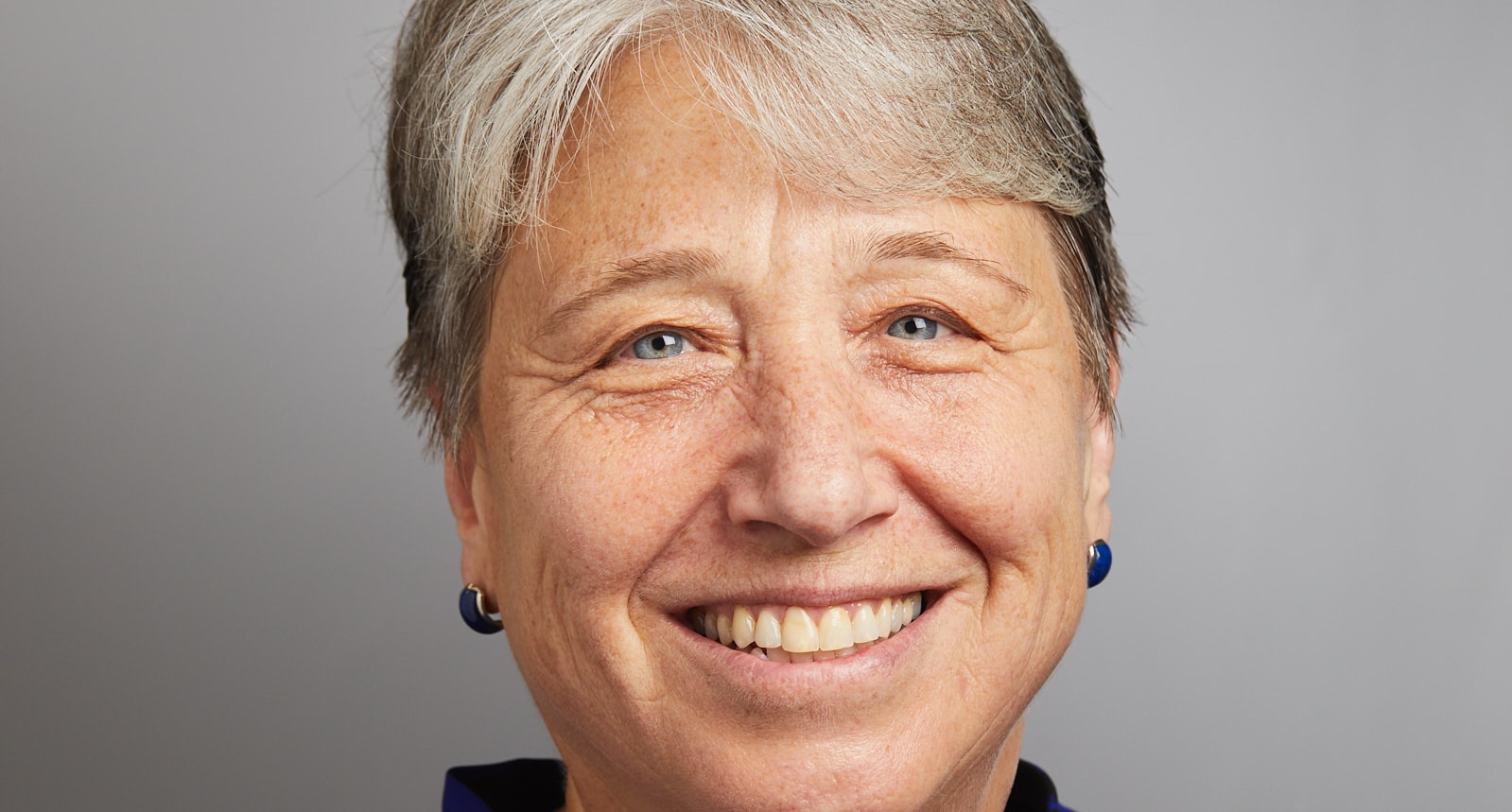 Nancy E. Suchman, PhD, 63, died peacefully at home on December 25, 2020 with her husband at her side after a courageous battle with an aggressive cancer. At the time of her death, Nancy was an Associate Professor in the Department of Psychiatry and the Child Study Center who had made significant contributions to the science of addiction, parenting, and child development.
The Department of Psychiatry sadly shares the news of the unexpected death of Robert T. Malison, MD, professor of psychiatry, on Saturday, July 25, 2020, at the age of 60. Bob, an avid outdoorsman, cellist, and tennis player, passed away peacefully in his bed after an acute cardiac event.

Jerome M. Schnitt, MD ("Jerry"), a former member of the Yale Department of Psychiatry clinical faculty and Medical Director of the addiction outpatient services at the VA Connecticut Healthcare System in West Haven, passed away June 9, 2020 after a decade-long battle with cancer. He was 73.

Burness E. Moore, MD, who helped refine psychoanalytic terms and concepts by bringing clarity and rigor to their definitions, passed away November 27, 2018 in Stone Mountain, Ga. He was almost 105. Dr. Moore was Physician-in-Charge of Yale Psychiatric Institute from 1943 to 1951. At that time, there were only three full time psychiatric faculty: the chairman Eugen Kahn, MD, Frederick Redlich, MD, and Dr. Moore.