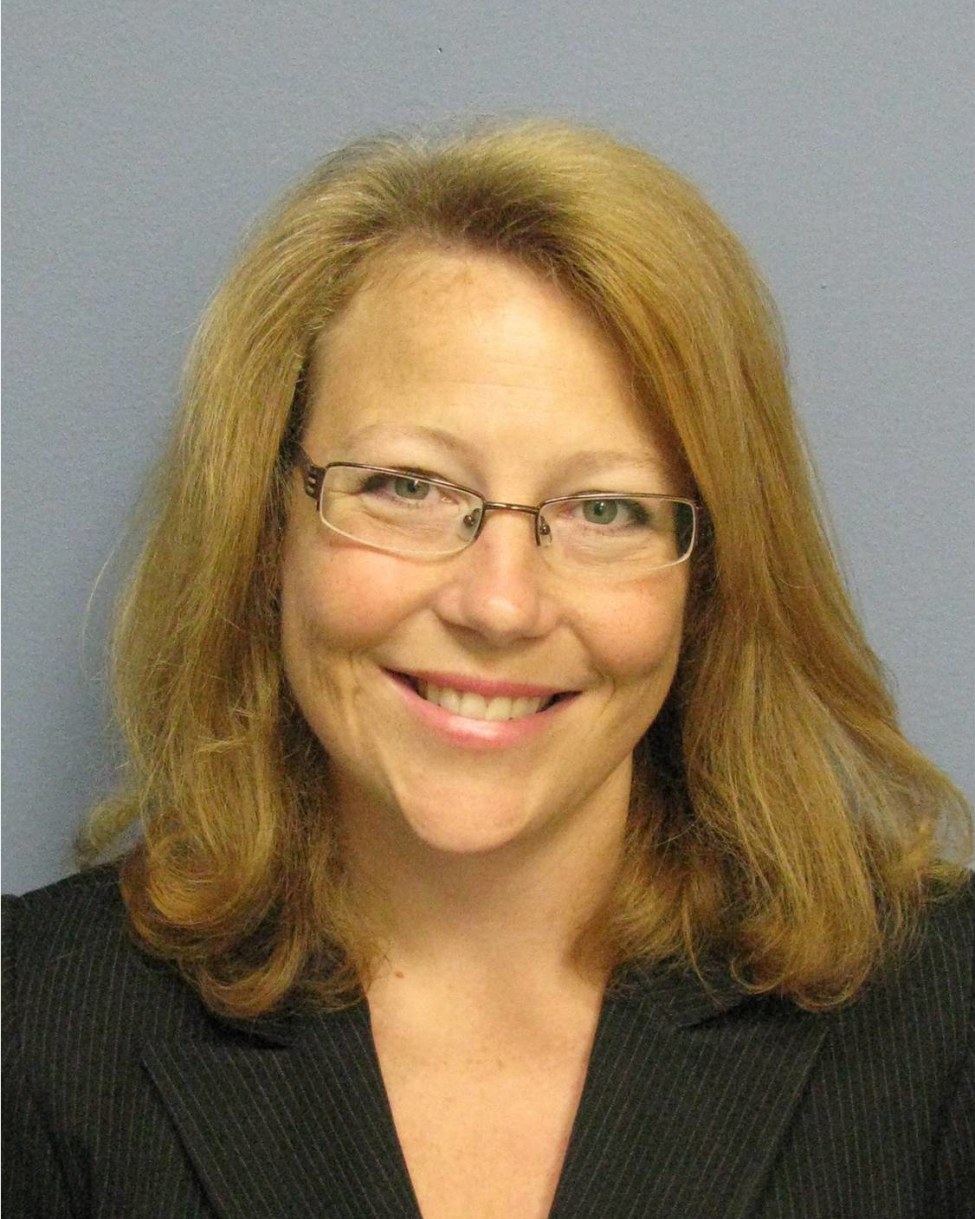 Sherry McKee, PhD
Professor of Psychiatry; Director, Yale Behavioral Pharmacology Laboratory; Clinical Director, Forensic Drug Diversion Clinic; Director, Yale Program for Sex Differences in Alcohol Use Disorder, Psychiatry
Biography

Research & Publications

News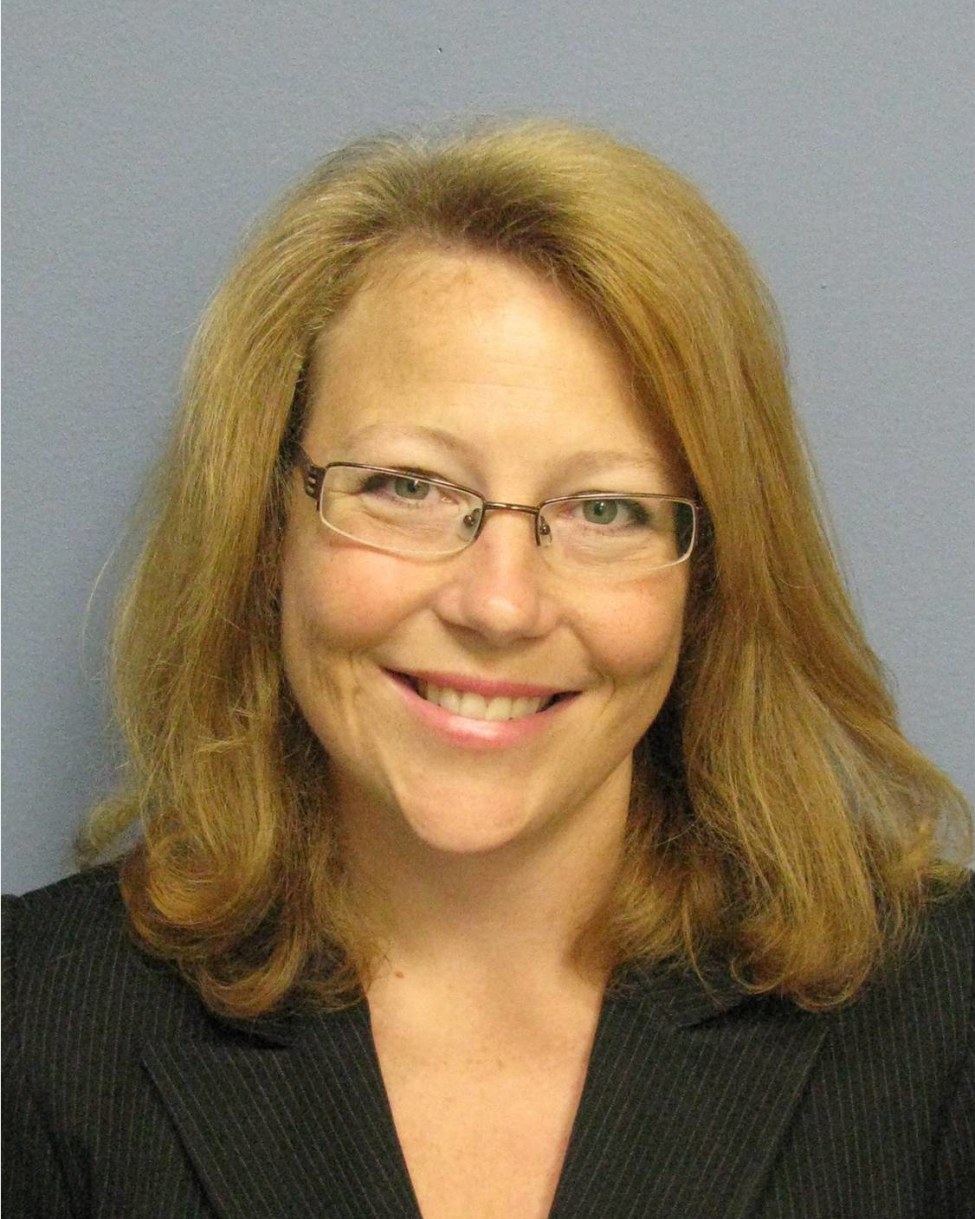 Biography
Dr. Sherry McKee is a Professor of Psychiatry at the Yale Medical School, Director of the Yale Behavioral Pharmacology Laboratory, and Clinical Director of the Forensic Drug Diversion Clinic. Dr. McKee directs a translational program of research focused on treatment development for addictive disorders, with an emphasis on women and more recently criminal justice populations. Her work spans clinical trials, behavioral pharmacology, survey research, and epidemiological research to uncover mechanisms underlying poor outcomes and to translate these finding into improved interventions. Dr. McKee has directed large NIH-funded efforts (P50-ORWH/NIDA; P01-ORWH/NIAAA) focused on developing effective medications for addictive behaviors which are responsive to sex-differences. For these efforts, she has directed interdisciplinary teams conducting translational cross-species research focused on expediting the development of gender-sensitive therapeutics, mentoring junior faculty, and providing a national resource on women and addiction. Dr. McKee also leads a federally funded partnership between Yale University, the of Connecticut Department of Mental Health and Addiction Services, and the State of Connecticut Department of Correction, to develop and implement an integrated system of addiction care for offender re-entry.
Education & Training
PhD

University of Western Ontario (1999)

Fellow

Psychiatry, Yale University School of Medicine, CT.
Honors & Recognition
| Award | Awarding Organization | Date |
| --- | --- | --- |
| President (2015-2016) | Society of Addiction Psychology (Div 50) American Psychological Association | 2015 |
| Board of Directors (2013-2017) | Research Society on Alcoholism | 2013 |
| Fellow, Division 50 | American Psychological Association | 2010 |
Professional Service
| Organization | Role | Date |
| --- | --- | --- |
| Div 50, American Psychological Association | Chair, Awards Committee | 2018 - Present |
| Food and Drug Administration | Opioid and Nicotine Use, Dependence, and Recovery: Influences of Sex and Gender | 2018 |
| Psychology of Addictive Behavior | Associate Editor | 2014 - Present |
| National Institute on Alcohol Abuse & Alcoholism | Reviewer, Loan Repayment Grants | 2014 - Present |
| Research Society on Alcoholism | Committee Member | 2011 - 2017 |
| American Psychological Association | Awards Committee | 2010 - 2015 |
| Research Society on Alcoholism | Research Priorties Committee | 2008 - 2009 |
| Div 50, American Psychological Association Convention | Program Chair | 2008 - 2009 |
| National Institute on Alcohol Abuse & Alcoholism | AA3 Clinical, Treatment and Health Services Research Review Subcommittee | 2007 - 2011 |
Departments & Organizations