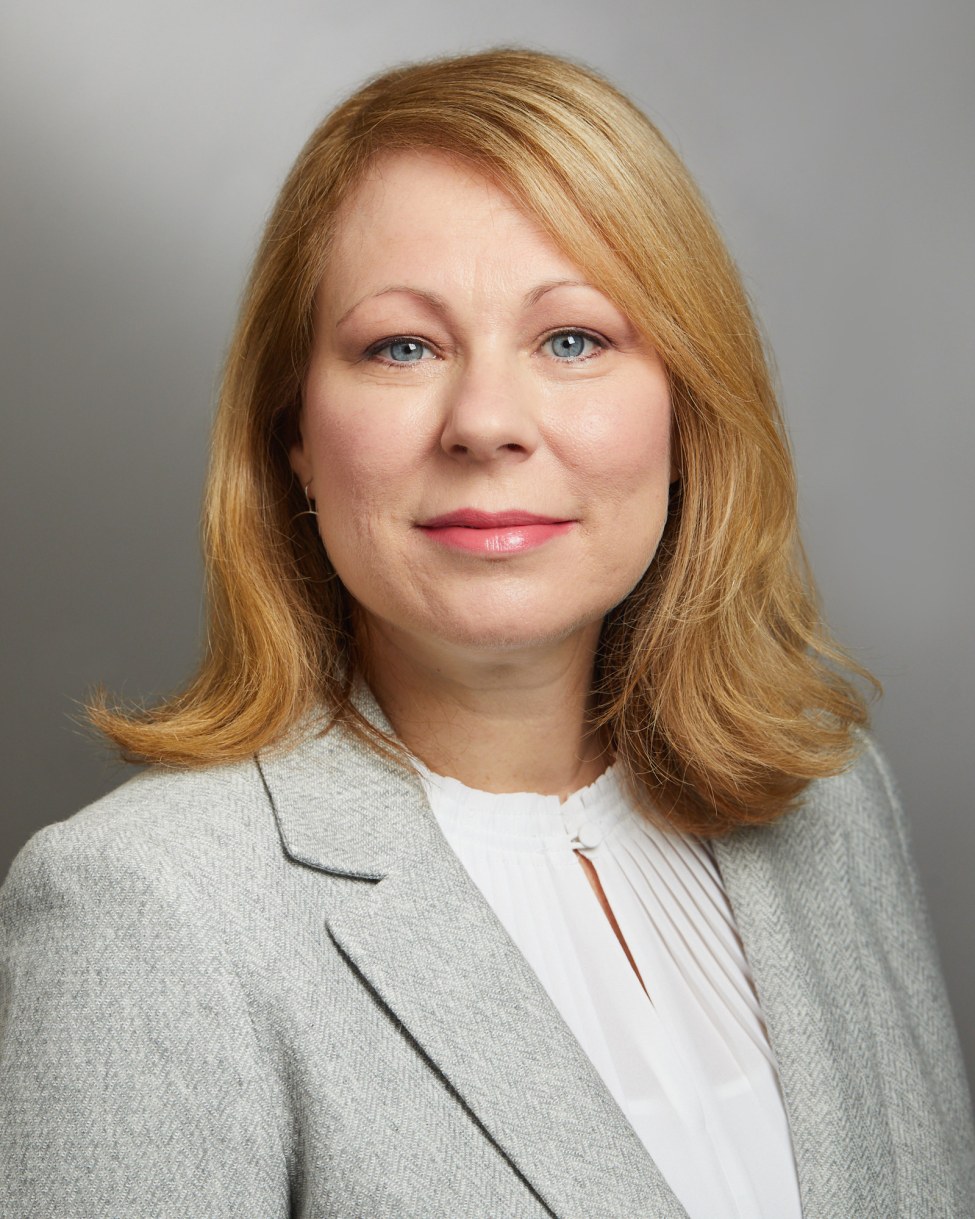 Caroline J. (Kendall) Schmidt, PhD
Assistant Professor of Clinical Psychiatry; Clinical Psychologist, Psychology Section
Biography

Research & Publications

Patient Care

Locations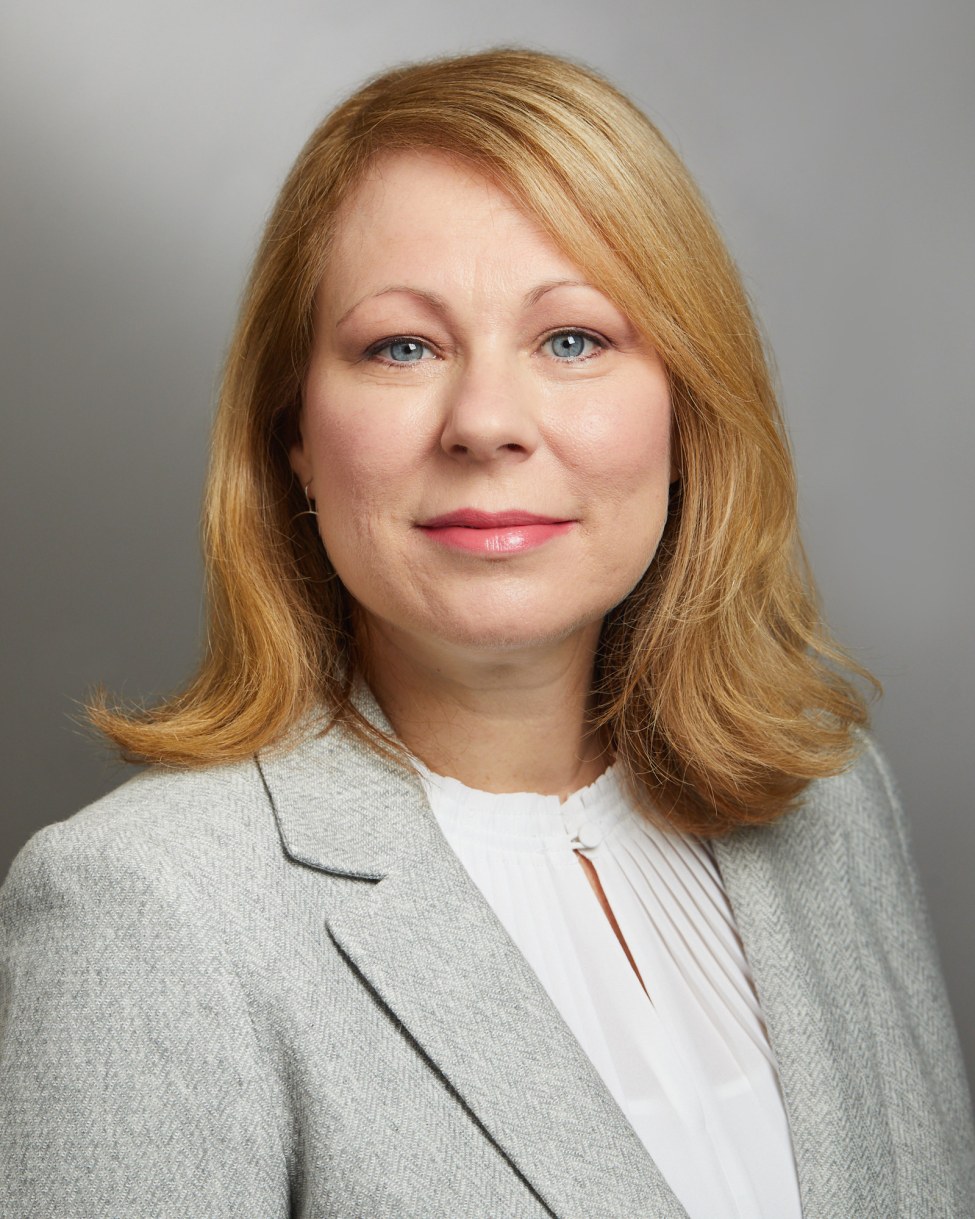 Biography
Caroline Schmidt, PhD, is a clinical psychologist who manages the Depression Collaborative Care Program with Yale Internal Medicine Associates (YIMA). Dr. Schmidt offers patients streamlined access to mental health care that is integrated within the patient's medical home.
Dr. Schmidt received her PhD in clinical psychology at Gallaudet University in Washington, D.C. with an emphasis on offering culturally affirmative, mental health services for patients with auditory disorders, such as tinnitus and/or hearing loss. Later, she completed a post-doctoral residency with Yale's Department of Psychiatry. She then continued on as faculty as she worked as a researcher and clinician for a decade at the VA Connecticut specializing in auditory health.
Much of Dr. Schmidt's training and background are in Health Psychology, a field that treats mental health issues that co-occur with or impact physiological health conditions. "It's not uncommon when people have some sort of health problem that they also need some support for their emotional needs," says Dr. Schmidt. "When you use a team approach to incorporate the mind and body together in treatment, it's very helpful for patients."
As a clinician, Dr. Schmidt prides herself in her ability to listen to individuals' needs and offer compassionate support for people as they implement changes to recover from depression.
In addition to seeing patients, Dr. Schmidt is an assistant clinical professor in the Department of Psychiatry at the Yale School of Medicine.
Education & Training
PhD

Gallaudet University, Clinical Psychology (2004)

Postdoctoral Fellowship

Yale School of Medicine
Activities
VA Psychology Service Diversity Committee

West Haven, United States 2017

Yale University - Diversabilities At Yale (DAY) Affinity Group

New Haven, United States 2017
Departments & Organizations