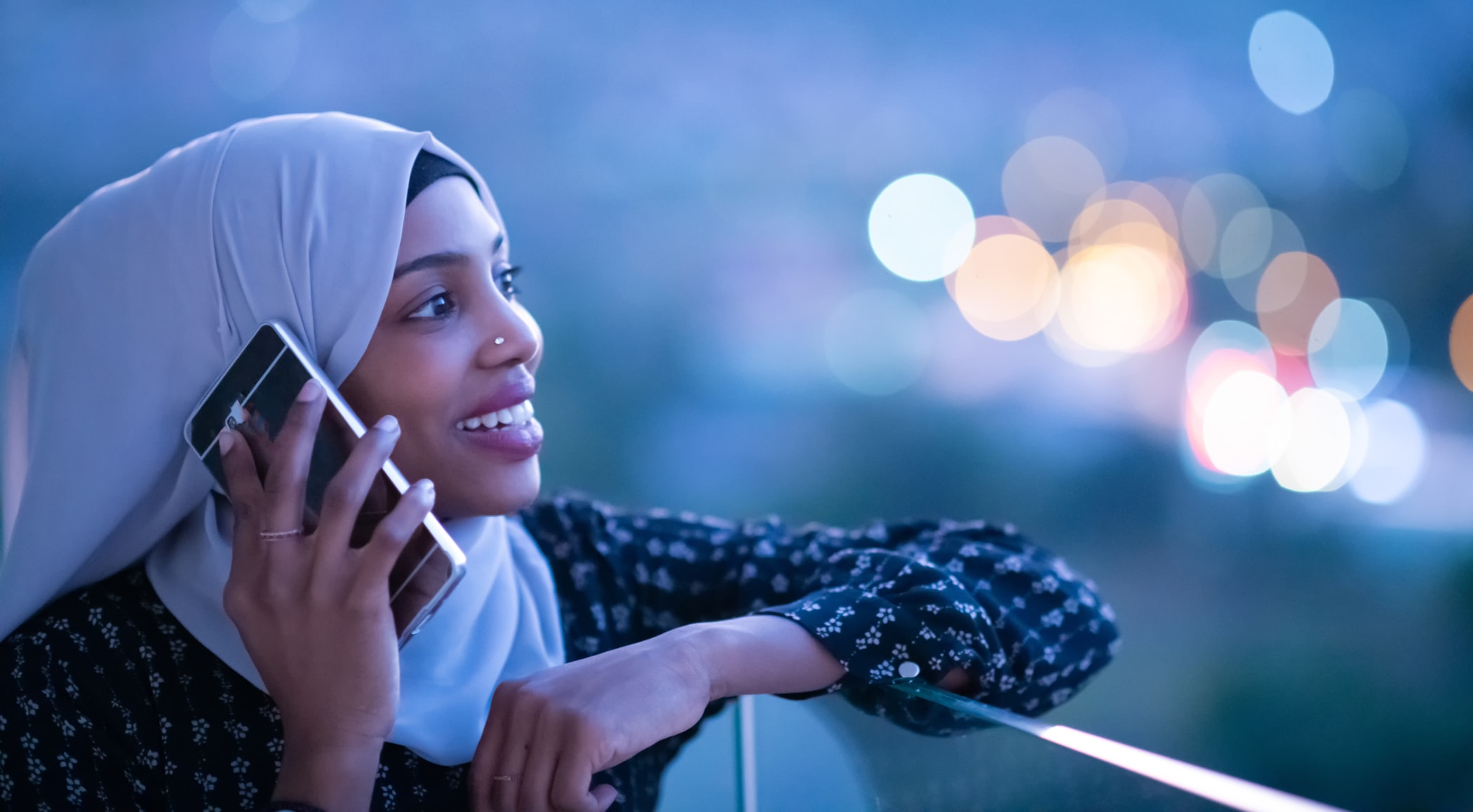 It's not old news. It's still happening all the time.
For example, a story ran in the Oct. 5 print edition of The New York Times with this headline: "FDA Approves a New HIV-Prevention Drug, but Not for Women."
According to the Times, the drug's manufacturer only tested it in "men and transgender women." In response, the FDA's approval explicitly excluded "individuals who have receptive vaginal sex, which may include cisgender women and many transgender men, and does not outline a plan for making the drug available to them," according to the story.
Another recent example: Over the summer, a study in JAMA Oncology showed that clinical trials for new cancer medications rarely analyzed data by race or ethnicity and consistently underrepresented black and Hispanic patients compared to their relative proportion of the total U.S. population.
Women are also underrepresented in studies of cancer, certain types of heart disease, as well as HIV. And a 2016 study conducted by Women's Health Research at Yale and the University of California, San Francisco found that few medical devices are assessed by sex and gender with regard to safety and effectiveness.
It's the kind of news that some might find discouraging. But at WHRY, such stories only fortify our resolve to transform medical research and practice so that everyone benefits.
In leading this effort over the last two decades, we have made great progress in advancing the health of women. But we must continue to address the systemic nature of this challenge. When researchers and medical practitioners do not always or do not fully examine the potential ways that sex, gender, race, ethnicity, and age can affect health, disease, and treatments, we deny quality health care to large populations of people.
Making this change means addressing these fundamental differences in every study of every relevant disease, condition, and treatment. It means not just including adequate numbers of subjects from different sexes, genders, races, ethnicities, and ages but analyzing the data in search of meaningful variations. It means exploring the mechanisms behind any such variations. It means making sure that such findings are widely shared with other researchers and practitioners to advance knowledge and improve clinical outcomes.
It is time to treat differences as just differences, absent any value judgments to distract from science simply seeking truths to make us all healthier, happier, and more productive.
Thankfully, there is plenty of good news to report as well. One example: In October, the National Institutes of Health began accepting grant applications for research studies focused on discovering the intersection of sex and gender on health. These will be the NIH's first top-tier grants with such a focus, spurring the science forward and inspiring others to follow.
Progress might occasionally move slowly, but it continues to move in the right direction. WHRY is steadily working toward a time when old news, instead of repeating, will remain an artifact of the past.
Submitted by Rick Harrison on December 10, 2019