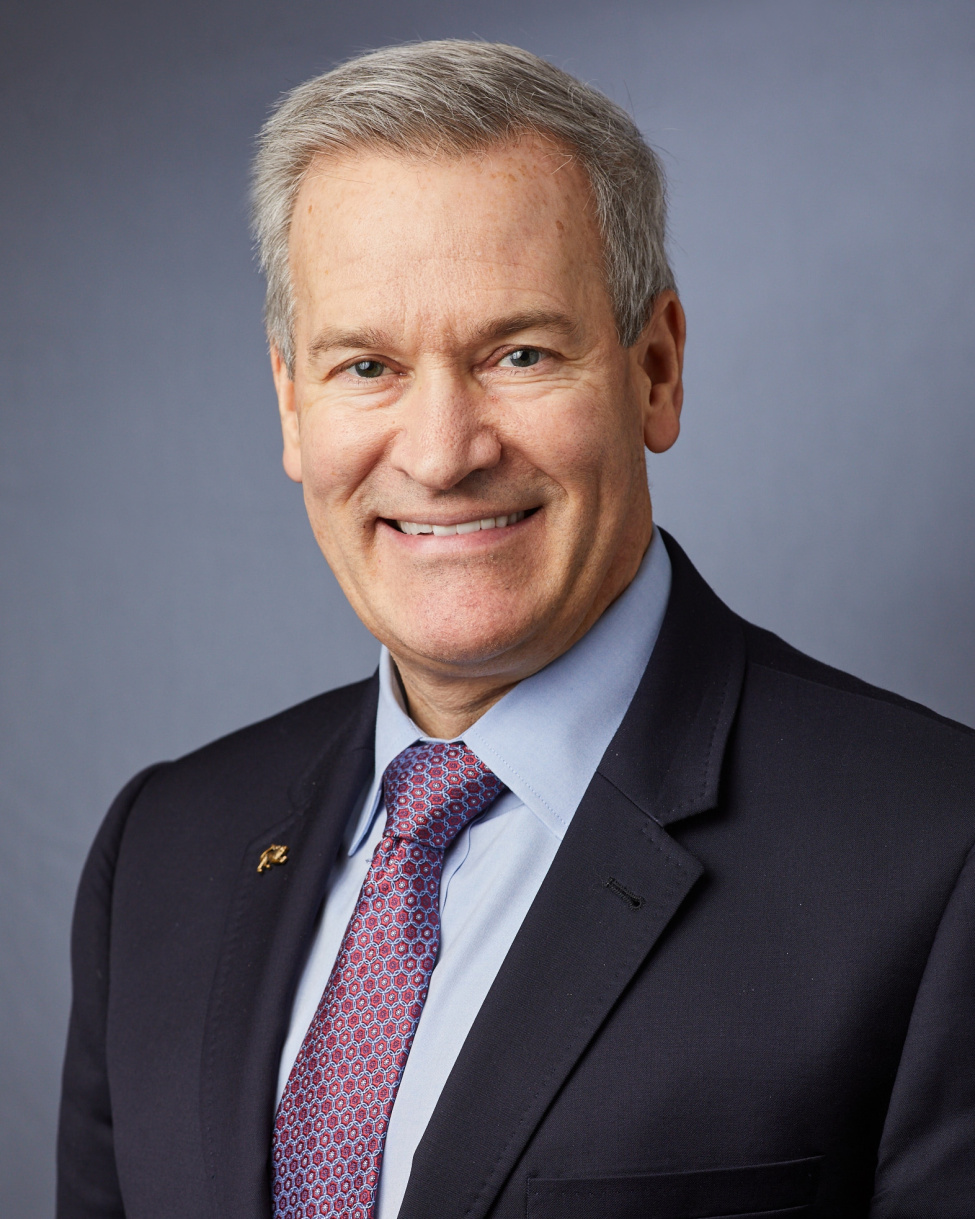 David Mulligan, MD, FACS
Professor of Surgery (Transplant); Section Chief, Transplantation Surgery and Immunology
Biography

Research & Publications

Patient Care

News

Locations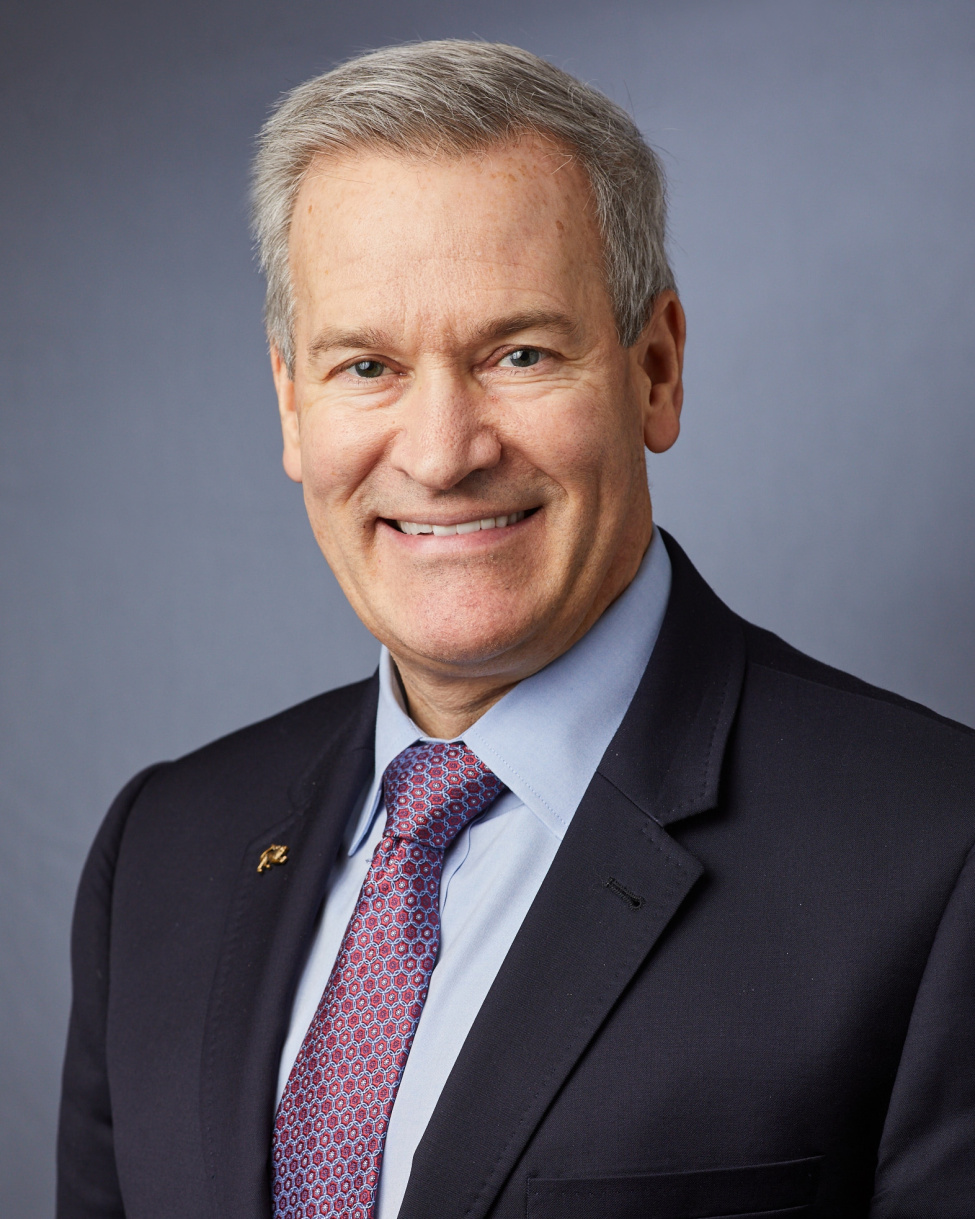 Biography
As a multi-organ transplant surgeon trained at Baylor University with a heavy experience in liver transplantation, I have enjoyed an exciting and rewarding career. I returned to CWRU after fellowship in order to take my experiences to an area of need. Soon thereafter, I was recruited by the Mayo Clinic to build a multi-organ transplant program in Arizona. Following the pioneering spirit, our small team was able to assemble a wonderful and successful liver, kidney and pancreas transplant program to achieve the highest quality in the country after 14 years. I also had the honor to help establish a successful heart and pediatric liver program at Mayo Clinic and Phoenix Children's Hospital. We were able to establish a highly successful living donor liver transplant program with the highest long term patient and graft survival as well as multiple other unique and novel accomplishments and many academic contributions throughout my 15-year history there.
I then accepted the challenge to move my family across the country to Connecticut where I was recruited to join Yale University and a stimulating faculty to establish a patient-centered, collaborative team environment accompanied by outstanding academic clinical and basic science research. Over the past 3 years, our team is emerging in amazing ways to achieve new heights in outstanding quality and cutting-edge science. We are testing novel strategies in immunosuppression, improved biomechanical organ preservation methods to reduce ischemia/reperfusion injury and promote regeneration as well as work in the field of 3D bioprinting to collaborate in finding ways to grow new organs from stem cell precursors. We are also leading the field by utilizing Telemedicine technologies to better communicate with patients and providers to enhance care, practice efficiency, and most importantly, patient experience.
Throughout my career in transplantation, I have remained active in leadership responsibilities for multiple national and international organizations and led major efforts including creating means to reduce the disparity of access to life-saving livers in this country across our current geographic areas. I have generated recognition in the area of living donor liver transplantation as I have performed more than 200 cases.
We are also working on ways to develop a healthier, more integrated team and build self-care and resilience in our practice and for our patients across the entire Yale Health System. I feel privileged to work with an amazing team of surgeons, hepatologists, nephrologists, immunologists, and nurses to continue my work in this rewarding field and pledge to continue my efforts to lead our community to find better ways to provide the best possible patient care in the safest environments.
Education & Training
MD

University of Louisville School of Medicine (1986)

Fellowship

Baylor University Medical Center

Residency

Case Western Reserve University

Residency

Univeristy of Louisville

Board Certification

AB of Surgery, Surgery, General (1994, recertified: 2012)
Departments & Organizations