Diversity, Equity & Inclusion (DEI)
Our mission is to support a diverse YSM community that is empowered to transform health care and biomedical science.

We strive to create an inclusive community of faculty, staff, and students whose voices and contributions are valued and respected.
Yale University Hotline
Call the toll-free phone number: 877-360-YALE (staffed by live operators 24 hours a day, 7 days a week) or via online reporting.
Music at Psychiatry Grand Rounds with Lecrae
A Discussion on the Intersection of Race, Culture, Faith, and Mental Health.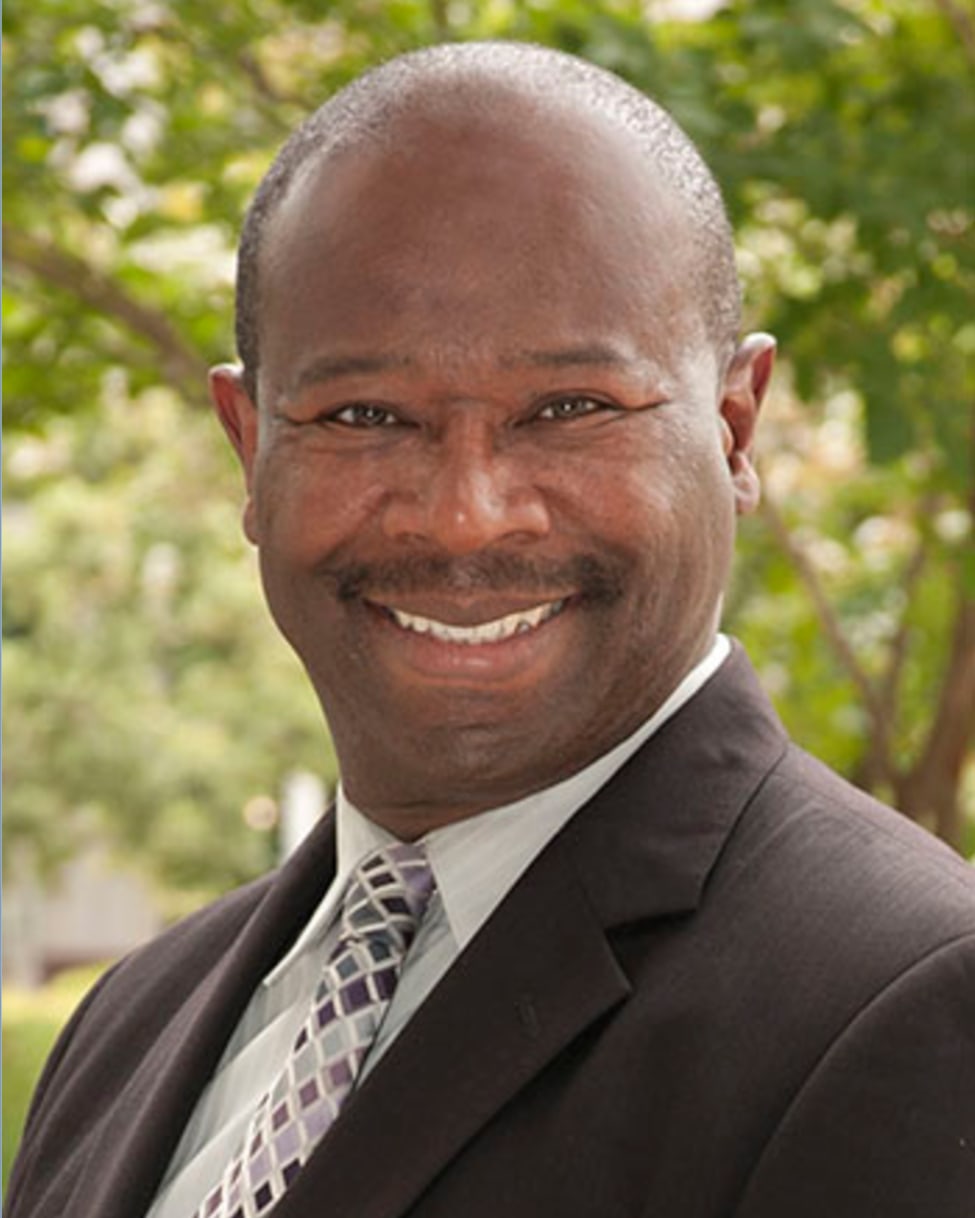 Darin Latimore, MD
Deputy Dean and Chief Diversity Officer; Title IX Deputy Coordinator, Office of the Dean, School of Medicine; Dean's Designee, Office of the President
Report a professionalism or academic integrity concern about a faculty member or researcher