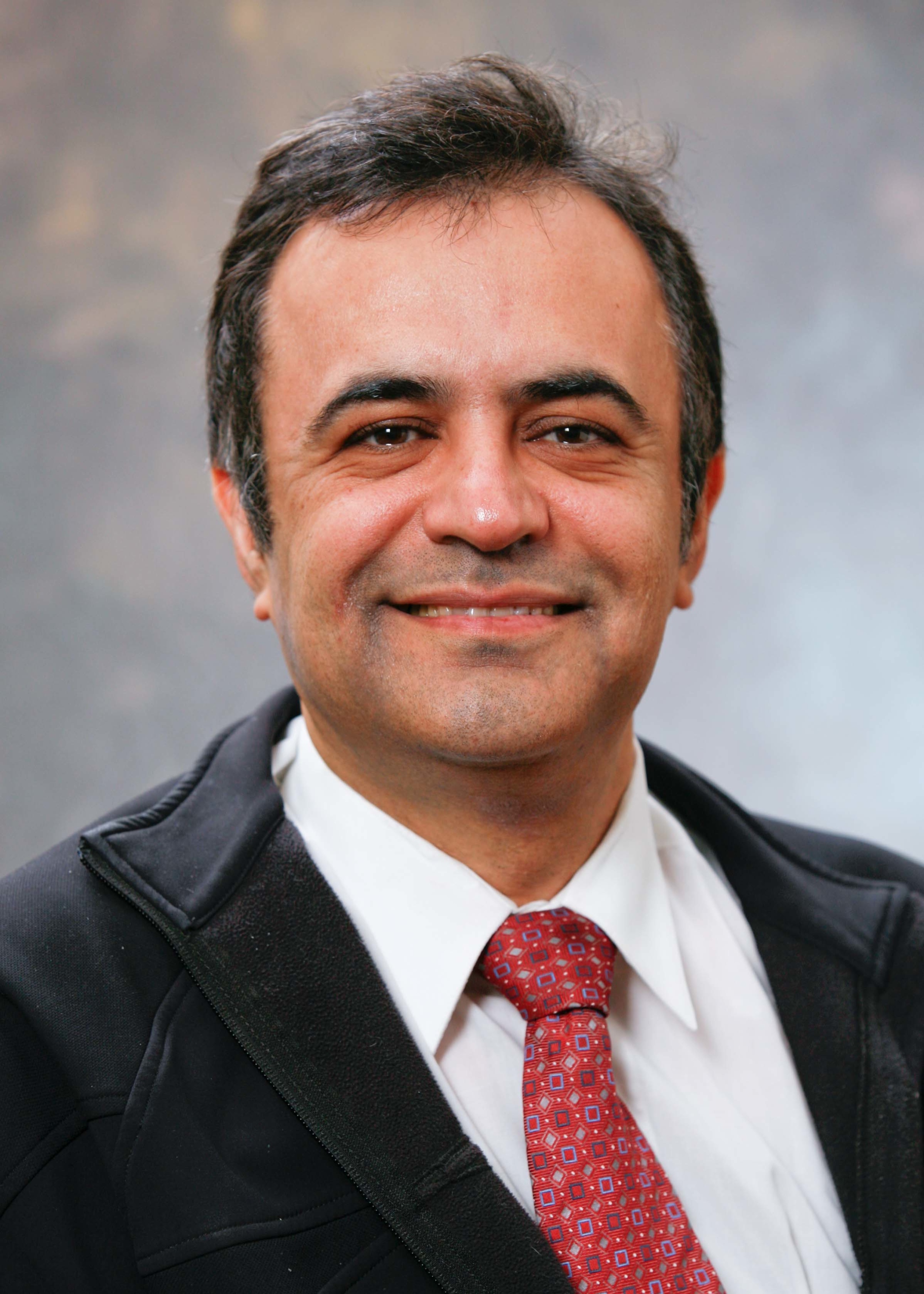 A Yale School of Medicine-led study has identified a genetic mutation associated with a hereditary disorder in the cardiac electrical system. The findings, reported in the journal Human Mutation, are a major step in understanding the causes of atrial fibrillation (AF) with slow conduction.
Scientists have identified 95 gene variants linked to AF, the most common heart arrhythmia. However, the genetic cause of AF with slow conduction or heart block is poorly understood. Complete heart block (CHB) is a subset of an inherited cardiac abnormality that affects up to 1 in 25,000 adults at birth. If untreated, patients who develop a severe conduction disorder are at a greater risk for sudden cardiac arrest.
For the study, the research team used exome sequencing to uncover a genetic mutation of the proteins phosphodiesterase-4 interacting protein (PDE4DIP) and desmin (DES), which may trigger this hereditary condition.
"We found a new slow atrial fibrillation gene and we show that the mutation activates signaling through the beta adrenergic receptor, triggering AF but also inactivating other proteins like desmin and increasing the chance of developing conduction disease and cardiomyopathy," said Arya Mani, MD, FAHA, FACC, a professor of medicine and genetics and the senior author of the study.
Located in the cardiac muscle tissue, the adrenergic receptor helps to regulate the conduction system of the heart. Multiple studies have shown that desmin-related disorders can lead to myopathies that affect the cardiac muscle, causing non-ischemic cardiomyopathy and conduction disease. Mani and his colleagues discovered that the frequency of cardiomyopathy and conduction disease is much greater if the patients also have mutations in PDE4DIP.
The study involved eight family members, and the researchers note that additional investigation is needed. "The high incidence of AF and CHB suggested epistatic interactions between the DES mutation and other genetic mutations," the authors wrote.
First author Maen Abou Ziki, MD, who is currently a fellow in cardiac electrophysiology, added, "The sub-population of patients with slow atrial fibrillation is not well-studied," and said he hopes that, "Further investigation will lead to potential targets and novel therapies for the treatment of atrial fibrillation."
Other authors on the study include Neha Bhat, Arpita Neogi, Tristan P. Driscoll, Nelson Ugwu, Ya Liu, Emily Smith, Martin A. Schwartz, and Joseph G. Akar of Yale; Johny M. Abboud and Salah Chouairi of the Saint George Hospital University Medical Center.
Submitted by Elisabeth Reitman on July 25, 2021