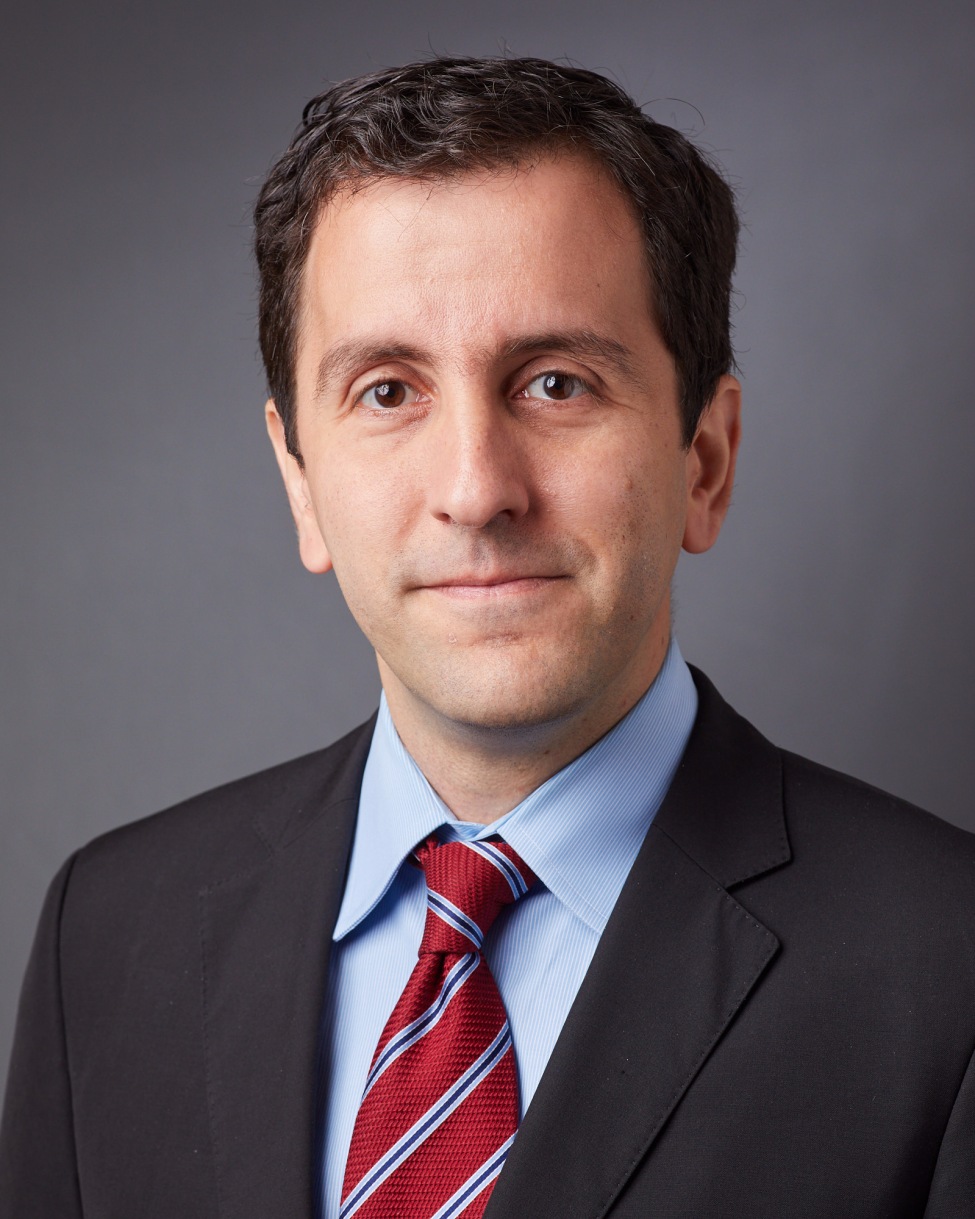 Benjamin Tolchin, MD, MS
Assistant Professor
Biography

Research & Publications

Patient Care

News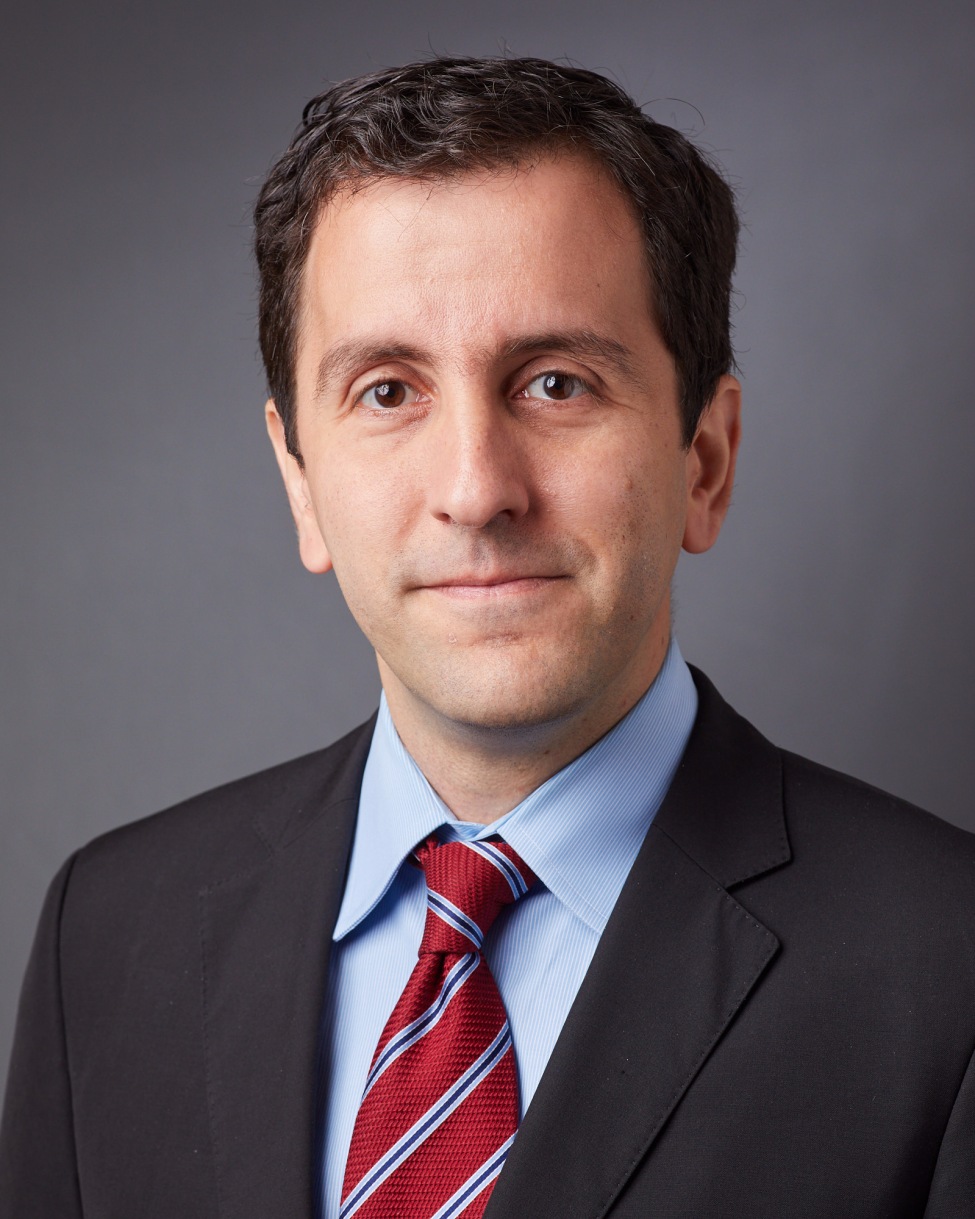 Biography
Dr. Tolchin is a neurologist and epileptologist with clinical and research interests in functional seizures (also known as psychogenic seizures) and other functional neurological disorders. He is committed to raising awareness of these common and highly disabling conditions, and to improving access to treatment for patients. His research focuses on using motivational interviewing, smartphone apps, and other novel technologies to improve treatment adherence and outcomes for patients with functional seizures and with epilepsy. Other interests include bioethics, medical education, biostatistics, ICU EEG, and the diagnostic yield of EEG.
Dr. Tolchin completed medical school at Harvard University, internship at NYU Medical Center, and neurology residency at Columbia University Medical Center. He finished fellowships in clinical neurophysiology and epilepsy at Brigham and Women's Hospital/Harvard Medical School. His research has been supported by a Practice Research Training Fellowship from the American Academy of Neurology and a Veterans Administration VISN1 Career Development Award. Dr. Tolchin has been recognized with Young Investigator awards from the American Clinical Neurophysiology Society and the American Epilepsy Society, the Rebecca Goldberg Kaufman Honor from the American Epilepsy Society, and the Emerging Leaders Fellowship from the American Academy of Neurology. He serves on the American Academy of Neurology's Guidelines Subcommittee and Ethics, Law, and Humanities Committee.
Follow Dr. Tolchin on Twitter @btolchin.
Education & Training
MD

Harvard Medical School (2010)

MS

Pace University School of Education (2003)

AB

Harvard College, Philosophy (2001)

Epilepsy Fellowship

Brigham and Women's Hospital/Harvard Medical School

Clinical Neurophysiology Fellowship

Brigham and Women's Hospital/Harvard Medical School

Neurology Residency

Columbia University Medical Center

Internship

New York University Medical Center

Board Certification

AB of Psychiatry & Neurology, Epilepsy (2016)

Board Certification

AB of Psychiatry & Neurology, Neurology (2014)
Honors & Recognition
| Award | Awarding Organization | Date |
| --- | --- | --- |
| Epilepsia Clinical Science Award | International League against Epilepsy | 2020 |
| Career Development Award | Veterans Health Administration, VISN1 | 2018 |
| Emerging Leaders Program | American Academy of Neurology | 2017 |
| Young Investigator Award | American Epilepsy Society | 2016 |
| Rebecca Goldberg Kaufman Honor | American Epilepsy Society | 2016 |
| Palatucci Advocacy Leader and Advisor | American Academy of Neurology | 2016 |
| Young Investigator Award | American Clinical Neurophysiology Society | 2016 |
| Research Highlight | American Clinical Neurophysiology Society | 2016 |
| Practice Research Training Scholarship | American Academy of Neurology/American Brain Foundation | 2015 |
| Quest for Success Certificate of Achievement | Columbia University Medical Center | 2014 |
| Neurologist in Training Clinical Ethics Fellowship | American Academy of Neurology | 2012 |
| Harvard Medical School Travelling Fellowship | Harvard Medical School | 2010 |
| John Ware Memorial Fellowship | Harvard Medical School | 2007 |
| PASTEUR Clinical Research Fellowship | Harvard Medical School | 2007 |
| Henry K. Beecher Prize in Medical Ethics | Harvard Medical School | 2007 |
| Best Master's Thesis | Pace University School of Education | 2003 |
| Champions of Active Learning | JPMorganChase | 2002 |
| Thomas Hoopes Prize | Harvard College | 2001 |
| Magna Cum Laude | Harvard College | 2001 |
| Phi Beta Kappa | Harvard College | 2000 |
| Dean's List | Harvard College | 1998, 1999, 2000 |
| Detur Book Prize | Harvard College | 1998 |
| Robert C. Byrd Scholarship for Academic Excellence | New York State | 1997 |
Professional Service
| Organization | Role | Date |
| --- | --- | --- |
| American Academy of Neurology Guidelines Subcommittee | Member | 2019 - Present |
| American Academy of Neurology Ethics, Law, and Humanities Committee | Member | 2019 - Present |
| American Epilepsy Society Psychosocial Comorbidities Committee | Member | 2016 - Present |
Departments & Organizations