Keith Choate, MD '04, PhD '01, professor of dermatology, pathology, and genetics, director of research for the Department of Dermatology, and co-director of Dermatology's physician-scientist development program, has been appointed as the inaugural associate dean for physician-scientist development, effective December 1.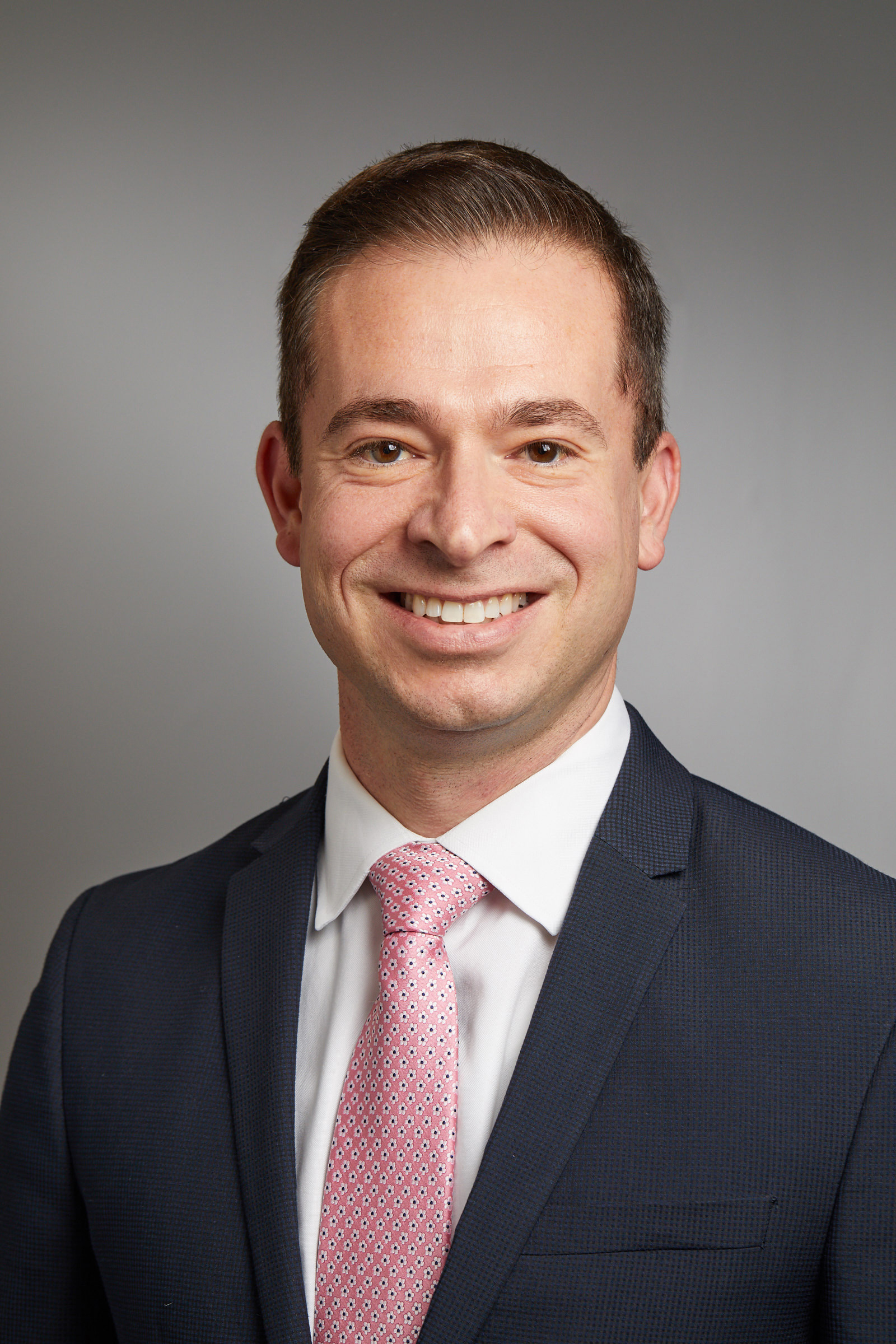 Choate, whose appointment was announced this morning by Nancy J. Brown, MD, Jean and David W. Wallace Dean of Medicine and C.N.H. Long Professor of Internal Medicine, is internationally recognized for his broadly collaborative translational research program in human genetics, which has identified novel mechanisms for pediatric malformations and vascular tumors, as well as heritable disorders including many types of ichthyosis. His research has led to pathogenesis-based therapies for rare genetic skin diseases. He is the principal investigator of the National Registry for Ichthyosis and Related Skin Types, which has also emerged as a platform for clinical research in these rare disorders, and he has an active role in clinical trials. In his clinical work, Choate attends on the inpatient consultative dermatology service, directs a specialty clinic in genodermatoses, and practices medical dermatology.

Choate mentors and teaches undergraduate, graduate, and medical students; residents; and fellows. He has had a longstanding role in the Medical Scientist Training Program, initially as an admissions committee member, then associate director for diversity, equity and inclusion and, most recently, the program's interim director of admissions from 2019-2020. Since 2018 he has chaired the Medical Student Thesis Committee in Dermatology. Choate has been elected to the American Society for Clinical Investigation, the Interurban Clinical Club, and the American Dermatological Association.
In his new role, Dr. Choate will report jointly to Dean Brown and to the deputy dean for scientific affairs (clinical departments), and will work with students, faculty, and leadership to develop infrastructure aimed at supporting and developing physician-scientists. He will establish and oversee the Office of Physician-Scientist Development to address the practical challenges encountered at different career stages, create community and mentorship that spans all phases of training, ensure protected time and research support for physician-scientists, and foster collaborations that drive future discoveries.

Submitted by Robert Forman on November 04, 2020