Aldo Peixoto, MD, has been promoted to vice chair, Quality & Safety for the Department of Internal Medicine, Yale School of Medicine (YSM), effective immediately.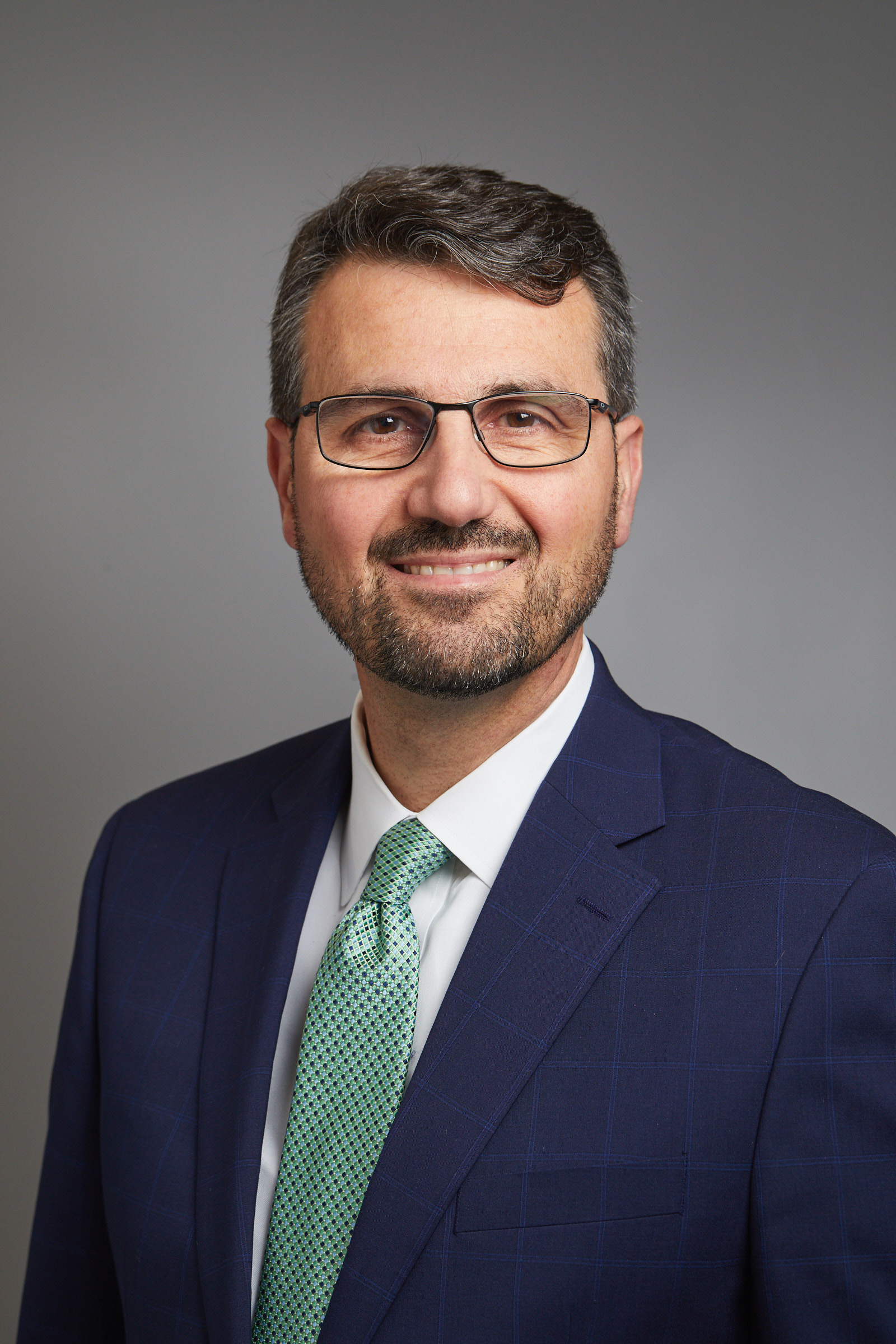 Peixoto came to YSM as a postdoctoral fellow in nephrology in 1996. He worked his way through the faculty ranks, reaching full professor in 2013. Administratively, he served as Associate Chief of the Medical Service at the VA Connecticut Healthcare System from 2006 to 2013, before becoming Associate Chair for Ambulatory Services Operations and Quality in 2014. Additionally in 2014, he became Clinical Chief of the Section of Nephrology. Peixoto serves on the Yale Medicine and Yale New Haven Health Quality Committee and Yale Medicine Operations Committee, Practice Standards Committee, and Quality Cabinet.
In this new role, Peixoto will lead the ever-increasing quality and safety efforts in the department. He will work with departmental clinical leadership in both inpatient and ambulatory settings to align our department with Yale New Haven Health initiatives and goals in patient quality and safety. In addition, he will support the development and implementation of new quality metrics and performance indicators that are specific to the department and its sections and programs. Finally, and perhaps most importantly, he will guide the department in the development of internal initiatives that engage our faculty, trainees and staff in a culture of unwavering commitment to the highest quality of care and patient safety.
Please join us in congratulating Peixoto in his new role.
Submitted by Julie Parry on September 17, 2019