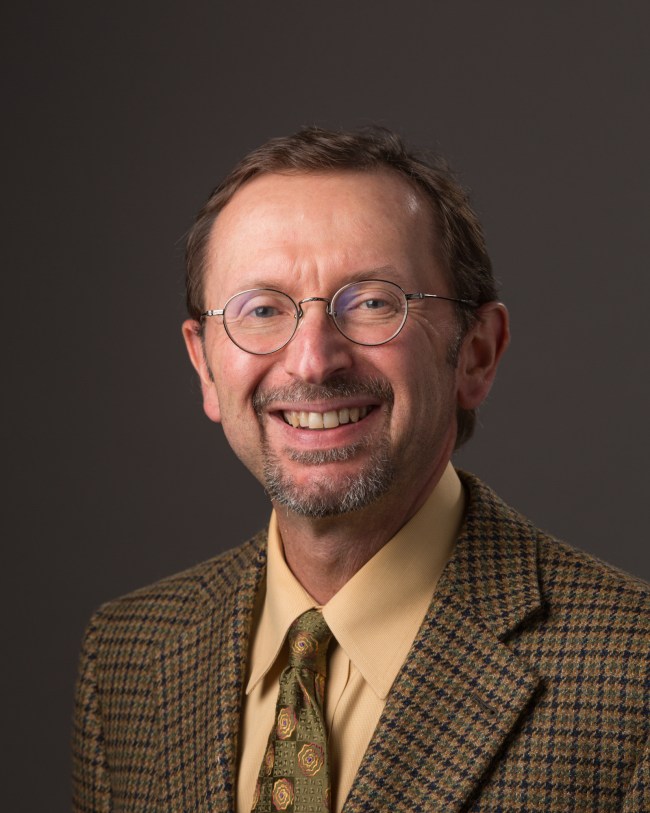 Michael Green, MD
Professor of Medicine (General Medicine)
Biography

Research & Publications

Patient Care

News

Locations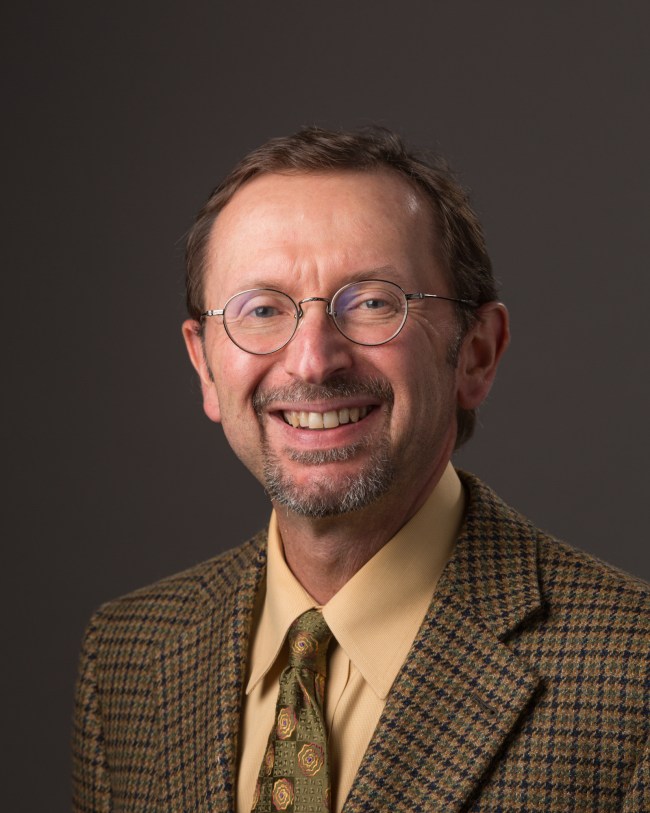 Biography
Dr. Green received his medical degree from the University of North Carolina School of Medicine and Master of Science in Health Policy and Management from Harvard School of Public Health. His post graduate training included an internship, residency, and fellowship in general medicine at the Beth Israel Hospital in Boston and the Harvard Medical School.

Dr Green serves on the SGIM evidence-based medicine task force, the SGIM reforming internal medicine residency training task force, and the editorial board of the Journal of General Internal Medicine. He has received the regional and national awards for scholarship in medical education from the Society of General Internal Medicine and was recently chosen as the second Kimball Scholar at the American Board of Internal Medicine.

Dr. Green practices general internal medicine and sees patients referred for HIV-related dyslipidemia and lipodystrophy.
Education & Training
MD

University of North Carolina (1987)

Fellow In General Medicine

Harvard University

Resident in Internal Medicine (Primary Care Track)

Beth Israel Hospital

Board Certification

AB of Internal Medicine, Internal Medicine (1990, recertified: 2001)
Honors & Recognition
| Award | Awarding Organization | Date |
| --- | --- | --- |
| Faculty Award for Achievement in Education | Department of Internal Medicine, Yale University School of Medicine | 2008 |
| Kimball Scholarship | American Board of Internal Medicine | 2006 |
| National Award for Innovation in Medical Education (Scholarship in Educational Methods) | Society of General Internal Medicine | 2001 |
Departments & Organizations