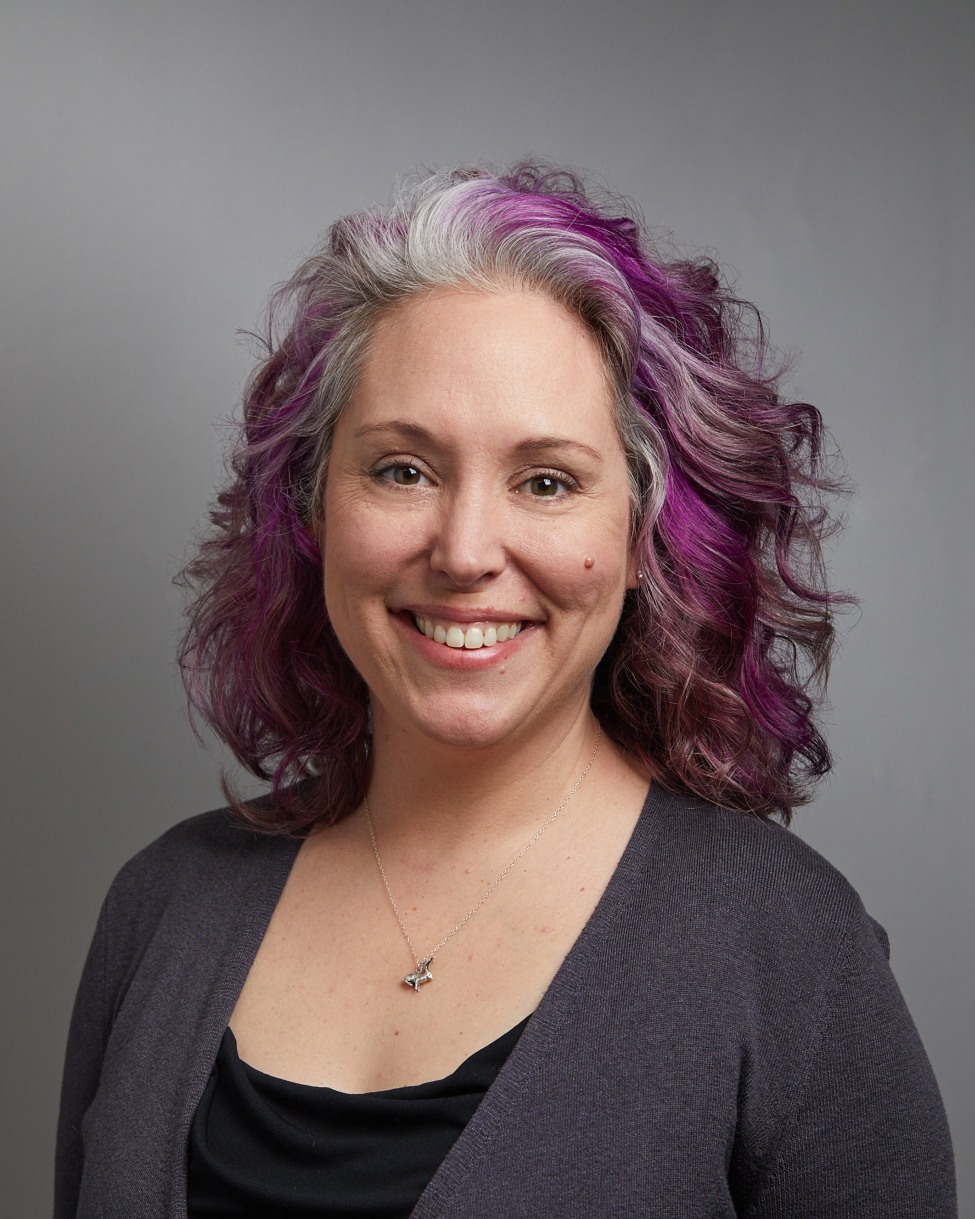 Jennifer Possick, MD
Associate Professor Term; Associate Program Director, Pulmonary, Critical Care & Sleep Medicine; Medical Director, Winchester Chest Clinic, Winchester Chest Center
Biography

Research & Publications

Patient Care

News

Locations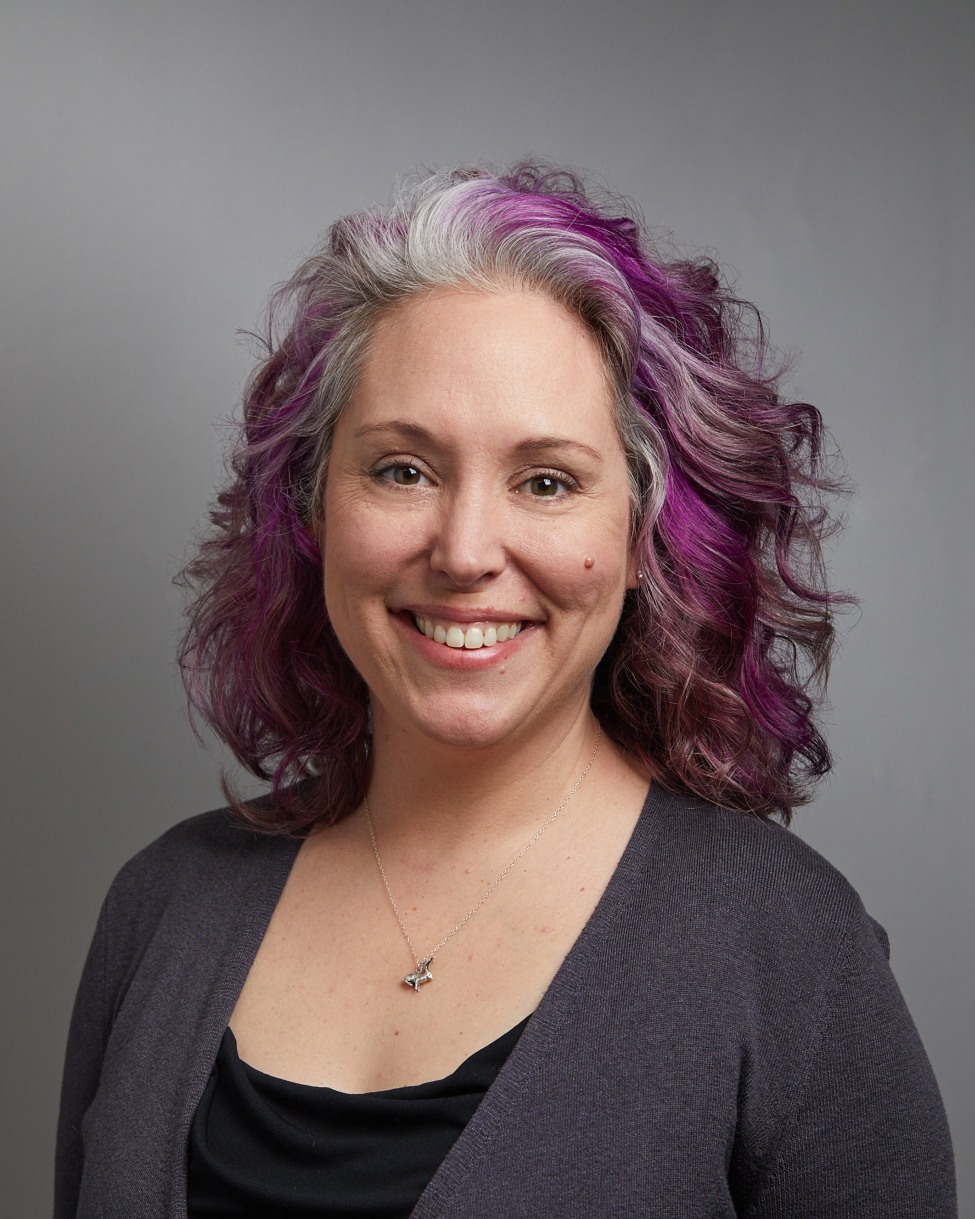 Biography
Dr. Possick attended Yale University School of Medicine and continued at Yale to complete both a residency in Internal Medicine in 2005 as well as a fellowship in Pulmonary and Critical Care Medicine in 2008.
She is devoted to patient care, student/resident/fellow education, and process/quality improvement. She is the Medical Director of the Winchester Chest Clinic and also leads the Comprehensive Pulmonary Medicine Program, which forms the foundation of the Winchester Chest Clinic's consultation practice. She has also developed a subspecialty clinic devoted to Onco-pulmonary consultations in the Smilow Cancer Hospital, as part of the multidisciplinary Thoracic Oncology Clinic.
Though her clinical practice is quite diverse, she has a particular interest in the evaluation of the complex pulmonary problems encountered by individuals undergoing treatment for malignancy, particularly pulmonary toxicities related to chemotherapy, immunotherapy, and radiation therapy; the pulmonary evaluation of patients either being evaluated for or status-post complications from stem cell transplantation; and the management of non-oncologic pulmonary conditions in individuals who are either lung cancer survivors or who are being actively evaluated and treated for lung cancer.
Beyond this focus, she is committed to improving patient/caregiver health literacy, improving transitions of care, and fostering multi-disciplinary collaboration in the care of the multi-morbid population with chronic lung disease. She leads the core clinical faculty who precept the 2nd and 3rd year Fellows' Clinic at Winchester Chest Clinic and is devoted to enriching the ambulatory pulmonary curriculum for the PCCSM fellows, as well as visiting residents and students.
Education & Training
MD

Yale University School of Medicine (2002)

BS

College of William and Mary (1996)

Fellowship

Yale University School of Medicine

Residency

Yale-New Haven Hospital
Departments & Organizations