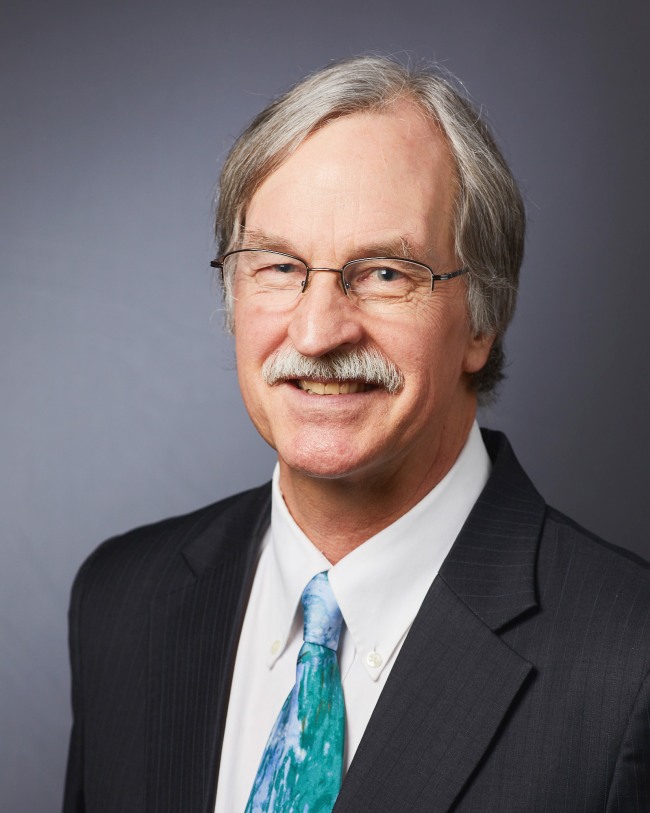 Frank Detterbeck
MD, FACS, FCCP
Professor of Surgery (Thoracic Surgery); Chief, Thoracic Surgery; Surgical Director, Thoracic Oncology
Biography

Research & Publications

Patient Care

News

Locations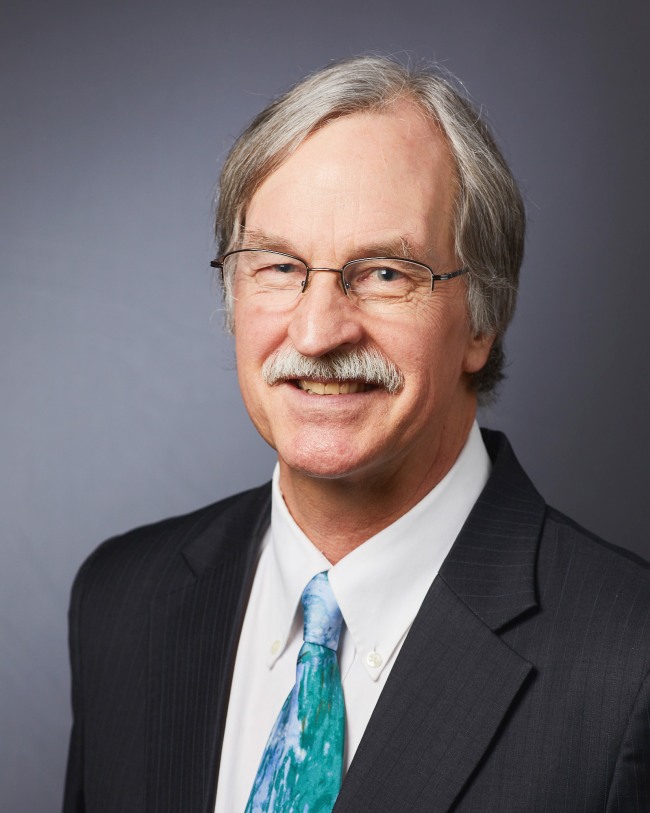 Biography
Frank Detterbeck, MD, FACS, FCCP is a Professor of Surgery and Chief of Thoracic Surgery at Yale University and Associate Director of the Yale Cancer Center. He earned a BS in Cell Biology at the University of Michigan, and an MD degree from Northwestern University. After completing general surgery training at the Virginia Mason Clinic in Seattle, he pursued a cardiothoracic fellowship and a fellowship in thoracic transplantation at the University of North Carolina at Chapel Hill. He rose to the rank of professor of surgery at the University of North Carolina during a long tenure there before being recruited to Yale University in 2005. The major focus of his career has been on thoracic oncology. In particular, he has promoted evidence-based care and multidisciplinary teamwork. He has written extensively on these and other topics, with over 150 papers and book chapters. He holds leadership positions in many of the major professional societies associated with thoracic surgery and has given invited lectures on a wide variety of topics at many institutions and international meetings.
He specializes in the surgical treatment of lung cancer, lung metastases, esophageal cancer, thymoma, mediastinal tumors, chest wall tumors, Pancoast tumors, mesothelioma, and sarcoma. The majority of his thoracic/chest surgeries are performed using minimally invasive techniques. His clinical research includes cancer biology, cancer imaging techniques, prognostic markers of cancers, multimodality (multiple therapies for) treatment of cancer, and evidence-based medicine.

Learn more about the Section Chief of Yale Thoracic Surgery.
Education & Training
MD

Northwestern University (1983)

BS

University of Michigan/Ann Arbor (1976)

Fellow

University of North Carolina, Chapel Hill, NC

Fellow

University of North Carolina, Chapel Hill, NC

Chief Resident

Virginia Mason Clinic, Seattle, WA

Resident

Virginia Mason Clinic, Seattle, WA

Board Certification

AB of Thoracic Surgery, Thoracic & Cardiac Surgery (1992, recertified: 2002)
Activities
Thymic Tumors

Krakow, Poland 2009

Thymic Tumors. Invited Lecture (Meet the Professor), European Society of Thoracic Surgeons Annual Meeting, Krakow, Poland June 1, 2009

Minimally Invasive Surgery

Paris, France 2007

Teaching Faculty, European Master Class Course for Minimally-Invasive Thoracic Surgery. Paris, France, Dec 17-18, 2007

Thoracic Sugery

Antalya, Turkey 2007

Teaching Faculty, European School of Thoracic Surgery

Lecture, Multimodality therapy of lung cancer - Adjuvant therapy for resected N1, N2 lung cancer: radiation and/or chemotherapy? 11th European Conference on General Thoracic Surgery, European Society of Thoracic Surgeons spring meeting

Zurich, Switzerland 2004

Lecture, Multimodality therapy of lung cancer - Adjuvant therapy for resected N1, N2 lung cancer: radiation and/or chemotherapy? 11th European Conference on General Thoracic Surgery, European Society of Thoracic Surgeons spring meeting

Changes in the treatment of Pancoast tumors, Workshop on Locally Advanced Non-Small Cell Lung Cancer, Taiwan Lung Cancer Society and International Association for the Study of Lung Cancer

Taipei, Taiwan 2002

Changes in the treatment of Pancoast tumors, Workshop on Locally Advanced Non-Small Cell Lung Cancer, Taiwan Lung Cancer Society and International Association for the Study of Lung Cancer
Honors & Recognition
| Award | Awarding Organization | Date |
| --- | --- | --- |
| Connecticut Magazine Top Docs 2016 | Connecticut Magazine | 2016 |
| Connecticut Magazine Top Docs 2015 | Connecticut Magazine | 2015 |
| Listed in "Who's Who in Medicine Higher Education (AcademicKeys) | (AcademicKeys) | 2009 |
| Associate Editor, J of Thoracic Oncology 2009 | J of Thoracic Oncol. | 2009 |
| Listed in "America's Top Doctors for Cancer" | Castle Connolly guide | 2009 |
| Elton Cahow Teaching Award, Yale Department of Surgery | Yale Department of Surgery | 2007 |
| Listed in "The Best Doctors in America" | Best Doctors, Inc. | 2003, 2009 |
| Listed in "Guide to America's Top Physicians" | Consumers' Research Council of America | 2003 |
| Specialty Teaching Service Award | Thoracic Surgery, University of North Carolina, Chapel Hill, NC | 2003 |
| Specialty Teaching Service Award | Thoracic Surgery, University of North Carolina, Chapel Hill, NC | 2002 |
| Specialty Teaching Service Award | Thoracic Surgery, University of North Carolina, Chapel Hill, NC | 2001 |
Departments & Organizations