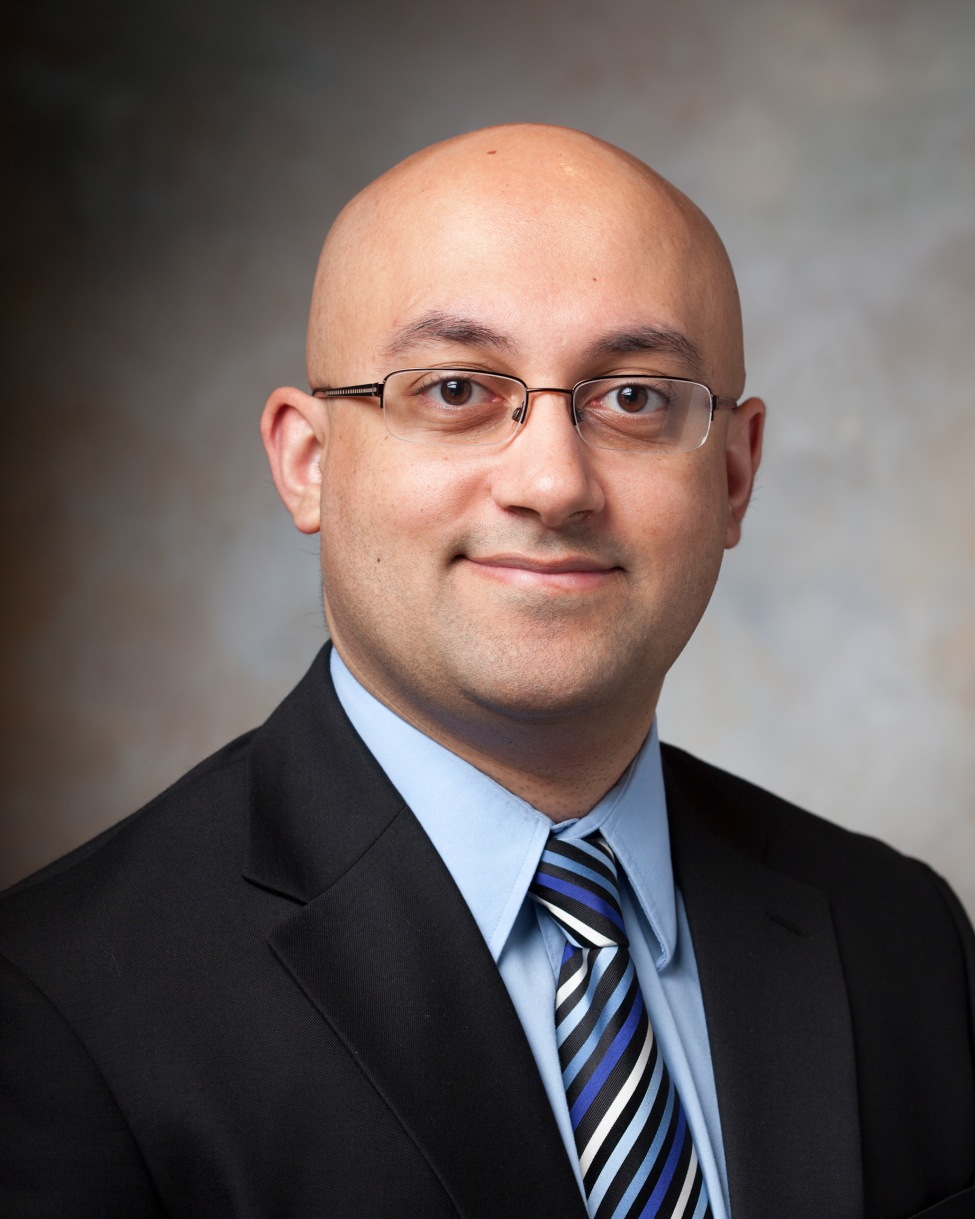 Babar Khokhar, MD, MBA
Associate Dean for Clinical Transformation; Associate Professor of Neurology & Chief Clinical Transformation Officer, YMA; Vice-Chair, Operations, Neurology; Director, MDA-ALS/Motor Neuron Disease Clinic, Neurology
Biography

Research & Publications

Patient Care

News

Locations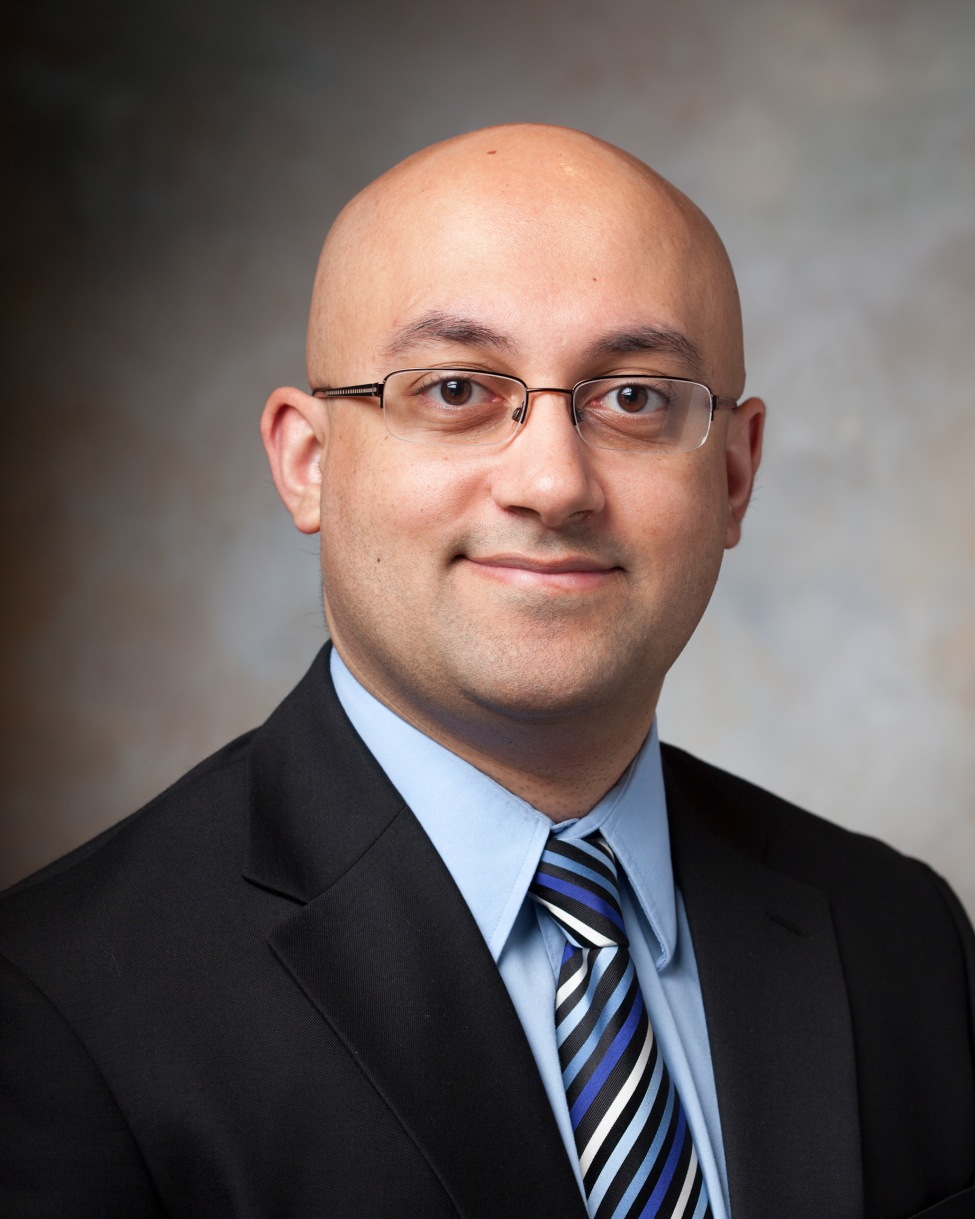 Biography
Dr. Babar Khokhar is the Chief Clinical Transformation Officer (CCTO) for Yale Medicine (YM). As the CCTO he oversees clinical optimization, population health and clinical innovation. He is the founder of Yale Clinical Optimization Services (YCOS), a team dedicated to the transformation of ambulatory care focusing on value, efficiency and the patient and physician/provider experience.
Within the Department of Neurology Dr. Khokhar serves as the Vice-Chairman of Operations, Director of the MDA-ALS Clinic and Medical Director of the Yale-New Haven Hospital Electromyography Laboratory.
Dr. Khokhar graduated with honors from Johns Hopkins University, majoring in Neuroscience and Economics. He then obtained his MD and MBA in Healthcare Management in a combined 4-year program at Tufts University in Boston. After completing his Neurology residency and Neuromuscular Medicine fellowship at Yale-New Haven Hospital he joined the Yale Department of Neurology as a faculty member. His clinical interests include motor neuron diseases such Amyotrophic Lateral Sclerosis (ALS) as well as other neuromuscular disorders. His other interests included medical education and healthcare administration, focusing on optimizing the delivery of ambulatory care and improving both the patient and provider experience in such delivery models.

Education & Training
MD

Tufts University School of Medicine (2007)

MBA

Tufts University (2007)

BA

Johns Hopkins University, Neuroscience and Economics (2003)

Neuromuscular Medicine Fellow

Veterans Administration/Yale School of Medicine

Chief Resident (Administrative)

Yale-New Haven Hospital

Resident

Yale-New Haven Hospital

Intern

Yale-New Haven Hospital

Board Certification

AB of Psychiatry & Neurology, Neurology (2011)
Honors & Recognition
| Award | Awarding Organization | Date |
| --- | --- | --- |
| Humanitarian of the Year | MDA | 2015 |
| Resident of the Year | Yale School of Medicine | 2011 |
Departments & Organizations