Fourth-year Yale medical student Max Jordan Nguemeni Tiako, MS, has been named to Forbes magazine's list of "30 Under 30 in Healthcare 2020." In describing the honor, Forbes cites a paper published in Lancet Psychiatry that Tiako co-authored, describing how racial and ethnic disparities can lead people in communities of color to experience higher rates of post-intensive care syndrome after hospitalization with COVID-19.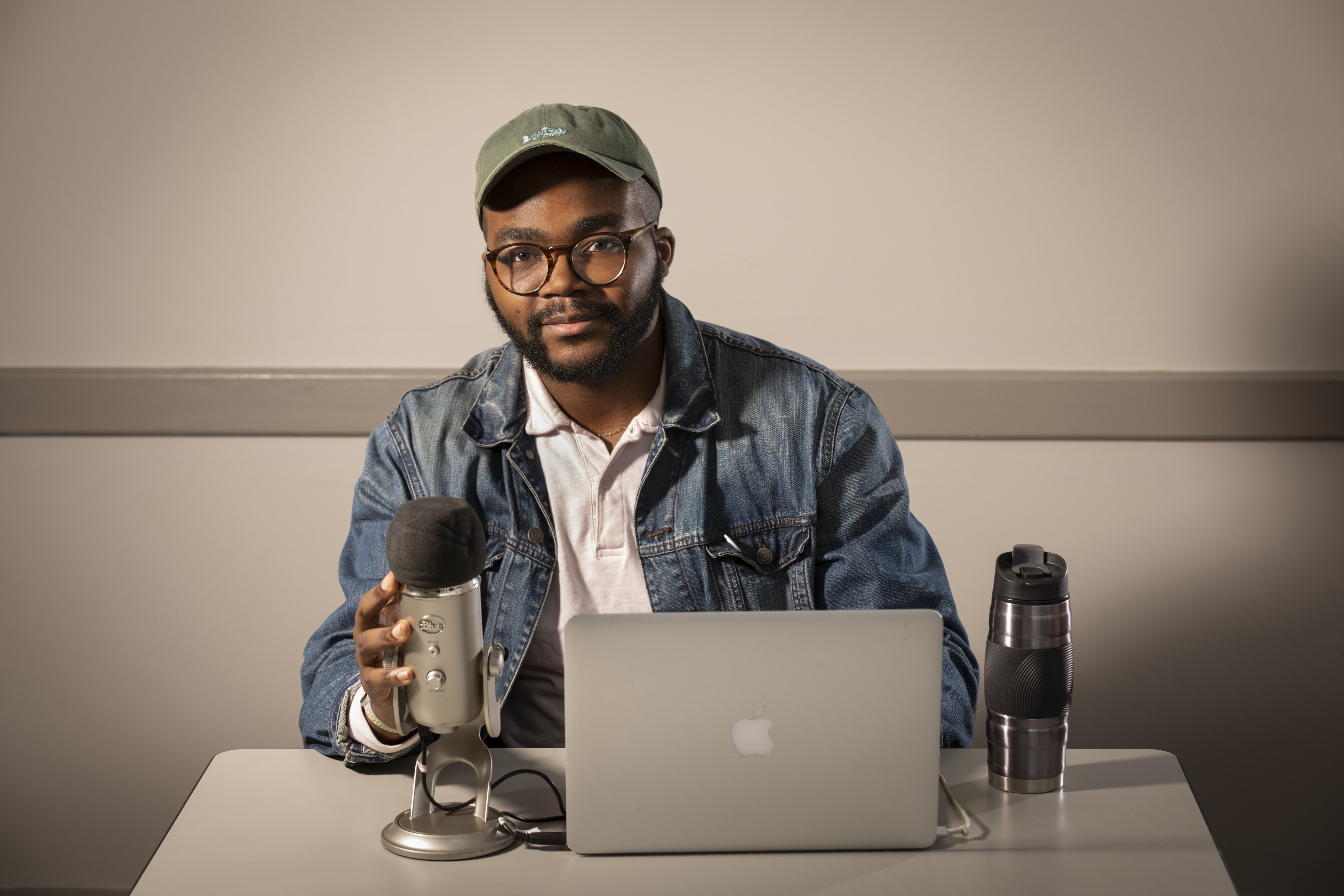 Tiako grew up in Yaounde, Cameroon. He earned a B.S. in civil and environmental engineering from Howard University, and a masters in bioengineering from the Georgia Institute of Technology. His research interests include cardiovascular health, addiction medicine, and the built environment's impact on health. He is now spending his research year as a fellow in the Center for Emergency Care and Policy Research at the Perelman School of Medicine at the University of Pennsylvania.
He writes about racism in medical education in his "White Coat and a Hoodie" column in the medical student magazine in-Training. He also hosts a podcast called "Flip the Script" that focuses on health disparities. Tiako says the "30 Under 30" designation may now give him a larger platform to speak out in areas that are important to him. "I started writing and podcasting about health inequality as a cathartic outlet, and with the support of several mentors and friends, I have kept these endeavors going all this time, so it's really exciting to get some recognition at this scale. I hope this helps me further amplify/highlight issues related to health inequity."
Submitted by Robert Forman on December 03, 2020