Introducing Cayetana Navarro, MBA, of the Office of Diversity, Equity and Inclusion in Internal Medicine (ODEIM).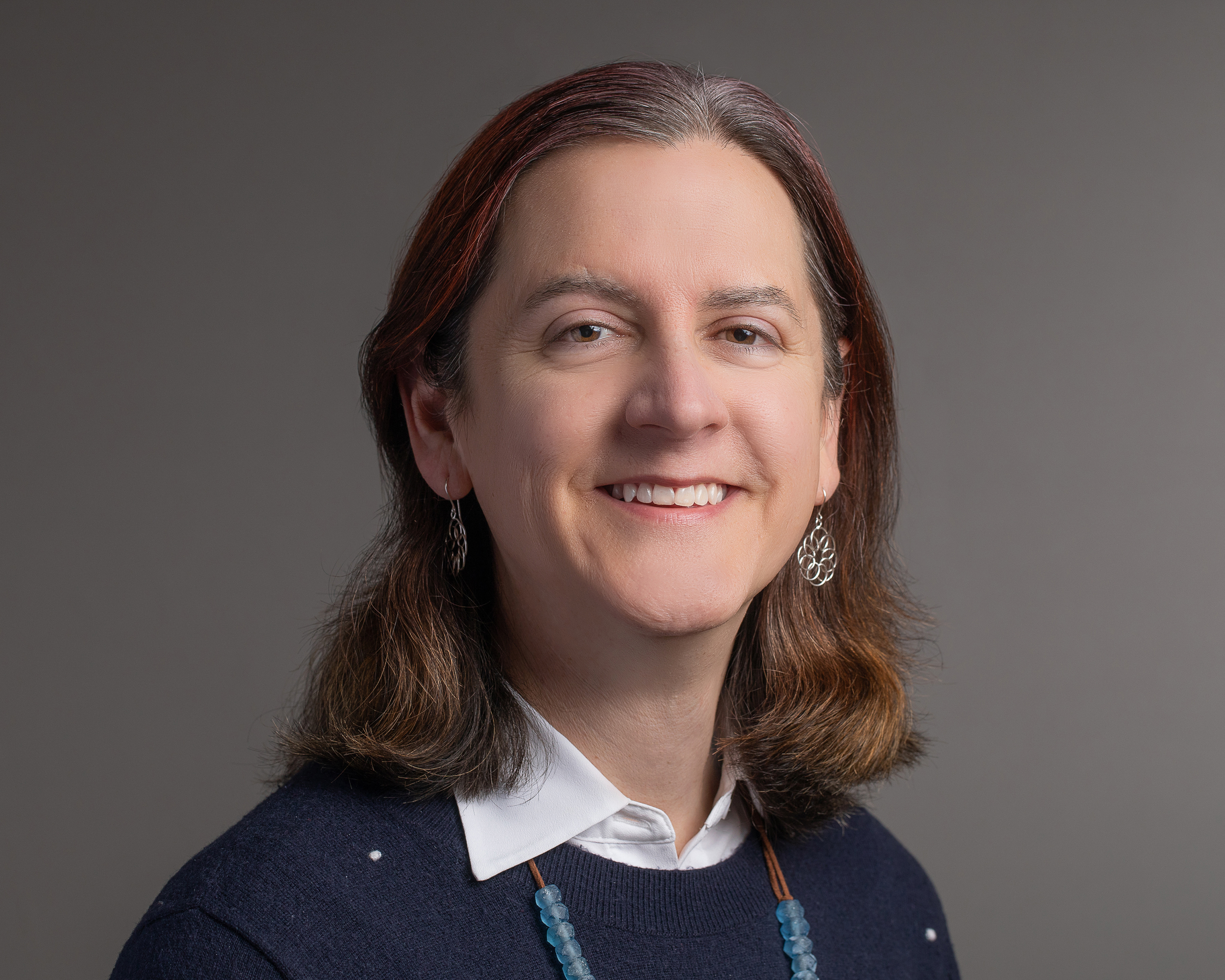 What does diversity, equity, and inclusion mean to you personally?
I have been involved in what was first known as Multicultural Affairs, then Diversity, now DEI, and as we've seen lately, Belonging for some time now. I come from a family that has always believed in and fought for the struggle for equality so you could say it's in my DNA! As someone who "ticks a lot of boxes" personally and thus travels in and is comfortable in lots of different worlds, I have come to appreciate that we all are far more complex than what the rest of the world may see at first glance. We are all different in some way; we all want a fair shot; we all want to belong. DEI is bringing all those parts of ourselves that make us unique to the table with other equally unique individuals so that the sum of our parts is greater than the whole. Whether you think it's a cliché or an aphorism, it is true that we can accomplish more together than if we're divided.
Why do you value diversity?
As beautiful and impressive as pure-bred dogs may be, we know that their lack of genetic diversity leads to all kinds of unwanted and unintended health conditions that the common mutt isn't as susceptible to. The human family is no different. We do personality tests (e.g. Myers-Briggs, DiSC, etc.) and team building exercises designed to help us understand how our differences are our greatest asset. I remember one such exercise at a project management conference called Sneak a Peek. Each team would send one person to observe a structure for 10 seconds and then have 30 seconds to describe it to their team in an effort to build a replica. As you might imagine, we all saw different details as a viewer and we all interpreted what we heard as a builder in our own unique way but we all contributed. We do better when a variety of backgrounds, experiences, and perspectives are celebrated and able to flourish.
Why should an academic setting be equal and inclusive?
The academic enterprise, by its very nature, is focused on increasing and improving upon human knowledge of the world and the society we live in. In an academic medical setting, the stakes are higher. We're talking about the health and well-being of the people in our community, region, nation, and the world. The late Dr. Paul Farmer said in, To Repair the World, "With rare exceptions, all of your most important achievements on this planet will come from working with others—or, in a word, partnership." Discoveries that can be made here through the efforts of many different minds contributing the sum of their experience and knowledge can impact the lives of thousands, maybe millions. Why would we put up barriers or restrictions on that potential?
Why are you on the diversity committee?
First and foremost, I love seeing all the folks who attend the monthly meetings! The first step is just to show up. Without that, we cannot take the next step. So I really enjoy getting to meet and hear from folks who are invested in our efforts and want to be a part of the solution. Second, it's a terrific opportunity to learn something new. As much as I may "eat, sleep, and breathe" DEI work personally and professionally, I am and hopefully always will be learning from others around me.
The Department of Internal Medicine's Office of Diversity, Equity and Inclusion in Internal Medicine knows that diversity, equity, and inclusion is critical to our mission; that providing a safe, welcoming environment for people of all backgrounds results in beneficial diversity of thought; and believes that having a diverse team enhances our ability to provide excellent clinical care, research, and medical education.
Submitted by Amy Anderson on September 08, 2023