Arjun Venkatesh, MD, MBA, MHS, will become chair of the Department of Emergency Medicine at Yale School of Medicine and chief of Emergency Medicine at Yale New Haven Hospital, effective March 1, 2023.
Venkatesh is currently an associate professor in the department and chief of its Section of Administration, and a scientist at the Center for Outcomes Research and Evaluation. He also directs the Emergency Department Administration and Leadership Fellowship.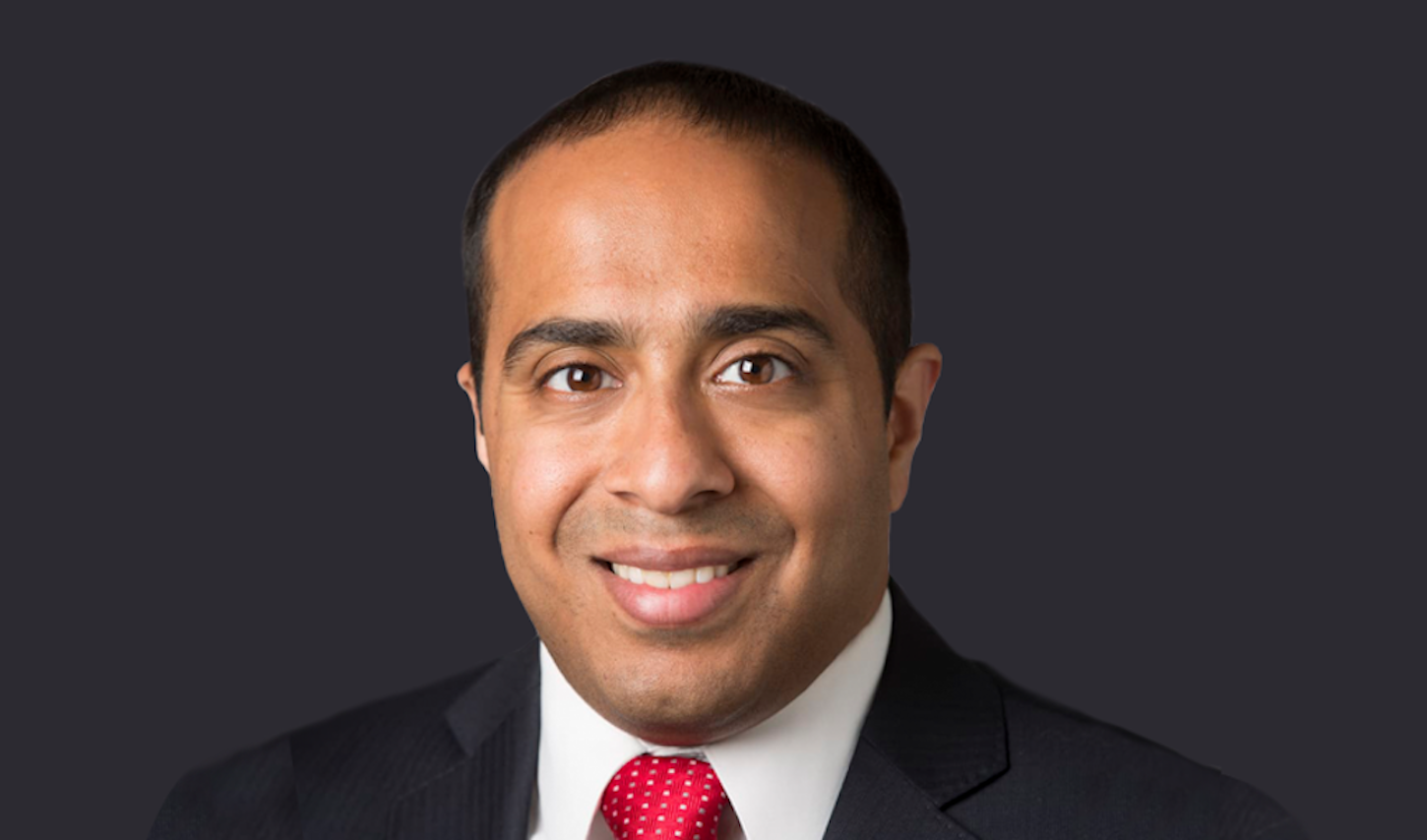 "This is a department that is storied in emergency medicine," says Venkatesh. "We have built a remarkable academic department that is doing cutting edge research and has trained hundreds of residents who have gone on to lead programs around the country. To follow as the next chair of this department is an honor."
After receiving his BS in communication sciences and disorders from Northwestern University, Venkatesh earned an MBA in finance from Ohio State University. He returned to Northwestern for his MD degree, followed by an emergency medicine residency at Brigham and Women's Hospital and Massachusetts General Hospital. He then earned an MHS from Yale, which he attained while a Robert Wood Johnson Foundation Clinical Scholar.
Venkatesh serves as the principal investigator of the American College of Emergency Physicians Emergency Quality Network, a quality improvement and learning network of more than 1,500 emergency departments and 25,000 emergency physicians. His scholarship has informed numerous emergency and acute care quality measurement standards in federal programs, including the Overall Hospital Quality Star Ratings. He has published approximately 200 peer-reviewed studies and federal technical reports focused on the quality and value of health care delivery.
As chair, Venkatesh plans to broaden the department's research portfolio, whose funding ranks first in the nation, in ways that shape the practice of emergency medicine everywhere. He will continue developing its residency program—one of the largest in the United States—whose ongoing goal is to train the next generation of leaders in academic emergency medicine.
Through the department's partnership with the Yale New Haven Health System, Venkatesh also looks forward to enhancing access to quality acute care throughout the region that Yale serves. "We are the safety net of care," he says. "We are the acute diagnostic center and we are the place that cares for people with heart attacks, strokes, cardiac arrests, sepsis, and trauma. We have a real opportunity to make sure that anyone in our area who has a time-sensitive healthcare need, for which minutes matter, gets the highest quality specialized care available."
Venkatesh says he also is committed to sustaining the department's success in recruiting and retaining a diverse group of residents and faculty. Additional plans include elevating the visibility of the department's vanguard programs in point-of-care ultrasound, emergency medical services, global health, and simulation, and geriatric emergency care.
He is grateful, he says, for "the amazing human talent in the Department of Emergency Medicine, which combined with the rich environment of collaboration at Yale School of Medicine and Yale University is sure to support another generation of success."
Submitted by Robert Forman on January 19, 2023