February is American Heart Month, a time for all people to focus on their cardiovascular health. Cardiovascular disease is the number one killer of women and impacts some women at higher rates than others. With education and healthy lifestyle changes, the risk of cardiovascular disease can be reduced. Women's Health Research at Yale asked Lisa Freed, MD, the director of Yale's Women's Heart and Vascular Program, about four timely heart health topics.
---
A January study found that older adults who walk 6,000-9,000 steps a day were 40%-50% less likely to suffer a heart attack.
When it comes to heart health, how important is light to moderate exercise? Is some better than none?
There are so many health benefits to exercise! These include a lower risk of heart disease, stroke, type 2 diabetes, high blood pressure, and dementia. Exercise also may help with sleep, weight loss, bone health, depression, and anxiety. It is absolutely true that even light physical activity (such as walking slowly while shopping, making the bed, preparing food, and washing dishes has cardiovascular benefits. In another study from JAMA (2019) of women over the age of 70, researchers found the more time the women spent doing light activities, the more they reduced their risk of developing cardiovascular disease (especially for every hour more than 3 hours a day). So, some exercise is good and more is better, and incorporating moderate physical activity, if you are able, will improve your cardiovascular health even more.
Learn more about the 2019 JAMA study on light physical activity
---
Last year the American Heart Association added sleep to its cardiovascular health checklist, calling it one of eight elements essential for cardiovascular health.
What role does proper sleep play in heart health? How much should people strive for? 
Poor sleep may affect heart health in many ways. It can lead to hypertension and increased inflammation, both which increase the risk of developing heart disease. Women are at greater risk for poor sleep as they often have more demands on their time (for example they are more likely to act as caregivers). Women are also more susceptible than men to negative effects of insufficient sleep, such as inflammation and mental health disorders, which raise the risk of heart disease. In addition, people with irregular sleep schedules are nearly twice as likely to develop heart disease as those with regular sleep patterns. The American Heart Association recommends that adults average 7-9 hours a night. 
---
U.S. News and World Report named the Mediterranean diet the best diet for 2023.
A Mediterranean diet is often on the list of healthiest diets. How can this diet affect heart health?
The Mediterranean diet can help you achieve a health dietary pattern. It is a plant-based diet and incorporates whole grains, vegetables, legumes, fruits, nuts, seeds, herbs, and spices as the foundation of the diet. Olive oil is the main source of added fat and fish, dairy, and poultry are included in moderation. Red meats and sweets are eaten only occasionally. The Mediterranean diet has been associated with decreased risks of heart disease, stroke, obesity, type 2 diabetes, high cholesterol, and hypertension. The monounsaturated fat in olive oil, nuts, and seeds lowers total cholesterol and LDL (or "bad") cholesterol levels. The omega-3 fatty acids in fish help fight inflammation and decrease triglycerides
---
The on-field collapse of NFL player Damar Hamlin in January demonstrated the power of CPR training.
Why is quick action by someone who is CPR-certified so critical? How important is this training? 
CPR is lifesaving! Cardiopulmonary resuscitation helps to maintain blood flow to the brain and the heart in an emergency situation when someone stops breathing or their heart stops. Approximately 85% of cardiac arrests occur in the home and knowing proper CPR will empower you to effectively save your loved one's life.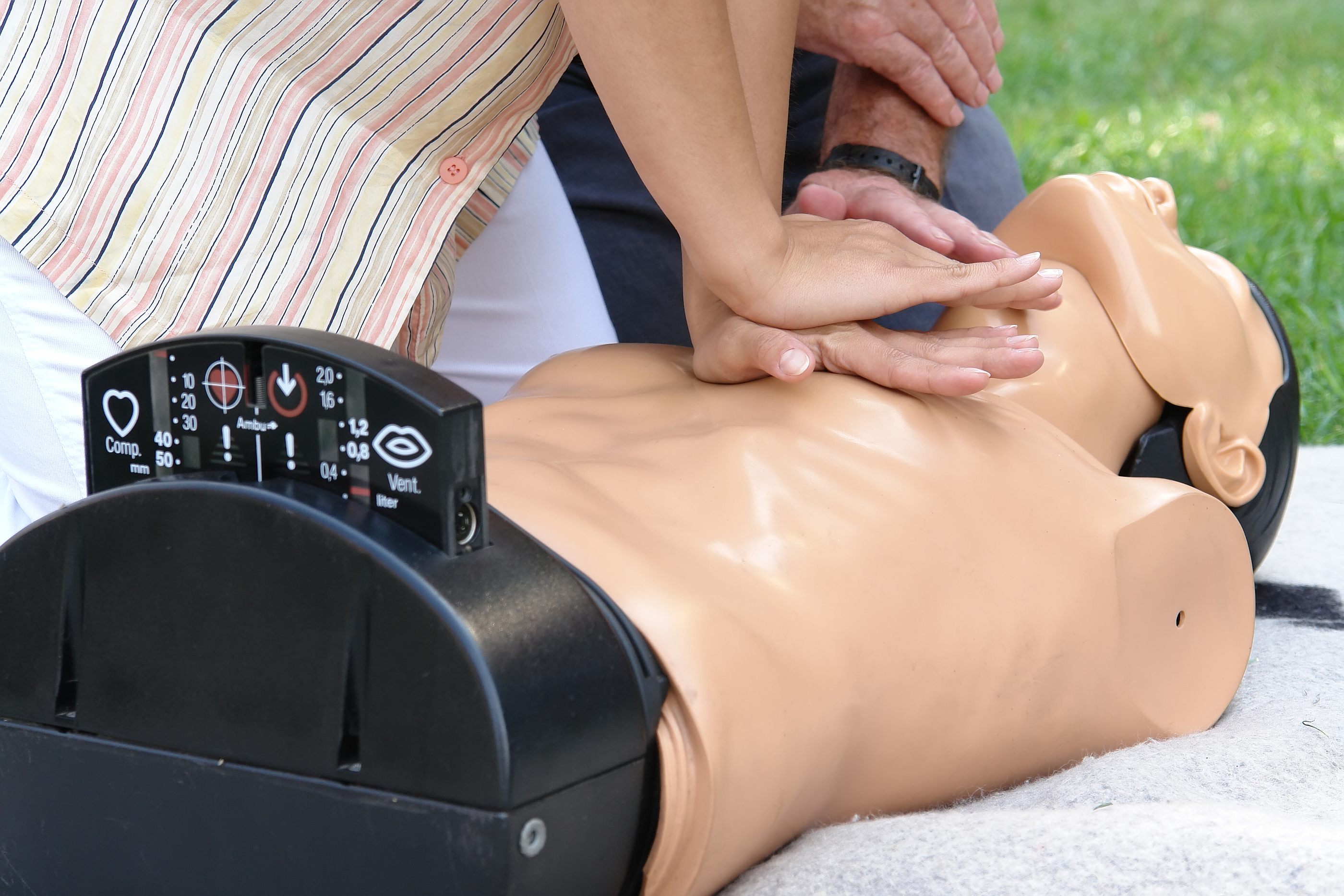 Everyone in the community can learn CPR - the American Heart Association and American Red Cross offer classes online or in person.
Here is a short video to learn hands-only CPR!

The information provided here may help you make more informed choices. However, it is not a substitute for an individualized medical opinion or diagnosis, and everyone should always consult with their personal physicians to make decisions about their condition or treatment.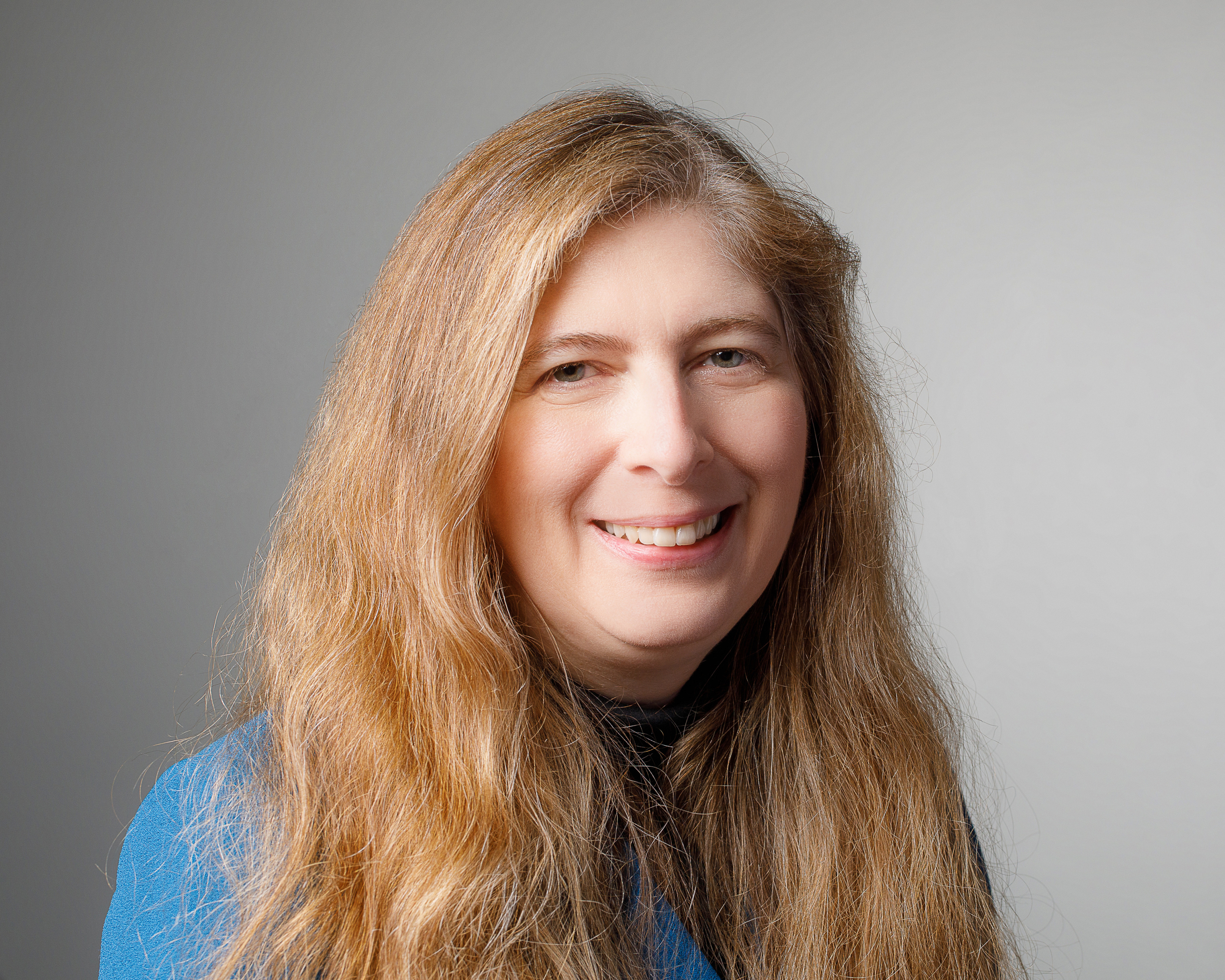 Submitted by Amanda Steffen on February 06, 2023