Paul G. Barash, MD, professor emeritus of anesthesiology, died on June 8, 2020 after a long illness. He was 78. Barash, the former chair of anesthesiology and associate dean of clinical affairs, was a respected member of the Yale community for almost 50 years.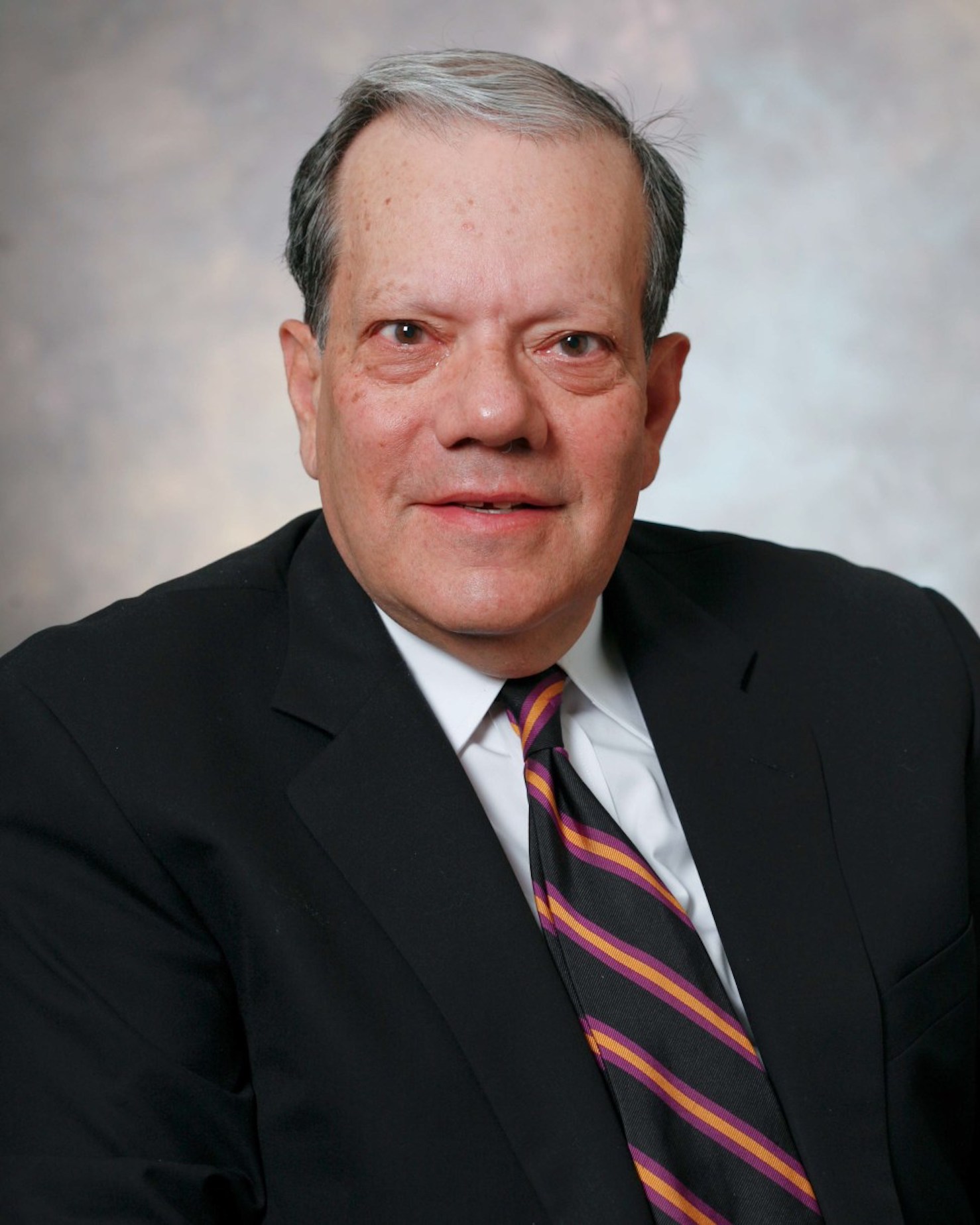 Born in Brooklyn in 1942 and raised in Queens, Barash graduated from the City College of New York in 1963 and earned his MD from the University of Kentucky in 1967. After an internship at Kings County Medical Center in New York City, he served two years in the United States Public Health Service, stationed with the Indian Health Service in Tahlequah, Oklahoma. He came to Yale in July 1970 to begin his anesthesiology residency under Dr. Nicholas Greene. Dr. Barash rose rapidly through the Yale system, joining the faculty in 1972 and becoming a full professor at Yale School of Medicine by 1982. He served as chair of the Department of Anesthesiology from 1983 until 1994, and was associate dean for clinical affairs from 1991 until 1994.
For much of his career, Barash was an internationally known lecturer, editor, and writer in the field of anesthesiology. In addition to more than 300 original scientific publications, reviews, book chapters, and abstracts, he was the senior editor of the Clinical Anesthesia series of textbooks and electronic media. He was also senior editor of the first anesthesia software designed for handheld devices, and senior editor of an award-winning teaching CD series. He served as chair of the Multicenter Study for Perioperative Ischemia group, which was the largest group of investigators in the world studying perioperative cardiovascular complications. In addition, he served as president of the Society of Cardiovascular Anesthesiologists, the major professional group for his sub-specialty. He was a senior examiner for the American Board of Anesthesiology and served as consultant to NASA on the Perioperative Medicine for Manned Space Flight Working Group.
He was chosen by the residents at Yale as the 2004 Teacher of the Year; a teaching award in anesthesiology was subsequently named in his honor. "PB," as he was affectionately known, selflessly mentored numerous chairs and section chiefs, and encouraged younger physicians in anesthesiology at the faculty, fellow, and resident level. He was an astute editor, and acting as a writing tutor and style consultant he helped both senior and junior colleagues with the writing of likely thousands of abstracts, papers, posters, and presentations.
A skilled and innovative clinician as well as a teacher of many levels of trainees, Barash actively worked in the operating rooms at Yale New Haven Hospital where he led the development of many of the standard methodologies of cardiac anesthesia, including the use of pulmonary artery catheterization and intraoperative echocardiography.
He leaves behind Norma, his wife of 53 years, and his family, including sons David (Shari) and Jed (Gillian), grandchildren Seth, Leah, Henry, and Jack, sister Ellen Kaiden (Jeff), as well as countless friends. He was predeceased by his parents, Rose and A. Malcolm Barash, and his son, Daniel.
Burial services and shiva will be private. In lieu of flowers, memorial contributions may be made to the Daniel B. Barash Scholarship Fund at the University of Colorado.
Submitted by Robert Forman on June 09, 2020