Marcella Nunez-Smith, MD, MHS '06, has been elected to the National Academy of Medicine (NAM). Nunez-Smith is associate dean for health equity research, C.N.H. Long Professor of Medicine and Epidemiology, and professor of internal medicine, public health, and management. Her research focuses on promoting health and health care equity for structurally marginalized populations, with a focus on centering community engagement, supporting health care workforce diversity and development, developing patient-reported measurements of health care quality, and identifying regional strategies to reduce the global burden of non-communicable diseases.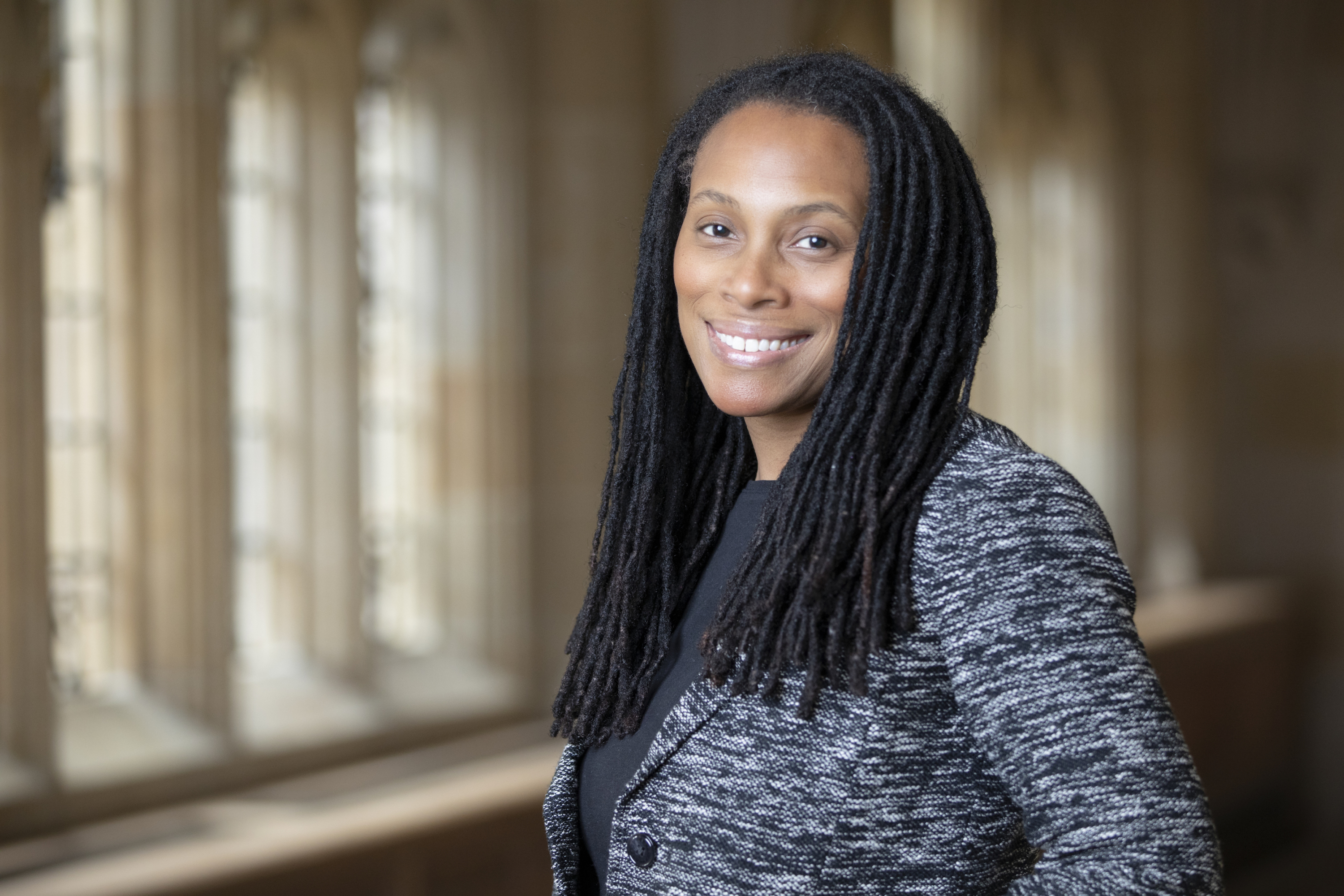 In recognition of her expertise, Dr. Nunez-Smith was called upon to serve as senior advisor to the White House COVID-19 Response Team and chair of the Presidential COVID-19 Health Equity Task Force. She is founding director of the Equity Research and Innovation Center (ERIC) at Yale, deputy director for health equity research and workforce development at the Yale Center for Clinical Investigation, director of the Pozen-Commonwealth Fund Fellowship in Health Equity Leadership, and director of the Center for Community Engagement and Health Equity at Yale Cancer Center and Smilow Cancer Hospital.
Nunez-Smith is among 100 new NAM members who were selected for their important contributions to health, medicine, and science, and one of three who are alumni/ae of Yale School of Medicine. Along with Nunez-Smith, who received her MHS degree in 2006, Vivek Murthy, MD '03, MBA '03, United States Surgeon General, and Mandy Krauthamer Cohen, MD '05, North Carolina's secretary of health and human services, have just been elected. Nunez-Smith joins 54 other faculty members from Yale who have been elected to NAM.
Submitted by Robert Forman on October 18, 2021