Marjorie Rosenthal, MD '95, MPH, associate professor in pediatrics, died of colon cancer on December 1, 2020. Colleagues at Yale School of Medicine considered her a truly remarkable colleague, friend, mentor, pediatrician, advocate, and mother, who lived her life to the fullest. Her impact on the New Haven community, the School of Medicine, and her mentees cannot be overstated.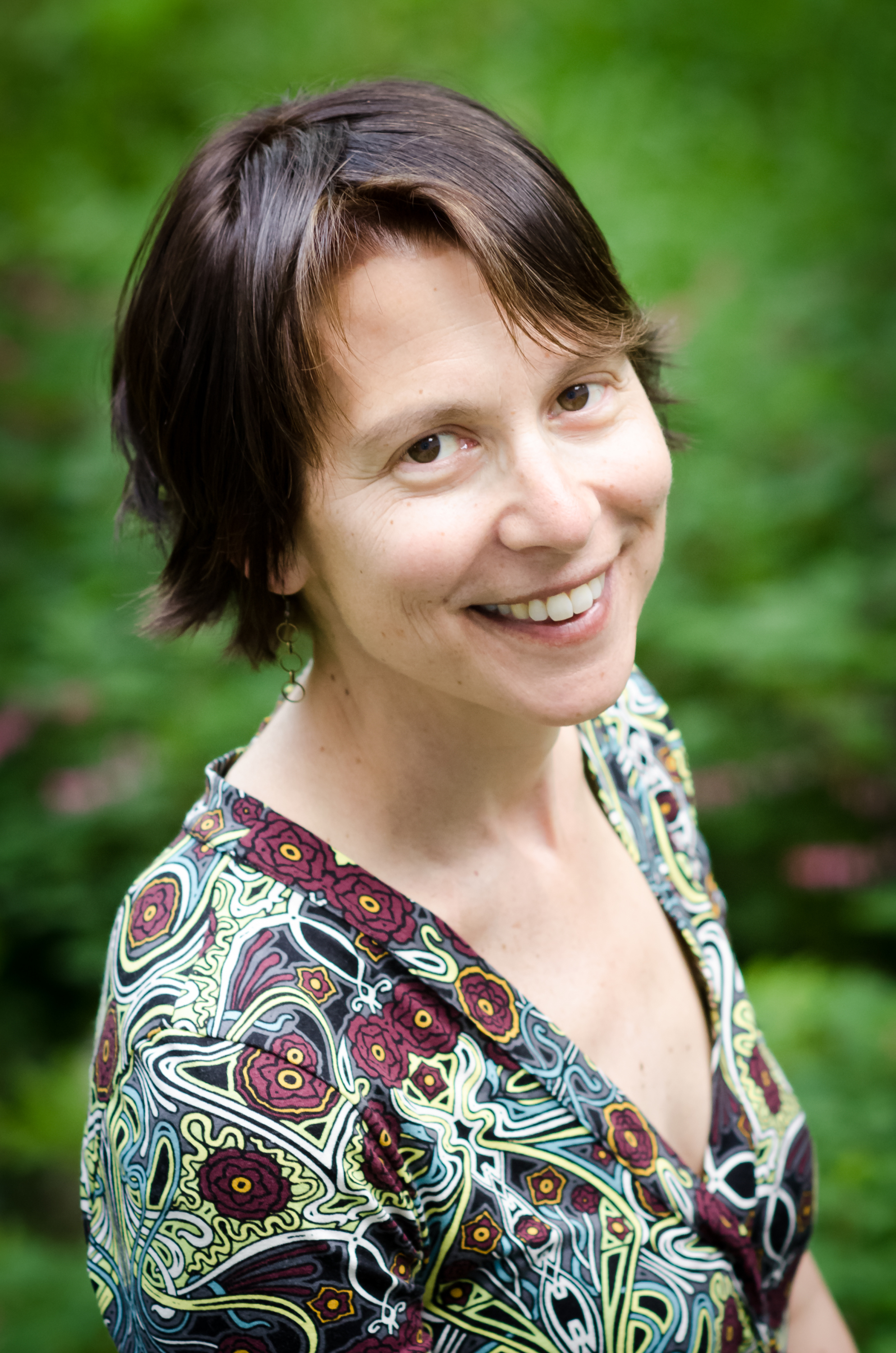 Rosenthal, known as Margi, was born on March 25, 1967, in Boston, and grew up in Newton, Mass. She went to Newton South High School and graduated from Harvard/Radcliffe College with a degree in social studies, and received her medical degree from Yale School of Medicine. She completed her residency in pediatrics at Johns Hopkins, received her Master of Public Health from the University of North Carolina at Chapel Hill, and completed the Robert Wood Johnson Clinical Scholars Fellowship at UNC and Yale.
Rosenthal was associate director of the National Clinician Scholars Program, where she led the program's Community-Based Participatory Research Group, establishing ties between Yale Scholars and New Haven community-based organizations and stakeholders. She exemplified all the best qualities of an academic physician: as a teacher and role model, caregiver and community member, researcher and mentor. She devoted her research career to developing novel approaches to address health inequities for young, marginalized families.
Her academic research and productivity is notable not only because of its high quality, but also for its purpose. She focused on identifying practical solutions to complicated community problems. She was curious, empathetic, and deeply committed to the principle of collaborative research. Her success derived from the great joy she experienced from connecting people—planting the seeds of shared understanding and collaboration among stakeholders with different life experiences. Rosenthal was recognized in 2016 with the Elm City Ivy Award. The award noted her to be "... as tireless in her commitment to improving the lives of New Haven's children and families, as she is inspiring to a new generation of potential leaders to give back to New Haven."
She had a great impact on the New Haven community, by mentoring and inspiring a generation of clinician scholars at Yale. Through that and her other contributions, her impact will live on. One alumna shared that Rosenthal "taught me to make a difference where it mattered for the community." A current scholar encapsulated what many of her colleagues have expressed: "She took the time to really get to know me, what makes me tick. She was always available for personal and professional joys and challenges, making a remarkable investment of time, energy, patience, and compassion with everyone. Moving forward, mentoring is one of the many things in my life for which I will ask 'what would Margi do?'"
Rosenthal was a prolific and accomplished writer, whose lyrical and warm personal essays, op-eds, and graphic essays powerfully described her experiences as a mother, daughter, pediatrician, widow, and person living with metastatic cancer. She published medical essays in JAMA, Annals of Internal Medicine, and JAMA Oncology, and non-medical essays, including three essays in the New York Times in the past year. At the time of her death, she was completing her memoir. Although she wrote frequently about the central tragedies of her life—the early death of her husband Amal and her diagnosis of metastatic colon cancer—she wrote, as she lived, with authenticity, kindness, and fearlessness. While she experienced much tragedy, her writings and life were marked by joy and love.
At the center of Rosenthal's life were her daughters, Maya and Elina, whom she loved and was proud of beyond measure. In addition to her daughters, she is survived by her mother Cynthia "Shae" Rosenthal, her siblings Debbie (Jason) Bronfeld, and Jimmy (Helene) Rosenthal, her partner Brian McCabe, her in-laws Shyam and Saroj Murarka, her nieces and nephews, a large loving extended family, and a community of devoted and adoring friends, neighbors, and colleagues. She was predeceased by her husband Amal Murarka in 2003, and her father Paul in 2015. In the seven years since her diagnosis, her strength, kindness, and joy were an inspiration and comfort to everybody she touched.
In lieu of flowers, her family requests donations to several causes important to her: All Our Kin; Partners in Health; Camp Huckins Scholarship; Doctors without Borders; Indian Health Services, or any organization supporting health equity.
Submitted by Robert Forman on December 09, 2020