John M. Pawelek, PhD, senior research scientist (retired) in the Department of Dermatology at Yale School of Medicine, passed away on May 31, 2021. He was 79. A long-time researcher within the department, he focused his work on skin pigmentation and metastasis in melanoma. He was born in Baltimore, Md., on April 15, 1942, the son of Stanley John Pawelek and Constance Mason Pawelek. As a child he loved sports, excelled in baseball and basketball, and did a stint as batboy for the Baltimore Orioles in 1954.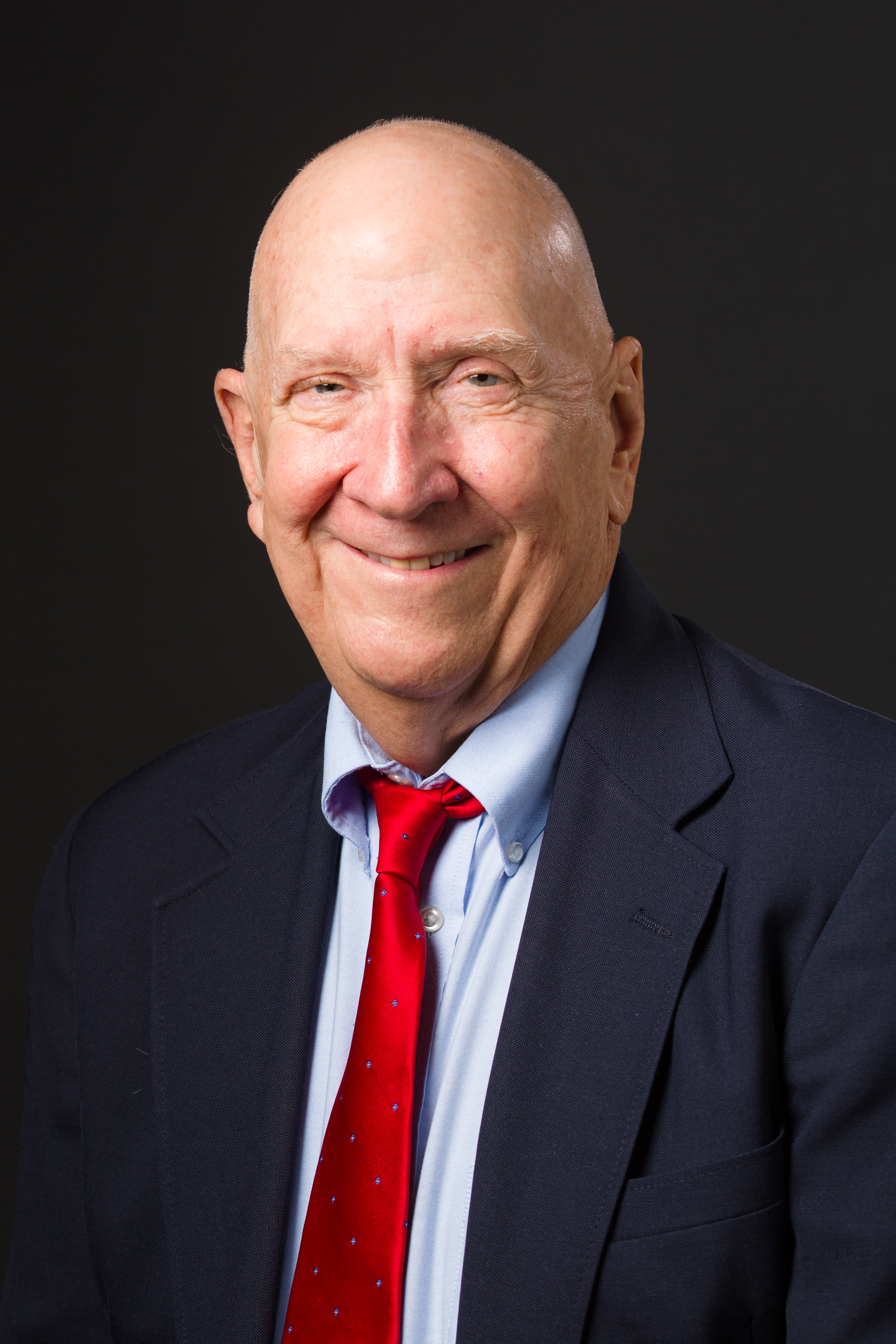 Pawelek met his wife Linda in 1962 while singing with the Gettysburg College choir. They married in June 1964. He earned a doctorate in biology from Brown University in 1967 and eventually moved to Yale where he ran a research lab for four decades. He authored nearly 200 peer-reviewed papers and is a co-founder and past president of the Pan American Society for Pigment Cell Research (PASPCR). His research examined factors regulating skin pigmentation and, in later years, the mechanism driving metastasis in the skin cancer melanoma. He won several awards for this work, including the PASPCR Career Achievement Award, the International Federation of Pigment Cell Societies' inaugural Henry Stanley Raper Medal, and the Japanese Society for Pigment Cell Research Takeuchi Medal. He was a frequent lecturer at scientific conferences in the U.S. and abroad, including a recent tour of medical schools in Iran.
He had many fond memories: playing piano (once) with Fats Domino, a college choir tour to Europe and the USSR; marching the last five miles of the Selma to Montgomery, Ala., voting rights march behind Dr. King; antiwar protests in Washington, DC; coaching his sons' little league teams; mentoring young people at New Haven's Waverly Townhouses; singing in the New Haven Chorale; a 1984 family trip to Poland during which he met Lech Walesa; lighting fireworks; after-hours piano jams at pigment cell conferences; overcoming his addiction to alcohol; playing the cello, and watching the Baltimore Orioles and UConn Husky basketball. He loved his church, the Unitarian Society of New Haven (USNH), where he sang in the choir, acted in plays and musicals; and taught Sunday school.
In addition to his wife. Linda, he is survived by his sons Aaron, Josh, and Nathan; his daughters-in-law Susan, Stephany, and Karen; his beloved grandchildren Oliver, Mason, Aidan, Zachary, and Max; his nieces Susan, Lynn, and Deborah Lehman; and many other Sterner family relatives. A celebration of life will be held at a later date at USNH.
Submitted by Robert Forman on June 18, 2021