Murmurs is the student run creative journal of health professions students at Yale. Started in 2012, the journal publishes voices in poetry, prose, and art. Muzz Muhammad, Erika Chang-Sing, Madee Ehrenberg are the student editors of In the Waiting, the Spring 2022 edition.
Below is the Editor's Letter, which describes the journal's theme.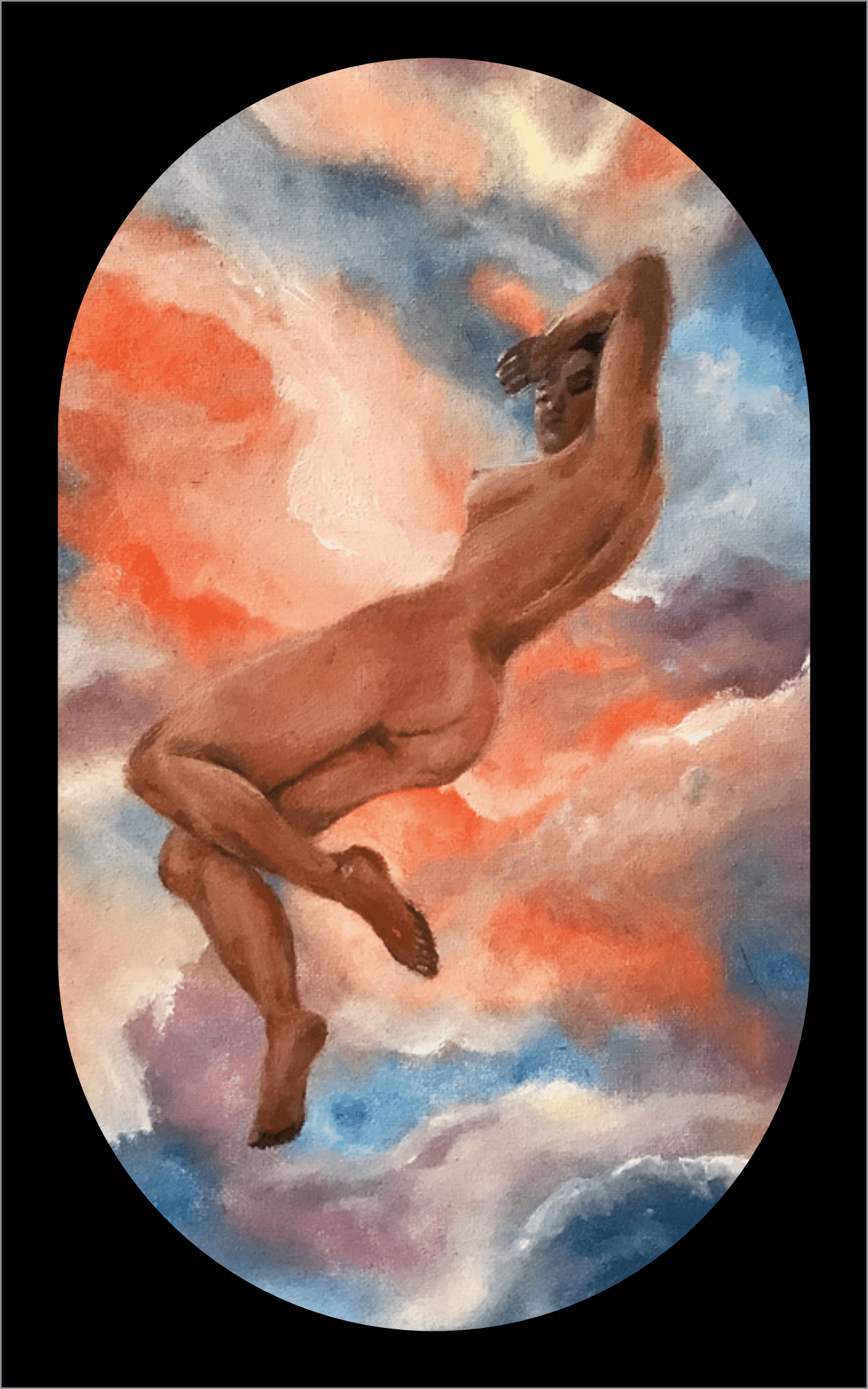 "And all this time, I've been staring at the minute hand. Oh what a crime that I can't seem to understand that life is in the waiting."
Kina Grannis, In the Waiting
"For the last year, loss and hope have grappled with each other, vying for our collective attention and seeking to define this era of human history. Loved ones taken, fundamental rights threatened, wars waged. Discoveries made, art created, legacies celebrated. Which one is it? Both? Neither? Searching for answers, meaning, community, stillness, motivation, and peace, we are suspended in time. But waiting is not time lost; life is in the waiting. We all know waiting by now: waiting for the end of a pandemic, or at least a way to live with it; waiting on a polyester loveseat for medical test results or a loved one's status; waiting to feel competent as a healthcare provider; waiting to heal. Though it is tempting to turn away from clocks or dates circled in planners while we wait for a trying age to pass, we have found comfort in embracing the inevitability of time. This journal contains calendar pages as a reminder that you can count on the sun rising and the week being 7 days, even when nothing else is certain. We hope this edition of Murmurs brings you comfort too."
Submitted by Abigail Roth on June 21, 2022