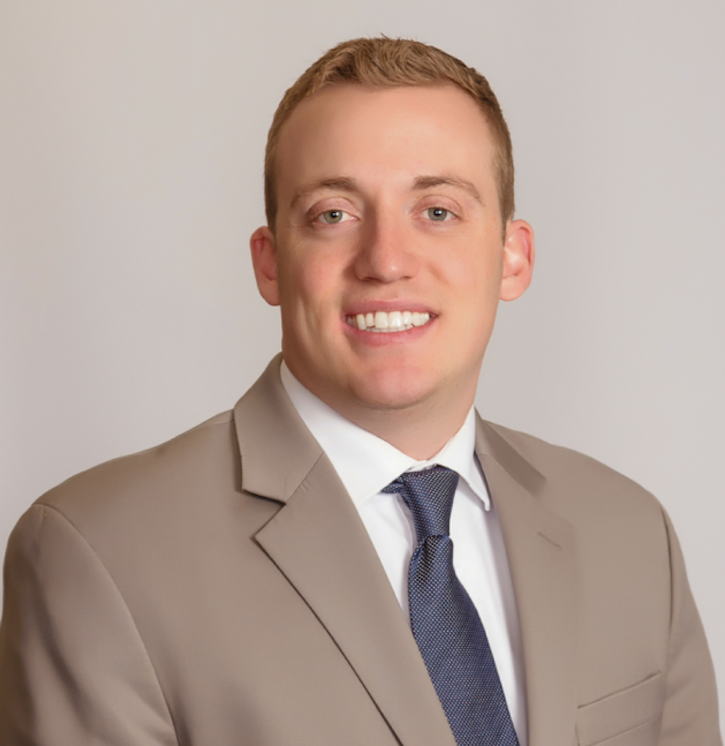 Bo Nemelka is director of business development at Leavitt Partners, a consulting firm focused on advancing value-based health care. Bo wanted to work in an environment dedicated to creating a more accessible, effective, and sustainable health care economy in the U.S. "My YSPH experience prepared me with the intellectual capabilities to inform and advise health care organizations."
After helping a public health association with a project related to pre-diabetes and intelligence in select states, Bo worked with the CDC and the National Association of Chronic Disease Directors on expanding and enhancing the National Diabetes Prevention Program. He traveled all over the country helping move this work forward with public health departments. "My vision in school was to blend my business background and interests with the public health/health care industry. This project has been a hallmark of realizing this vision. "YSPH prepared me to help inform and advise health care organizations with their highest needs and challenges. And, I have maintained many YSPH classmates as close friends."
Bo says most Americans agree our health care system needs to be more accessible, affordable, and sustainable. That said, moving from a payer environment to a provider/patient environment is a significant change and would require professionals willing to take the risk and focus on priorities such as population health, accountable care, and social determinants of health.
His advice for public health students is to "find an area where you believe you can make the most difference, and making this decision early as a student can guide your job search and placement significantly." He also encourages students to "apply, apply, apply and interview, interview, interview!"

Submitted by Elisabeth Reitman on December 04, 2018