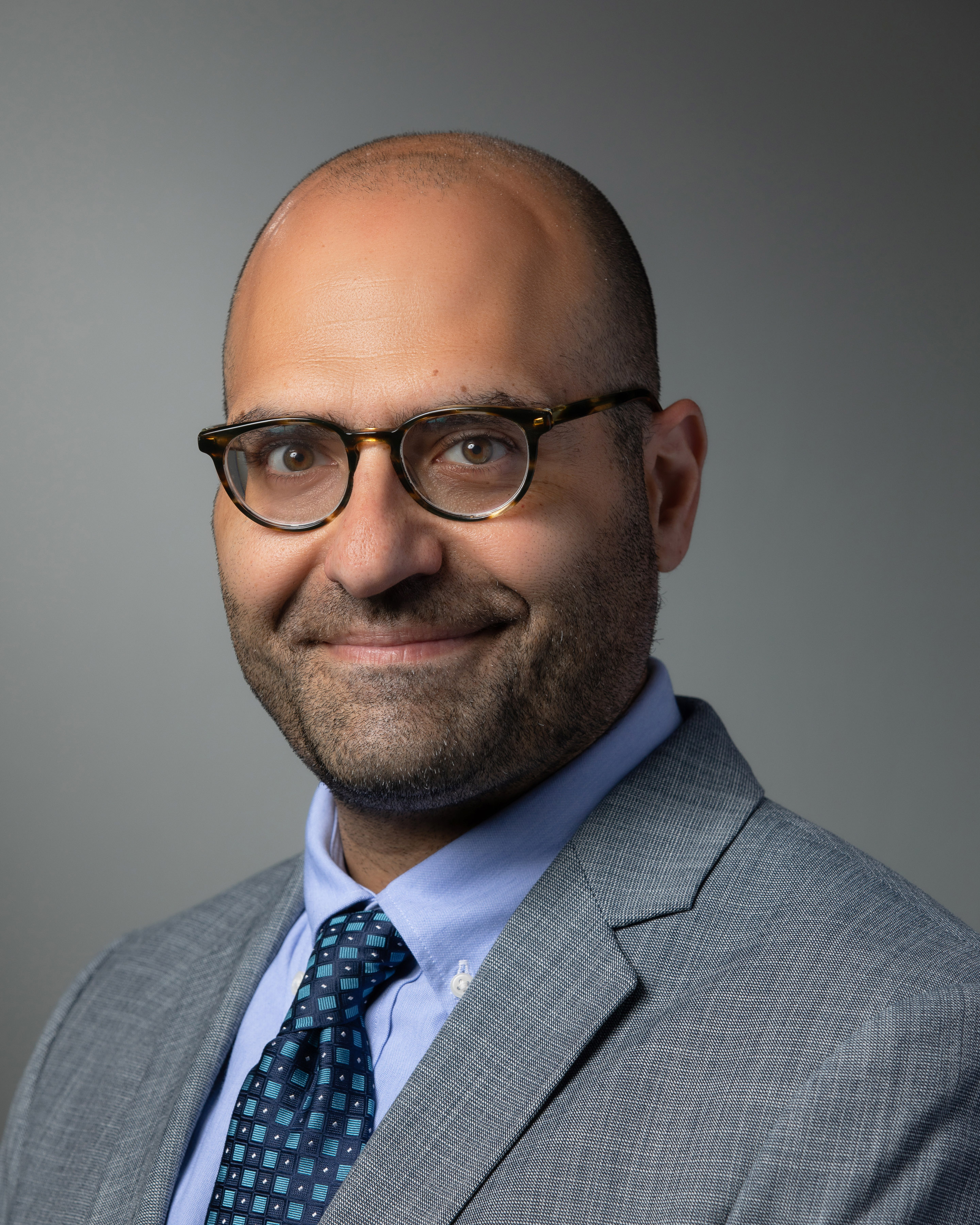 In April the cardiac electrophysiology team welcomed a new faculty member, Fadi G. Akar, PhD. Akar completed his doctoral degree in Biomedical Engineering from Case Western Reserve University in 2002, and his post-doctoral training in molecular cardiology at Johns Hopkins University in 2005. Two years later he joined the faculty at the Icahn School of Medicine at Mount Sinai and established the Electro-Biology and Arrhythmia Therapeutics Laboratory. The laboratory has made several discoveries about the underlying causes of arrhythmias, which have had a widespread impact on cardiovascular health accounting for hundreds of thousands of sudden deaths annually in the United States.
At Yale, the mission of the laboratory will be to synergize cutting edge basic and translational research to uncover mechanisms of sudden cardiac death and develop next generation therapeutics for a host of atrial and ventricular arrhythmias that are currently not amenable for treatment using conventional anti-arrhythmic approaches. This requires an ambitious multi-disciplinary approach that is uniquely available through partnerships with colleagues at the Yale Cardiovascular Research Center (YCVRC), Yale Translational Research Imaging Center (Y-TRIC), Internal Medicine, and Biomedical Engineering.
The National Institutes of Health awarded Akar a four-year $1.6 million grant on May 30. For the project "Mitochondrial fission in diabetes related arrhythmia," Akar and his co-investigators, Lawrence Young, MD and Joseph Akar, MD, PhD, will explore the role of mitochondrial network fragmentation and its dysregulation by an energy sensing pathway in the heightened susceptibility of the diabetic heart to arrhythmogenesis following ischemic insults. The investigators will also test the therapeutic efficacy of targeting this pathway in reversing diabetes-related arrhythmia.
Completion of these studies will yield new mechanistic insights into the role and regulation of mitochondrial fission in type 2 diabetes mellitus, and uncover novel mitochondria-targeted therapeutic approaches for this major public health epidemic.
Akar joins the faculty with his wife and two children.

Submitted by Elisabeth Reitman on June 04, 2020