Marietta Vázquez, MD, professor of pediatrics (general pediatrics and infectious diseases); vice chair of diversity, equity and inclusion in the Department of Pediatrics; and founder and director of the Yale Children's Hispanic Clinic; has been appointed associate dean for medical student diversity, effective May 3, 2021.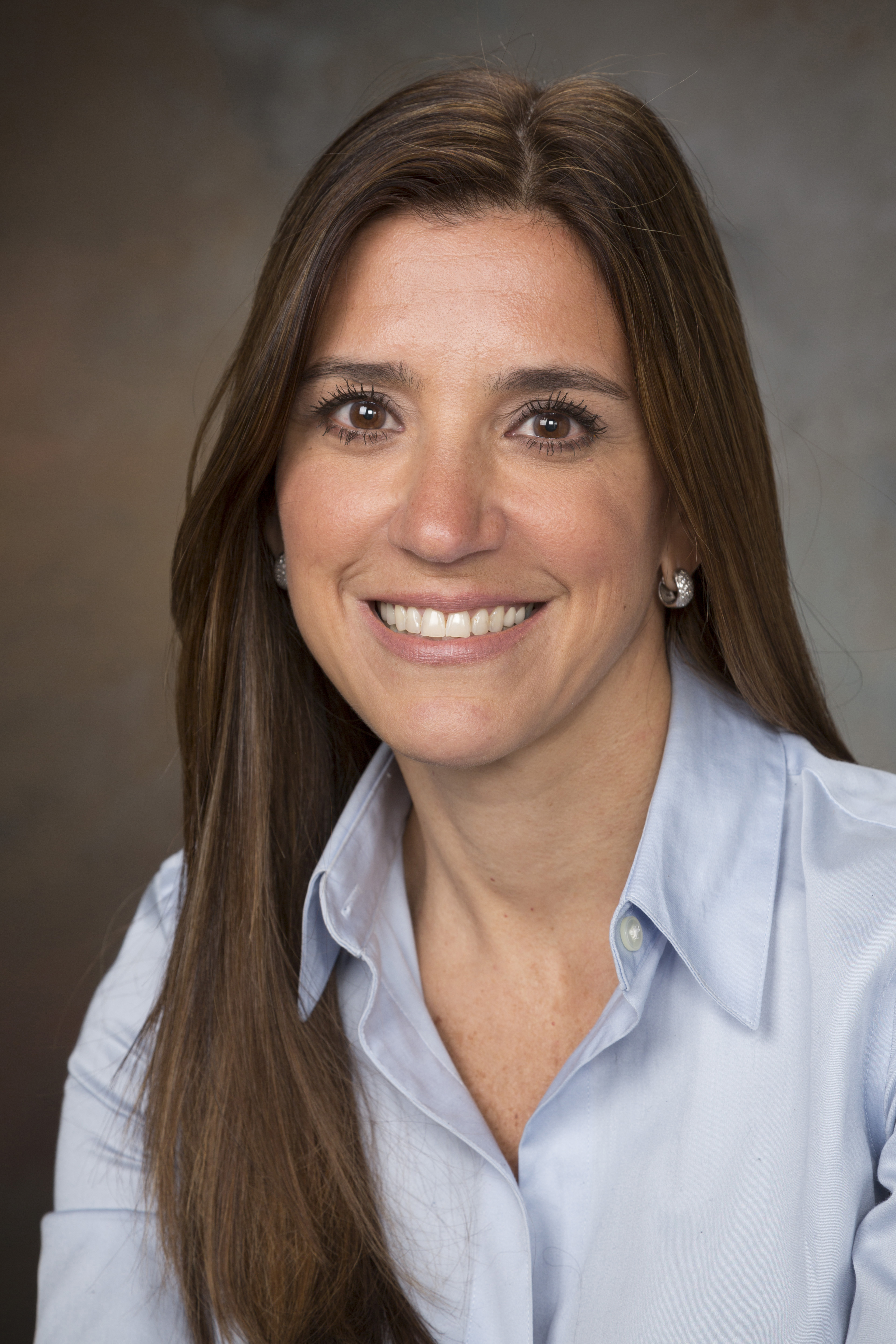 In her new role, Vázquez will work closely with YSM's Office of Diversity, Equity & Inclusion to advance MD and MD-PhD programs and initiatives. She will oversee the strategic deployment of resources and coordinate the activities of the Office of Diversity, Inclusion, Community Engagement and Equity (DICE) in the areas of recruitment, retention, and professional development of students who are marginalized or underrepresented in medicine (URiM).
She has extensive experience as an advocate for diversity and inclusion and has led efforts to recruit and retain underrepresented minorities in academic programs. She has mentored numerous medical students. For the past two years, she has directed all DEI activities in Pediatrics, designing, building, and implementing an ambitious strategy for the department's trainees, faculty, and staff that encompasses support, education, and recruitment. Vázquez views education as crucial to her role and has led multiple educational initiatives on diversity and inclusion within the department on such topics as unconscious bias, microaggression, and equity in the workplace. This has led Pediatrics to become the first department within the School of Medicine to make diversity training mandatory.
Vázquez served as the associate director of the Yale Pediatric Residency Program from 2010 through 2018 and as director of the Yale Pediatrics Global Health Track from 2010 through 2019. At the Yale Pediatric Primary Care Center, she precepts residents, medical students, and nurse practitioners, utilizing her expertise in refugee and immigration health. Her research on the clinical epidemiology of infectious diseases in children focusing on the efficacy of vaccines has had a direct impact on clinical practice. She is the first Latina to be appointed by the Secretary of the U.S. Department of Health and Human Services (DHHS) to be a voting member of the Advisory Committee on Immunization Practices (ACIP).
Submitted by Robert Forman on March 22, 2021