"You are definitely an asset to the team, even as a learner. And we are all learning through this together." Recent Yale Physician Associate (PA) Program graduate Naiska Cheung '19, MMSc, PA-C, offered this advice to second-year Yale PA students, in response to a question about returning to clinical rotations, which have been disrupted because of COVID-19. Cheung is a primary care and addiction medicine PA at Staywell Health Care in Waterbury, Connecticut. The conversation took place on May 22, during a course, Covid-19 Preparedness Education: Pandemic, Populations and Patients (COPE-PPP), running from May 11 to June 19. The Yale PA class of 2020 is taking the six-week course before resuming clinical rotations.
PA Program faculty Courtney Fankhanel, MMSc, PA-C, and Rosana Gonzalez-Colaso, PharmD, MPH, designed the virtual course, drawing from a Yale School of Medicine (YSM) elective co-taught by Saad Omer, MBBS, MPH, PhD, FIDSA, director of the Yale Institute for Global Health and professor of medicine and public health, and Sheela Shenoi MD, MPH, assistant professor of medicine, to explore the COVID-19 etiology, prevention, and treatment applicable to patient care, as well as the impact of this pandemic on populations. The PA course includes recently prerecorded lectures from the YSM elective. Fankanel and Gonzalez-Colaso facilitate the weekly sessions via Zoom for PA students to present and discuss the most up to date evidence, as well as real time clinical experiences. The available evidence is shaping new protocols faster than ever.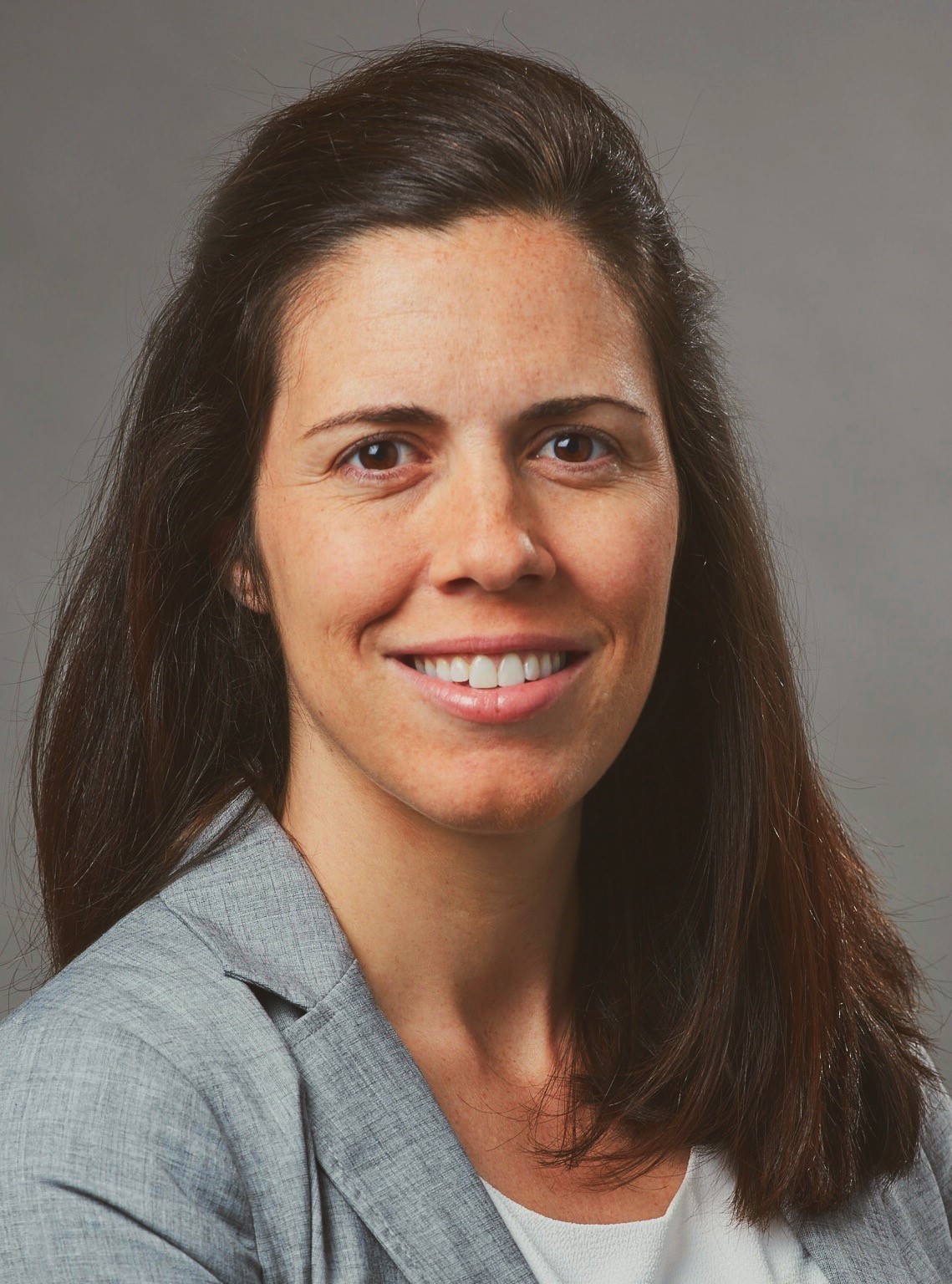 During the May 22 clinician panel session, Working in Times of COVID-19, the students engaged with Yale PA preceptors and alumni via Zoom on topics they suggested, including coping mechanisms to navigate this pandemic and the impact of COVID-19 on health care services and health provider roles. Beyond Cheung, the panelists included two other local YSM PA alumni and a PA Preceptor, who is a YSM MD Program graduate:
Will Cushing '02, MMSc, PA-C, director of advanced practice providers in hospital medicine, Yale New Haven Hospital (YNHH)
Dani Lockwood '18, MMSc, PA-C, medical intensive care unit PA, YNHH
Yuliya Riat '97, MD, director of geriatric medicine and palliative care services, Waterbury Hospital
Fankhanel and Gonzalez-Colaso are grateful to the panelists for taking the time to participate while on the front-lines of the COVID-19 effort, and view the panelists' dedication as a reflection of the strong ties that Yale PA alumni and preceptors have to the program.
Below are a few examples of the insightful information and guidance the panelists shared.
How has COVID-19 affected your role?
Cheung: Cheung explained that her first day of work was April 6, and her role is still developing day-by-day. She has not yet started working at the health center facility, but rather has been focusing on adult telehealth, COVID testing, and homeless health care. Regarding telehealth, she stated that adjusting to not being able to do a physical exam, "is definitely a change for me. Especially being an eager new grad ready to use my stethoscope. But it has just required lots of flexibility."
Cushing: Cushing discussed how, pre-COVID, working at an academic medical center he was fortunate to have access to the resources needed to make evidence-based decisions. However, during COVID, they have had to "get really quickly up to speed on how to diagnose, treat, and evaluate patients" and are having to make "those critical decisions without the data we are normally used to."
Lockwood: Lockwood explained how the hospital had to expand from 1.5 MICU floors to five MICU floors, resulting in traditional teams getting shifted and non-MICU medical professionals becoming part of MICU teams. As a result, although she only has been in her role as a MICU PA for a year, she has become a resource for those without critical care experience.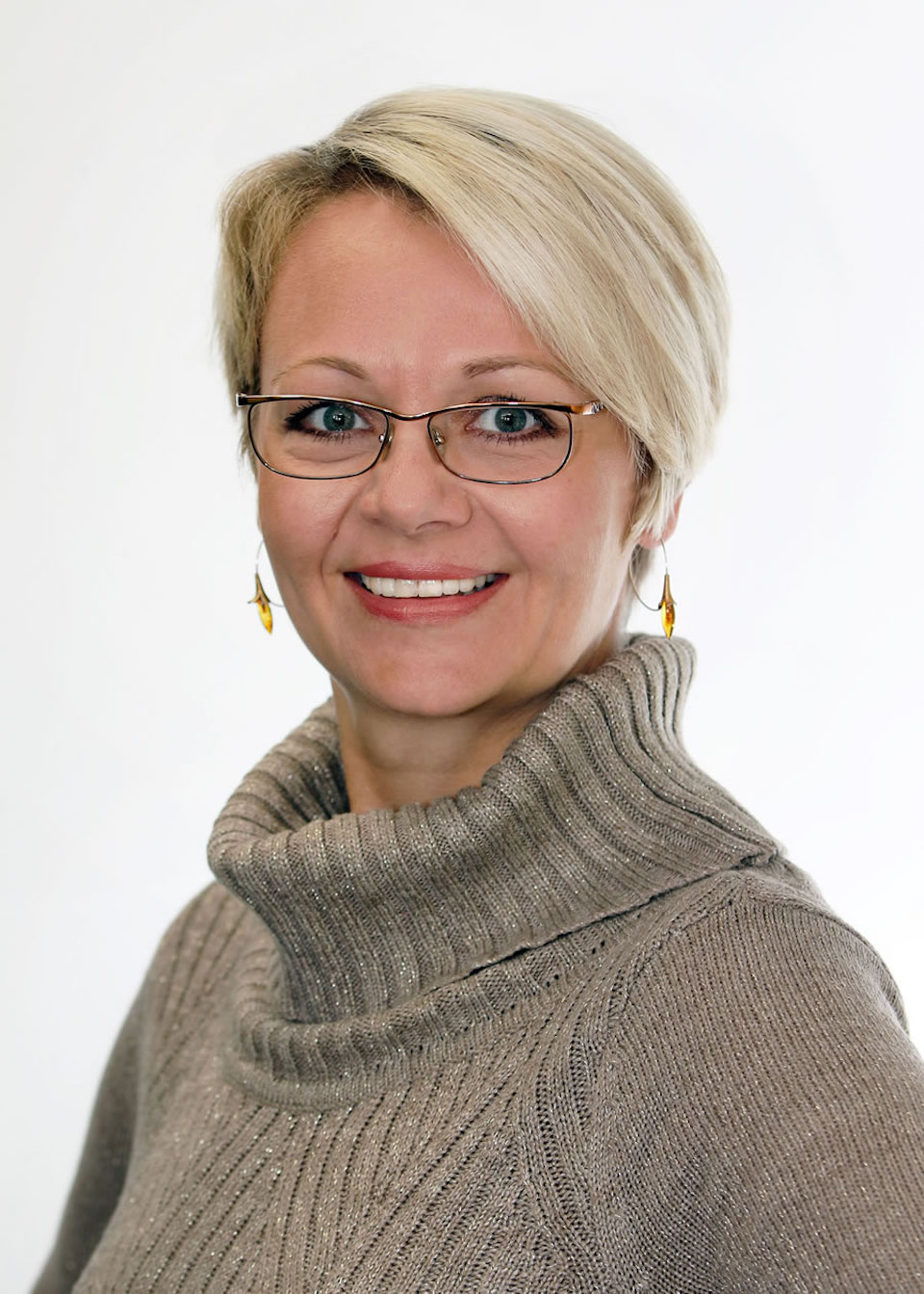 Riat: "The most profound observation for me is that it's all absolutely unpredictable." Riat went on to explain that the geriatric population is one of most impacted by this pandemic and that whatever she practiced and taught before COVID-19 regarding the approach to care of a geriatric patient is completely different now, and may be forever changed.
What is your advice for going back to clinical rotations?
Cheung: In addition to telling the students they are an asset to the team, Cheung encouraged them "to identify the things you really want to learn and do and be vocal about it, speak up about it." And she advised them "be nimble, and kind of just go day by day like the rest of us are."
Cushing: "This pandemic is such a fantastic learning opportunity. It underscores so much of what you learned in PA school."
Lockwood: "You have to think about your health and safety first," such as wearing the proper PPE. Lockwood also encouraged students to "know when to ask for help."
Riat: "We really need to think about our own well-being," so "please don't forget to take a deep breath" and connect with loved ones at the end of a busy and perhaps overwhelming day during rotations.
What helps you cope?
Cushing: Cushing is really inspired by all the great things people are doing to make such a big difference.
Lockwood: Lockwood encouraged the students to figure out in PA school what helps them cope with stress now, because those same coping mechanisms likely will help them in the future. For her, it is relying on her team and debriefing with them—and the outdoors.
Riat: "The comradery that the situation has brought to us as professionals," with everyone willing to help in any way possible, and the support of the public, which has "brought us together, despite being apart
What is your advice for looking for jobs in this climate
Cheung: Cheung encouraged students to look for a job that will have a supportive environment, noting "you're a lifelong learner, but especially in the beginning you really want to be able to practice your skills." She also told the students to be patient, because many HR departments likely are focusing on the COVID issues impacting current staff, and so may have limited bandwidth to focus on hiring.

Cushing: Cushing shared that "one of the real great things about our profession is the variety of areas where you can work, and the ability to really follow what you are passionate about and what you want to do," emphasizing the students will have that flexibility across their career
Lockwood: Lockwood said this climate would not change how she looked for a job. She explained that one of the things she was looking for was a "a team that had the ability to support me as a new grad," that "had the resources, so that I would be pushed to learn, but there would be someone to turn to so that I could ask questions." She thinks a such a team is especially important in this climate.
Closing thoughts
Cheung: Cheung discussed how important patient advocacy is and encouraged students to "realize who is in your corner and who's actually going to help you advocate for patients," noting the important role PAs play as a bridge between patients and other providers. She also encouraged students to consider focusing on primary care.
Cushing: "It's a great time to be coming out of a PA program right now. There's so much opportunity out there."
Lockwood: Lockwood encouraged students to "use your rotation to find out what type of team works for you and what you're looking for," adding that some people like self-directed learning, while others want a big team around them all the time.
Riat: "It's a wonderful field. Every day, for myself, I have more and more validation for what I'm doing." Riat also encouraged the students to be open minded, noting we often think we know it all, but "life prove us wrong. So it's a wonderful time for new beginnings and finding new ways of being a part of it."
Submitted by Abigail Roth on June 10, 2020