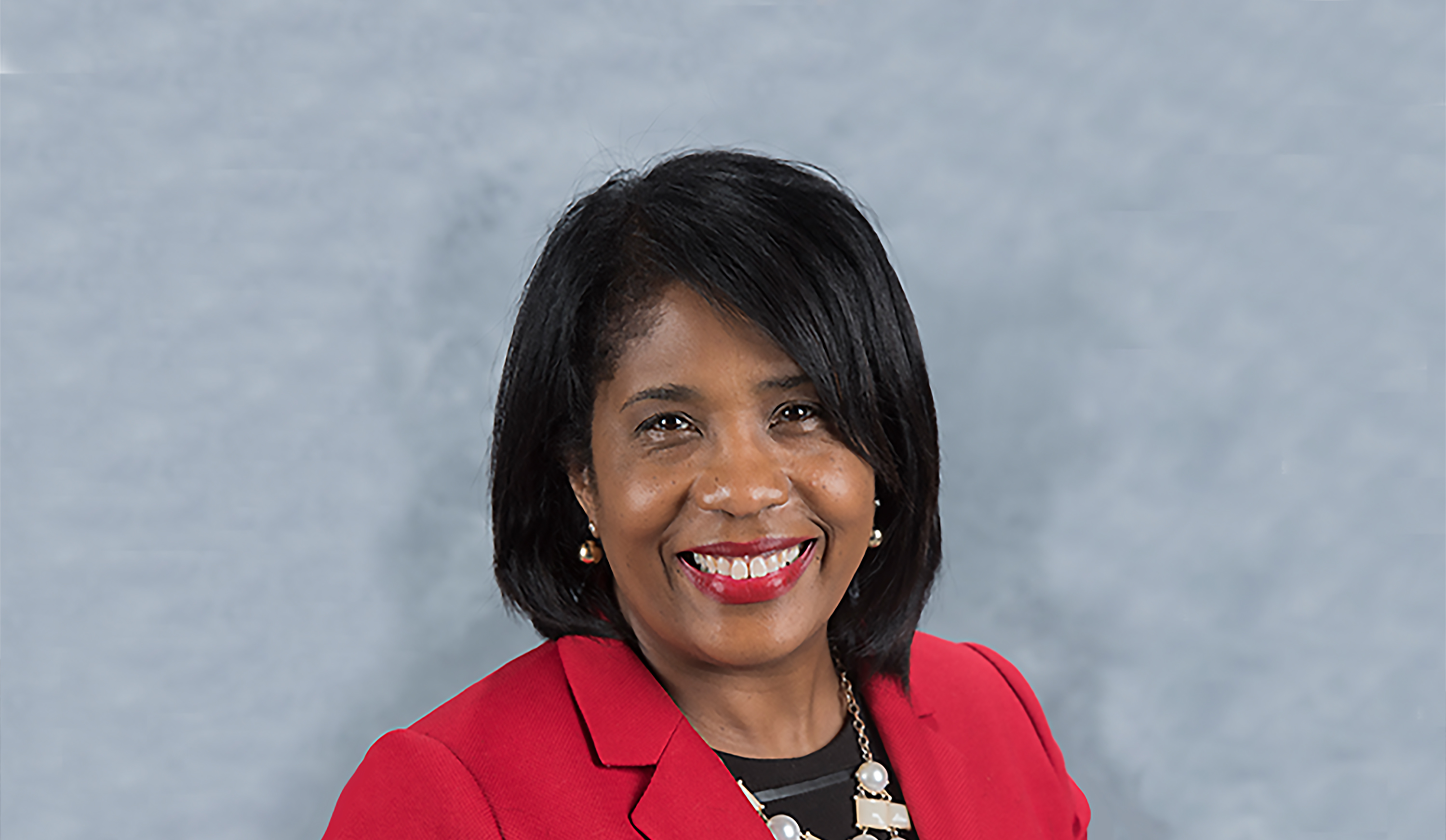 Rochelle D. Smith, MS, has been appointed associate dean of diversity and inclusion and associate chief diversity officer at Yale School of Medicine, effective January 15, 2020. She comes to Yale from Washington University in St. Louis, where she currently is assistant provost for diversity initiatives. Smith founded the Washington University Diversity Pipeline Consortium for STEM, and her experience also includes co-designing two faculty-of-color retention programs at Washington University that resulted in a record number of these faculty receiving tenure, along with leading the MD/PhD diversity effort and founding three student affinity groups at the university.
Smith earned her Master of Science in applied health behavior research from Washington University School of Medicine in St. Louis. She brings more than 20 years of experience working at the national, institutional, and departmental levels to design, implement, and maintain successful academic pipeline programs for those underrepresented in Science, Technology, Engineering, and Mathematics (STEM) fields.
At Yale, Smith will develop recruitment and retention programs aimed at graduate students, including adding professional development, career building workshops, speaker series, and other signature initiatives. She will work closely with Darin Latimore, MD, deputy dean and chief diversity officer, on all diversity and inclusion efforts, extending the reach of diversity and inclusion among the leadership at YSM.
Submitted by Robert Forman on December 05, 2019