When a blizzard hit New Haven on January 4, 2018, Yale University announced it was closed except for essential personnel. January 4 happened to also be the first day of orientation for Yale's inaugural "blended" degree-granting program, the Yale Physician Assistant Online Program (PA Online). Although one student jokingly emailed program director and associate professor James Van Rhee, MS, PA-C, to ask if the closure meant their online orientation was postponed, the snowstorm did not hinder the launch of the innovative new program, which has 43 participants.
While online technology made orientation accessible to the students and faculty during the snowstorm, this was an unintentional benefit. One strategic reason Yale created the PA Online Program was to enable talented, aspiring physician assistants from across the country to benefit from a Yale education, while staying in their home communities.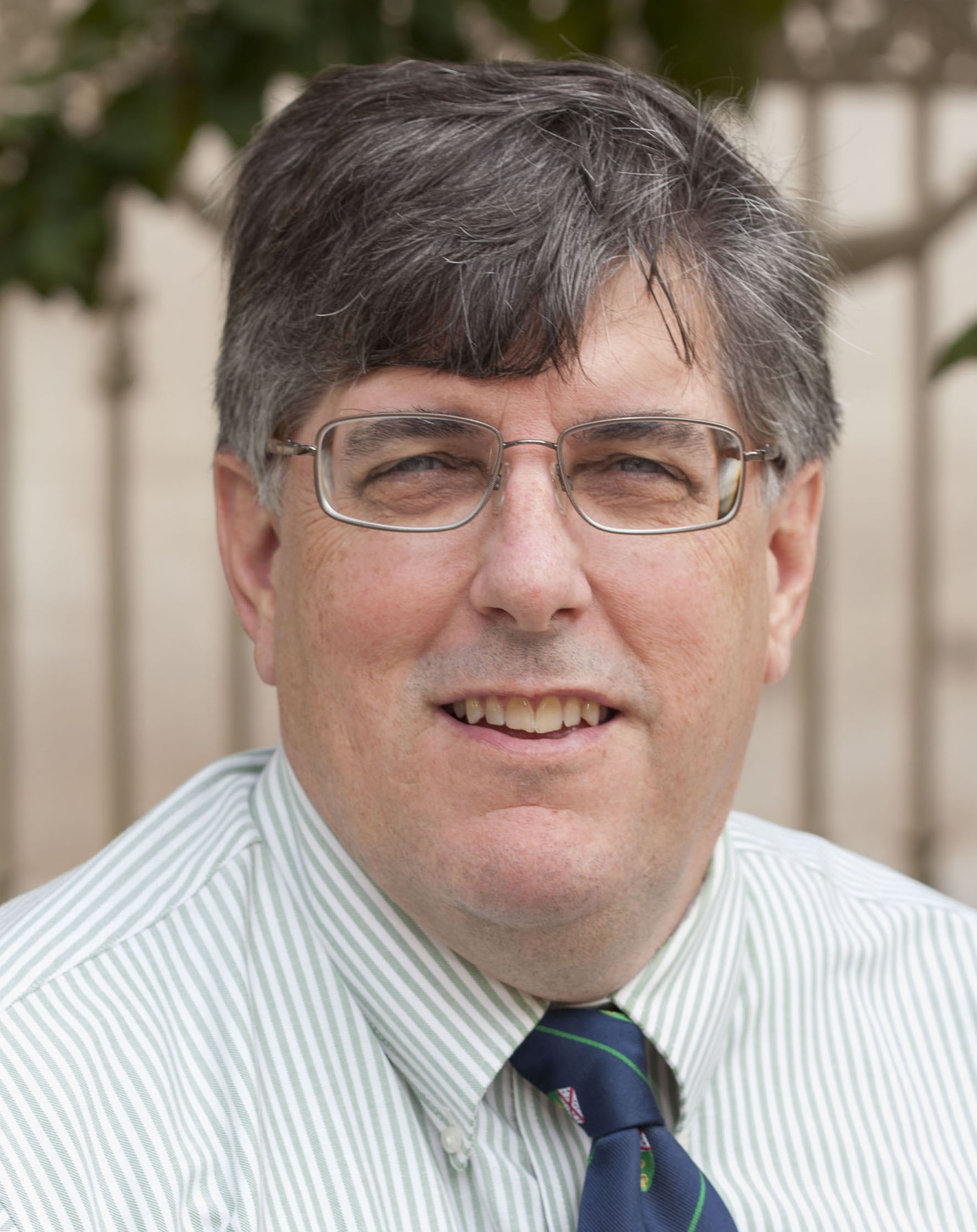 The ability to participate in a PA degree-granting program from one's home community is significant because of the rapidly growing need for qualified PAs in primary care across the United States, including in medically-underserved areas, which often are in urban and rural locations. As Richard Belitsky, MD, Harold W. Jockers Associate Professor of Medical Education and associate professor of psychiatry and deputy dean for education explains, "Yale School of Medicine (YSM) believes there is tremendous value to making a high-quality Yale PA education accessible to a greater number of qualified students, thereby increasing the number of PAs available to meet the nation's growing health care needs, especially in primary care."
PAs are playing an increasingly larger role in health care in the United States. The PA field is expected to grow by 37 percent between 2016 and 2026, according to the U.S. Bureau of Labor Statistics. As Robert J. Alpern, MD, dean and Ensign Professor of Medicine, explained when the program was announced, "the goal is to contribute to the health care needs of the country." The students entering the program agree it will have a significant, positive impact. Jordan Morris '20 "fully believes this program will change the accessibility and affordability of health care."
While the program is called the Yale PA Online Program, it is actually a blended program. After 12 months of online didactic work, much of it synchronous, with cohorts of 11 to 15 students engaging frequently with each other and a YSM faculty member through an "Online Campus," the students embark on 15 months of clinical rotations, which predominantly can be completed near where they live. The students also are required to complete an evidence-based medicine capstone research project. The rigor of the curriculum, which utilizes problem-based learning, matches the rigor of Yale's longstanding Physician Associate Program and both curricula take an organ-systems approach to medicine.
The expectation is that students based in and near their hometowns as they engage in didactic work and clinical rotations are more likely to stay and practice in these areas, than students who come to the Yale campus in New Haven. Phil Weaver '20, who after graduating hopes to practice as a PA on the Native American reservation in Tucson, Arizona where he has been a medic for over 20 years, exemplifies this dynamic.
Students, however, will spend time on the Yale campus during three separate one-week immersion experiences. These immersions not only will enable the entire class, faculty, and staff to engage meaningfully in person, but students will benefit from YSM's outstanding resources, such as the simulation lab and faculty lectures. While the immersion schedules will be mostly curricularly-focused, there will be some opportunities to experience Yale and New Haven treasures: a pizza tasting comparison is in the works for the March 2018 immersion, as well as a Yale campus tour, exploring the Cushing Center collection in the Cushing/Whitney Medical Library, and a White Coat Ceremony in Battell Chapel.
Yale's three core missions are the creation, preservation, and dissemination of knowledge. For over a decade, Yale has undertaken online education projects that have disseminated Yale teaching beyond its classrooms in a nondegree context. The Yale PA Online Program now extends this to the degree-granting realm. As Alpern stated when the program was first announced "our hope is to give more qualified applicants the opportunity to earn a Yale School of Medicine Master of Medical Science degree."
The PA Online program also further advances Yale's efforts to use technology to be on the cutting edge pedagogically, in support of Yale president Peter Salovey's goal to make Yale more innovative. 2U, an educational technology company, created and provides support for the PA Online Program's dynamic "Online Campus." The Online Campus is not just a platform where students independently watch video content. Rather, it is structured to allow YSM faculty to engage extensively with their individual cohorts of students, and for the students to engage with each other, both in and outside of the "classroom." Yale chose to work with 2U in part because of its excellent reputation collaborating with other top universities, including Georgetown University, University of California, Berkeley, New York University, Washington University, Northwestern University, Vanderbilt University, and Rice University.
And while the structures of the Yale PA Program and Yale PA Online Program differ, the caliber of the students is consistent. Yale PA Online Program director Van Rhee praises the quality of the inaugural students in his program, including their extensive health care experience, which averages just over 8,000 hours of patient care experience. Past roles range from PharmD, to the Indian Health Service, with two active duty and three military veterans in the class bringing important perspectives to conversations. According to Van Rhee, "Compared to the national data from the Physician Assistant Education Association, the first cohort of online students, on average, had twice the health care experience and was five years older than the average PA program matriculating student."
Click here for more details about the Yale PA Online Program.
Submitted by Abigail Roth on February 07, 2018