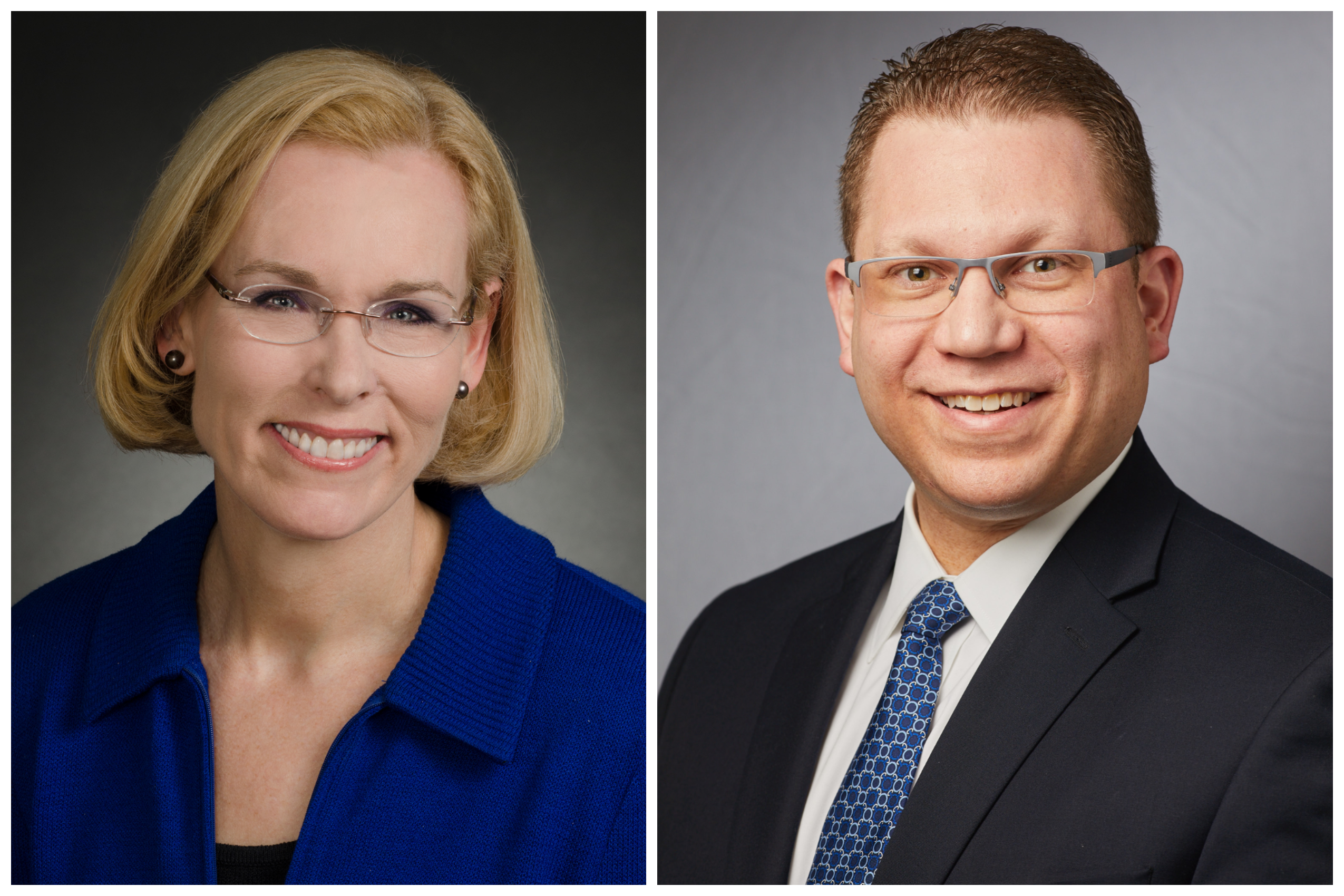 Hip and knee joint replacement patients participating in tele-rehabilitation programs experience similar or greater satisfaction as those who commute to traditional outpatient rehabilitation centers following surgery, a new study by Yale Department of Orthopaedics and Rehabilitation faculty and residents in partnership with the Center for Musculoskeletal Care at Yale School of Medicine and Yale New Haven Health finds.
The pilot study, published online in the Aug. 21 issue of HSS Journal, the Musculoskeletal Journal of the Hospital for Special Surgery, looked in detail at 40 patients having their total hip and knee joint replacement surgeries at the Saint Raphael Campus hospital to see if those who participate remotely using Tele-Rehabilitation have similar outcomes to those who travel to traditional physical therapy offices after the procedure.
The patients in the study completed video assisted rehabilitation programs in their own homes following surgery, using software called VERA, Virtual Exercise Rehabilitation Assistant, where they follow a specialized routine assigned by a physical therapist. The patient is guided in real time by VERA, (a virtual avatar), and is also monitored remotely by a physical therapist via an advanced motion-capture camera while completing the strength building exercises. The patients completed the regimen during a 90-day period after being discharged from the hospital. 
Overall, patients in both groups had similar experiences regarding their overall recovery, researchers said, which is in-line with similar studies looking at the impact of tele-health practices.
"We found no increase in readmissions, emergency department visits, or post-operative knee manipulations in the first 90 days following surgery," the researchers wrote in the article.
"The results of this pilot program show that we can successfully use innovative tele-rehabilitation technology to help patients recover after joint replacement in the comfort of their own homes," said Lee Rubin, MD, one of the researchers involved with the project. "Our patients can now enjoy the convenience of a customized, at-home, on-demand rehabilitation program, with our clinical reassurance that they will achieve the same target recovery outcomes after their surgery."
Mary O'Connor, MD, a professor who worked with Rubin, said the work helps position the department, the center, and hospital as regional leaders with the technology.
"Our experience with VERA was very positive: easy for patients to use, great patient satisfaction and lower healthcare costs. We are expanding use of VERA and will include it in our direct-to-employer model," said Dr. O'Connor. "We were the first such program in New England to adopt this cutting-edge technology and utilize it to improve our patient's experiences and recoveries."
The researchers included lead author Justin Kuether, MD, a fourth year orthopaedic surgery resident; Lee Rubin, MD, Chief of the Adult Reconstructive Service at Yale New Haven Hospital, and Professor Mary O'Connor, MD, Director of the Center for Musculoskeletal Care at Yale School of Medicine and Yale New Haven Health along with a team of nursing and physical therapy experts from Yale New Haven Hospital. 
Submitted by Matt O'Rourke on August 29, 2019