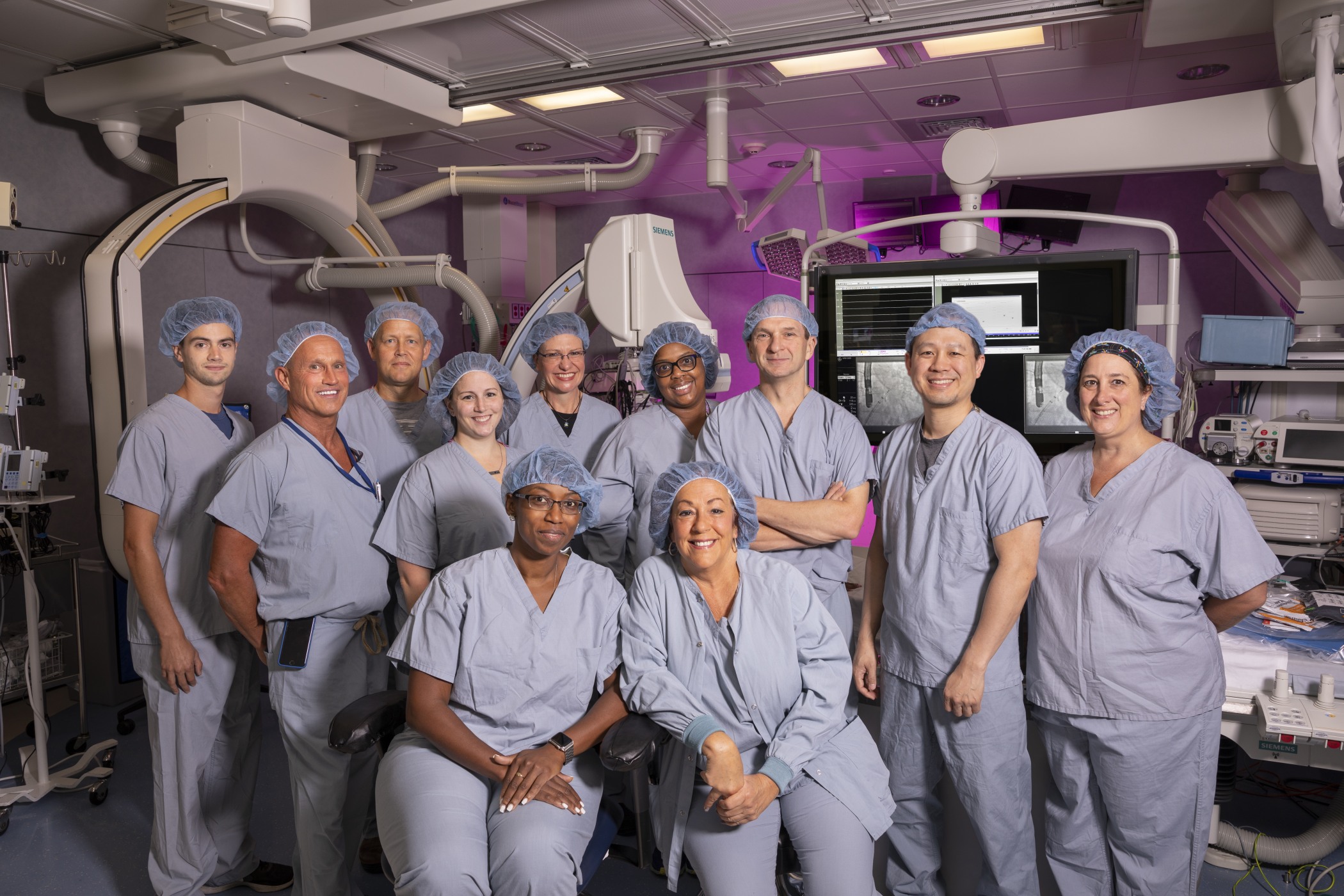 An elderly patient with atrial fibrillation walks in to your office. The patient has hypertension and a moderate risk of stroke but does not take oral anticoagulants.
You might prescribe Eliquis®, Xarelto®, or Pradaxa® to prevent blood clots. These blood thinners can reduce the risk of stroke but carry the downside of monthly copays with an increased risk of internal bleeding. Because of these potential complications, between 30-50% of patients with a history of atrial fibrillation do not take blood thinners.
Internists and cardiologists are turning to the left atrial appendage as a solution. Boston Scientific's WATCHMAN™ device is the most common. A physician inserts a device via a small catheter into the opening of the left atrial appendage, the source of most of the blood clots that cause stroke in atrial fibrillation. A layer of tissue grows over the device in this opening. This procedure closes the source of the blood clots. Clinical studies show that left atrial appendage occlusion may be as effective as blood thinners at preventing strokes.
The procedure is covered by Medicare and Medicaid, and more than 75,000 devices have been used worldwide with over 35,000 in the United States throughout the last three years. Associate Professors of Medicine in Cardiology James Freeman, MD, and Jeptha Curtis, MD, have built one of the highest volume WATCHMAN left atrial appendage closure programs in the region. They recently received two grants for over $3.5 million from the National Institutes of Health to study ways to optimize the safety and effectiveness of this treatment.
"Patients with atrial fibrillation have an increased risk of a stroke but many also have problems with bleeding or other issues that prevent them from taking blood thinners. With this technology, we can offer an alternative to blood thinners for patients caught between a rock and a hard place," according to Freeman who directs the Yale New Haven Hospital Heart and Vascular Center Atrial Fibrillation Program and is the primary investigator of the grant.
Submitted by Elisabeth Reitman on October 21, 2019