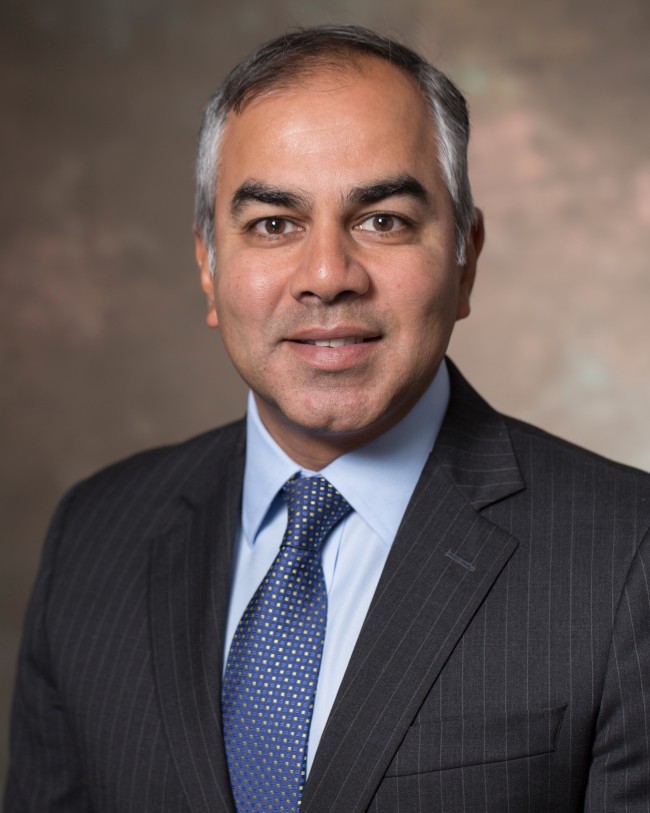 Sanjay Kulkarni
MD, FACS, MHCM
Associate Professor of Surgery (Transplant) and of Medicine (Nephrology); Medical Director, Center for Living Organ Donors; Scientific Director, Yale Transplant Research Unit; Surgical Director, Kidney Transplant Program; UNOS Primary Living Donor Surgeon
Biography

Research & Publications

Patient Care

News

Locations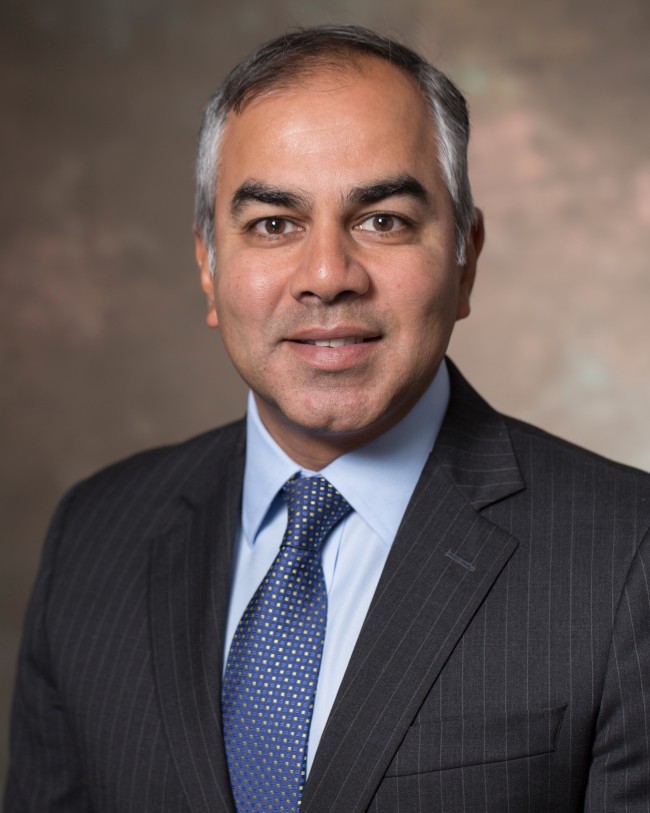 Biography
Dr. Kulkarni is a multi-organ transplant surgeon and the Director of the Kidney Transplant program at Yale University and Yale New Haven Hospital. The clinical program has been the one of the largest programs in New England since 2008, in terms of new patients listed, number of living donor transplants and the total number of kidney transplants performed. Clinical higlights of the program include an accelerated work-up and listing process (AJKD 2012;60(2):288, Healthgrades Award for overall program performance 2010, and implementation of a total laproscopic kidney donation procedure.
Dr. Kulkarni is medical director of the newly established, Center for Living Organ Donors, which is founded on the free life-long welfare and clinical monitoring of living donors that have donated at Yale. This unique program provides donor-centered outreach throughout CT and engages donors longterm to assure health. It also serves as a platform to donor community development and longterm engagement with our donors to foster the sharing of health through living donation.
As the scientific director of the Yale Transplant Research Unit, Dr. Kulkarni has expanded clinical research with an emphasis on cross-departmental collaboration, with the overall goal of expanding investigator-initiated, industry-sponsored studies. The program currently has 11 different principal investigators and 24 different clinical research trials and projects. Every year, the research unit funds pilot research grants to support research at Yale for the development of new therapeutic targets applicable to transplant patients.

Dr. Kulkarni is principal investigator on numerous clinical research trials and projects. His research has focused on the use of anti-complement therapies to improve kidney graft survival and novel approaches to improving living donor outcomes through surgical innovations, including low-pressure laparoscopy. Ongoing research initiatives include the ethics and implementation on patient-centered care in the care of living donors through shared-decision making, identifying reasons why individuals opt-out of donation and fostering the development of local donor communities using a social capital framework.
Education & Training
MHCM

Harvard University, School of Public Health (2018)

MD

Medical College Wisconsin (1995)

BS

University of Wisconsin (1990)

Global Clinical Scholars Training Program (GCSRT)

Harvard Medical School

Fellow

University Hospital Essen, Germany

Fellow

University of Chicago Hospitals, Chicago, IL

Clinical Research Training Program (CRTP)

University of Chicago, Pritzker School of Medicine

Chief Resident

University of Chicago Hospitals, Chicago, IL

Research Fellow

University of Chicago, Chicago, IL

Resident

University of Chicago Hospitals, Chicago, IL

Research Fellow

University of Wisconsin-Madison, Madison, WI

Board Certification

AB of Surgery, Surgery, General (2003, recertified: 2012)
Professional Service
| Organization | Role | Date |
| --- | --- | --- |
| AASLD | AASLD, Liver & Intestive Committee | 2013 - 2015 |
| UNOS | Region representative, UNOS Living Donor Committee | 2013 - 2015 |
Departments & Organizations