The National Institutes of Health (NIH) has provided research support to two members of the Yale School of Medicine faculty through its Rapid Acceleration of Diagnostics (RADx) initiative, which seeks to speed innovation in the development, commercialization, and implementation of technologies for COVID-19 testing. Within that initiative, the RADx Underserved Populations (RADx-UP) program has funded research that aims to better understand COVID-19 testing patterns among underserved and vulnerable populations disproportionately affected by the pandemic; strengthen the data on disparities in infection rates, disease progression and morbidity and mortality; and develop strategies to reduce the disparities in COVID-19 testing, rates of infection, and outcomes.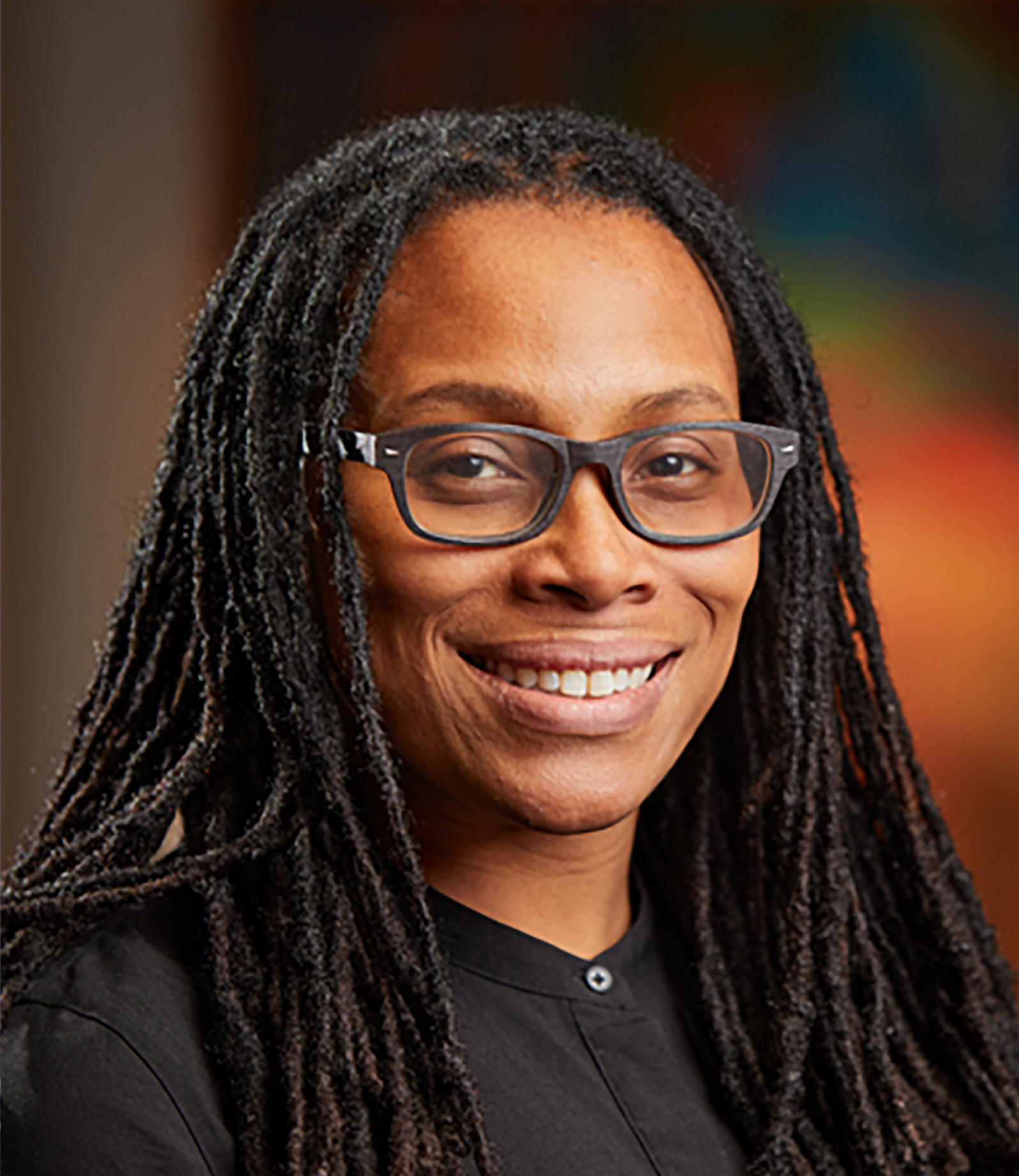 Marcella Nunez-Smith, MD, MHS, associate dean for health equity research, associate professor of general internal medicine, public health, and management, and deputy director of Yale Center for Clinical Investigation, has received RADx-UP support to enhance the COVID-19 diagnostic testing cascade. She will work with established community partners in U.S. territories Puerto Rico and the U.S. Virgin Islands to address barriers to full participation in the testing continuum from diagnosis through to self-isolation and quarantine. The work is based upon long-standing relationships with Federally Qualified Health Centers (FQHCs) and Community Based Organizations (CBOs) that form part of the Eastern Caribbean Health Outcomes Research Network (ECHORN) and the Yale Transdisciplinary Collaborative Center for Health Disparities Research Focused on Precision Medicine (Yale TCC).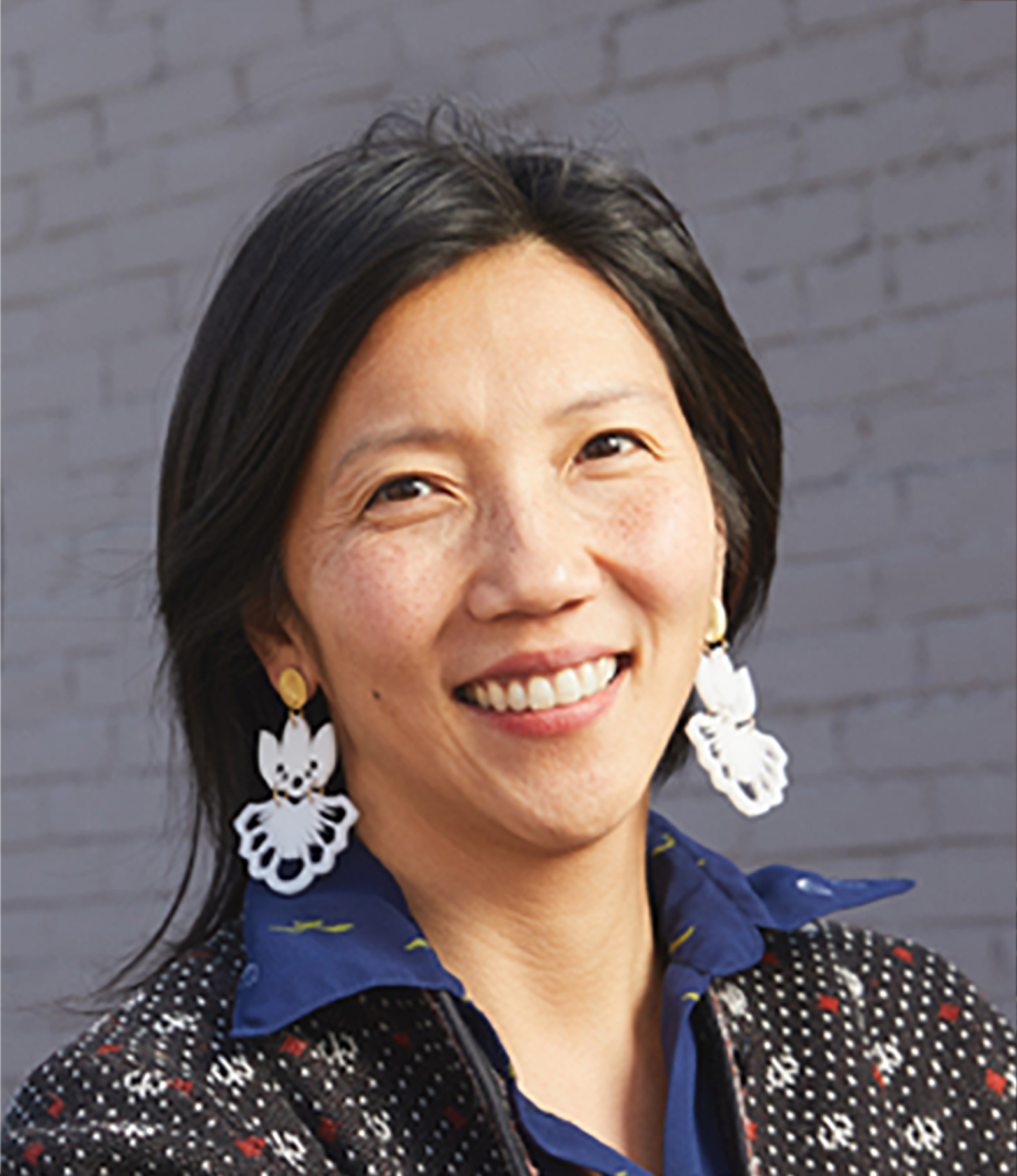 Emily Wang, MD, MAS, associate professor of medicine (general medicine) and director of the SEICHE Center for Health and Justice, will lead a team to characterize the incidence of COVID-19 disease progression and related outcomes in correctional facilities across Rhode Island, Minnesota, Washington, and Florida. The team includes collaborators at Brown University and the University of North Carolina, as well as Lisa Puglisi, MD, assistant professor of medicine (general medicine) and Jaimie Meyer, MD, associate professor of medicine (internal medicine). The SEICHE Center will also convene a multidisciplinary team including Yale Law School professor Tracey Meares and Elizabeth Hinton of the law school and departments of History and African American Studies, to identify ethical, historical, and legal concerns,and potential solutions for COVID-19 prevention strategies in correctional facilities.

"It is critical that all Americans have access to rapid, accurate diagnostics for COVID-19, especially underserved and vulnerable populations who are bearing the brunt of this disease," says NIH Director Francis S. Collins, MD, PhD "The RADx-UP program will help us better understand and alleviate the barriers to testing for those most vulnerable and reduce the burden of this disease on all Americans."

Yale is one of 32 institutions that have received awards, which total nearly $234 million, through the RADx-UP program.

Submitted by Robert Forman on October 01, 2020