Latest News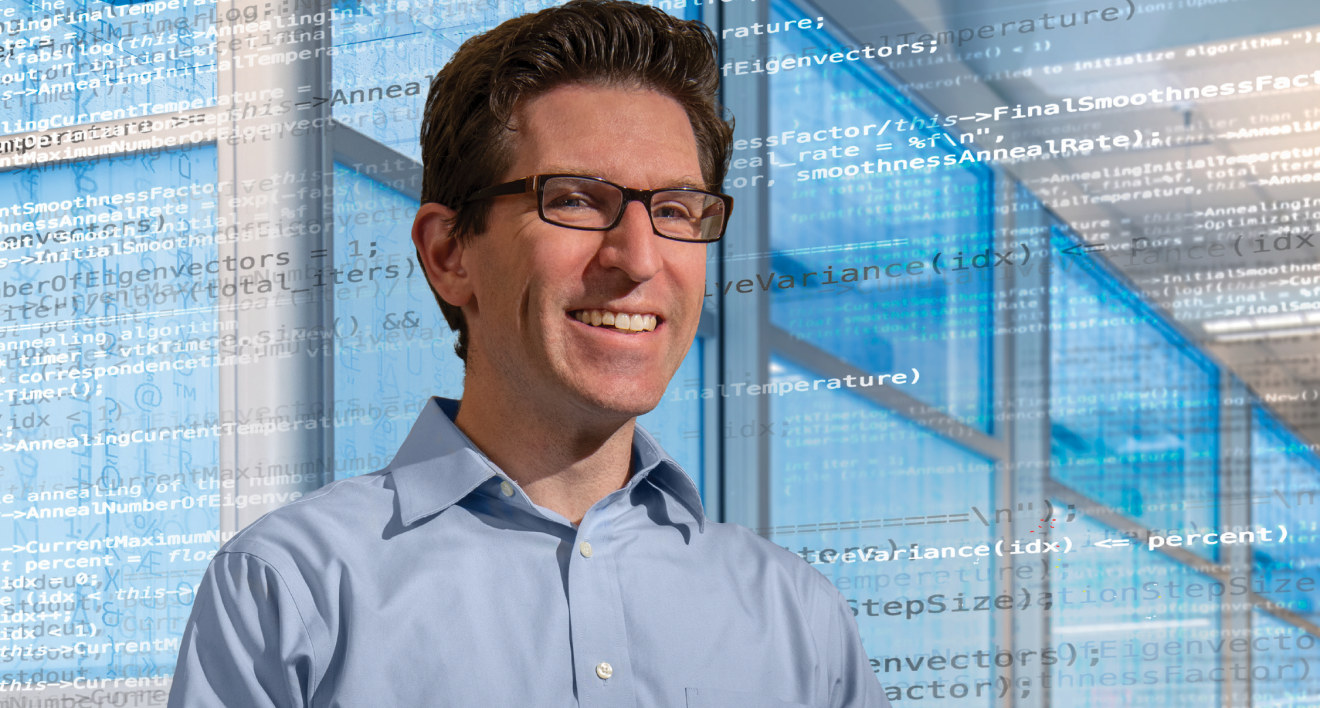 An important topic of discussion among radiologists is how artificial intelligence and machine learning, which recognize complex patterns in imaging data, will impact their field. John Onofrey, PhD, assistant professor of Radiology & Biomedical imaging and of Urology at Yale School of Medicine, is using those tools to augment the expertise of radiologists to improve the detection of prostate cancer.
Artificial intelligence and big data have long held promise for revolutionizing the field of medical imaging with their potential for faster and more accurate readings. As the technology continues to advance, the field of biomedical imaging is closer than ever to realizing those aims. James Duncan, the Ebenezer K. Hunt Professor of Biomedical Engineering, Electrical Engineering & Radiology and Biomedical Imaging, recently edited a special issue of Proceedings of the IEEE on this topic. We spoke with him about the role of computers in medical imaging, how they can work with humans, and how this can lead to improved health care.

For Kate Goodrich, MD, MHS, the firsthand knowledge she has of the health care system as a practicing clinician has been vital to her career in the federal government, where she is the Chief Medical Officer (CMO) and Director of the Center for Clinical Standards and Quality (CCSQ) of the Centers for Medicare and Medicaid Services (CMS).