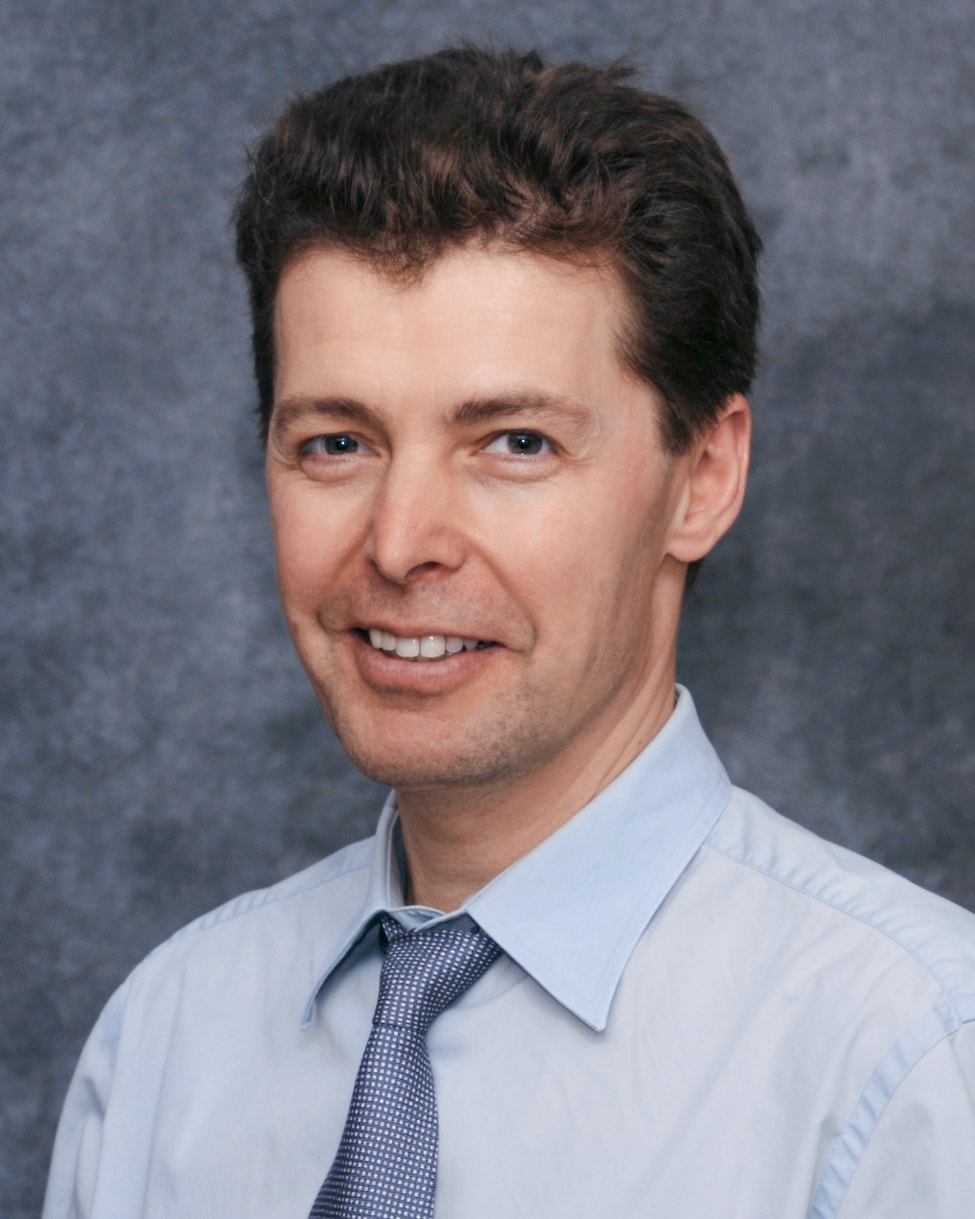 Peter Gershkovich, MD, MHA
Research Scientist in Pathology; Director, Pathology Informatics
Biography

Research & Publications

News

Locations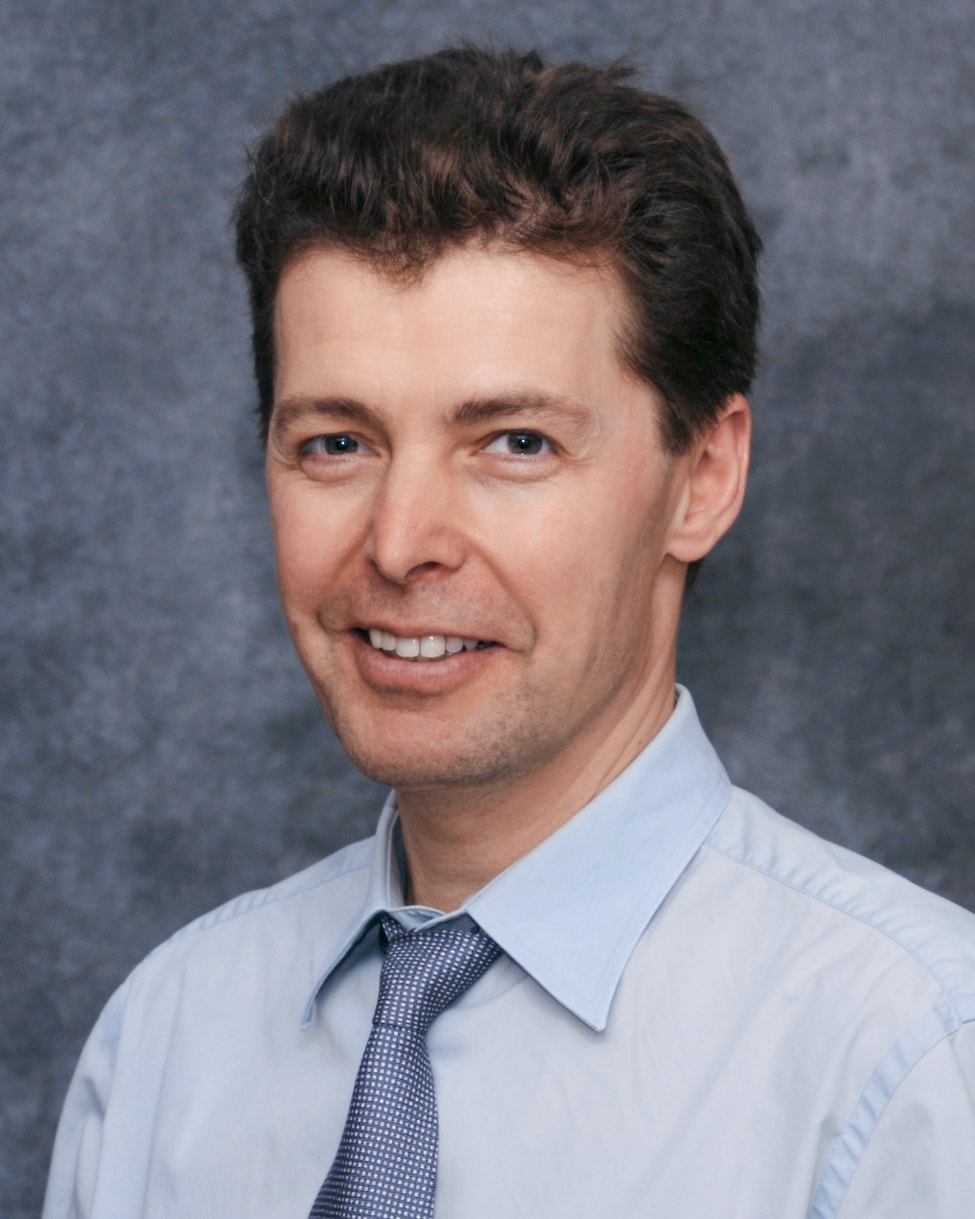 Biography
Dr. Peter Gershkovich received his medical degree from the Altay State Medical Institute, Barnaul, Russia. After graduation, he remained in his alma mater, getting a prestigious position as an assistant professor the Department of Physiology where he developed strong interest in information technology and its practical applications for the computerized assessment of cardiac and respiratory function. After immigrating to the US at the end of 1993 and receiving Master's degree in Health Administration from Suffolk University, Boston he worked as a professional programmer in the field of medicine for several years. In 2000 he was accepted into the Medical Informatics Fellowship at Yale Center for Medical Informatics where he continued learning software development focusing on genomic data analysis, automation of clinical guidelines, and information visualization.
Shortly after finishing the fellowship program, Dr. Gershkovich joined the Informatics team at Yale School of Medicine Pathology Department. He is currently a Research Scientist and the Director of Pathology Informatics at Yale School of Medicine.
Dr. Gershkovich has more than twenty years of experience in medical software development. Combining his knowledge of medicine and programming over the past fourteen years with Yale School of Medicine Pathology Department, Dr. Gershkovich has been studying methods of agile software development to rapidly close the functionality gaps that exist between emerging technologies and commercial Laboratory Information Systems (LIS). He developed a range of cutting-edge software applications that bridged research and clinical operations. Dr. Gershkovich remains interested in clinical information visualization, DNA sequencing analysis, NLP, and full-text search of clinical data.
Education & Training
MHA

Suffolk University, Boston (1996)

MD

Altay State Medical Institute, Barnaul, Russia (1987)

Fellow

Yale University, Yale Center for Medical Informatics
Departments & Organizations
Clinical Informatics Development