Introducing Jane McDaniel, MS, of the Yale PA Online Program.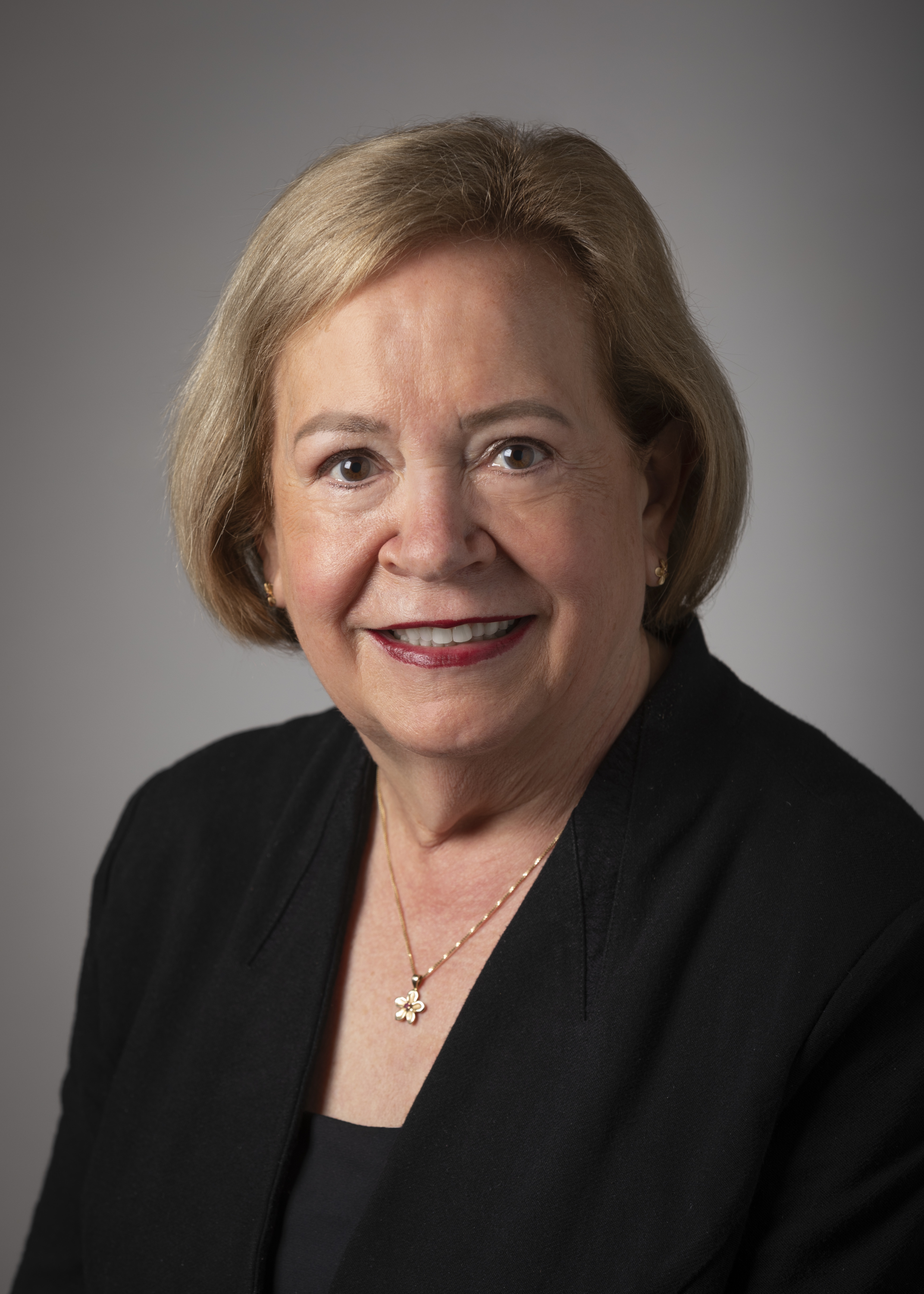 What does diversity, equity, and inclusion mean to you personally?
Diversity, equity and inclusion to me means including people of all backgrounds and beliefs and treating them all equally and with respect and compassion. These varied backgrounds and beliefs can include community (rural/urban), racial/ethnic, gender, religious, political, military, age discrepancies, and any factor that would create disparities between people.
Why do you value diversity?
Each person approaches life and interactions with other people in a unique way. Valuing diversity allows me to see the unique contributions of all people without judgment and helps make me a better person.
Why should an academic setting be equal and inclusive?
In an academic setting, everyone has a learning mindset, and in order to learn the most from all people in that academic setting, we must be open to hearing and understanding all people. An equal and inclusive mindset helps us to learn the most that we can from any situation, especially in an academic setting.
What do you look forward to most?
The progress that we can make with a unified effort in the move toward making diversity, equity and inclusion an integral part of our daily lives, both at work and in our communities.
The Department of Internal Medicine's Office of Diversity, Equity and Inclusion in Internal Medicine knows that diversity, equity, and inclusion is critical to our mission; that providing a safe, welcoming environment for people of all backgrounds results in beneficial diversity of thought; and believes that having a diverse team enhances our ability to provide excellent clinical care, research, and medical education.
Submitted by Amy Anderson on September 08, 2022