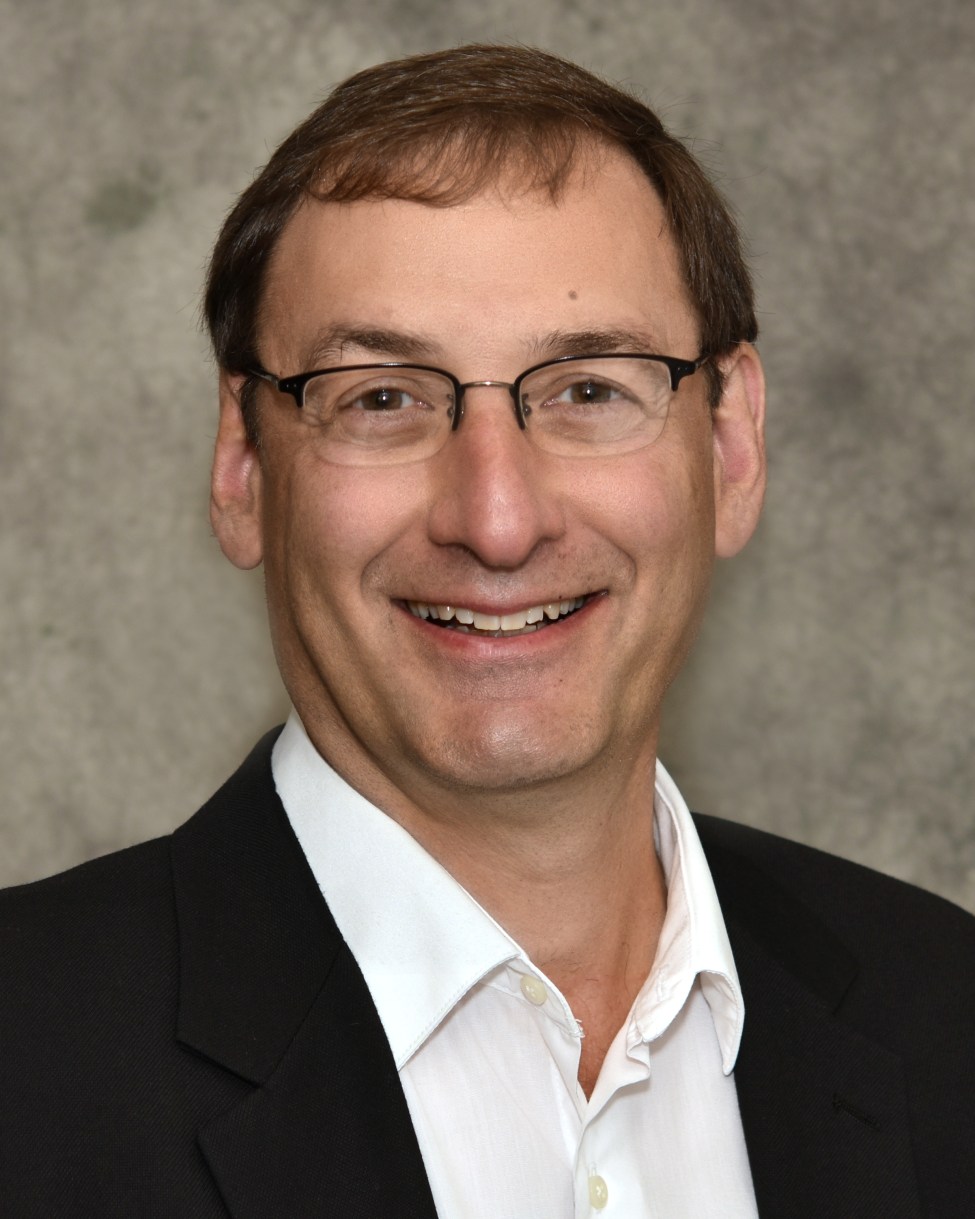 Robert Homer, MD, PhD
Professor of Pathology; Director, Thoracic Pathology; Director of Medical Studies; Director, Medical Student Course Module
Biography

Research & Publications

Patient Care

News

Locations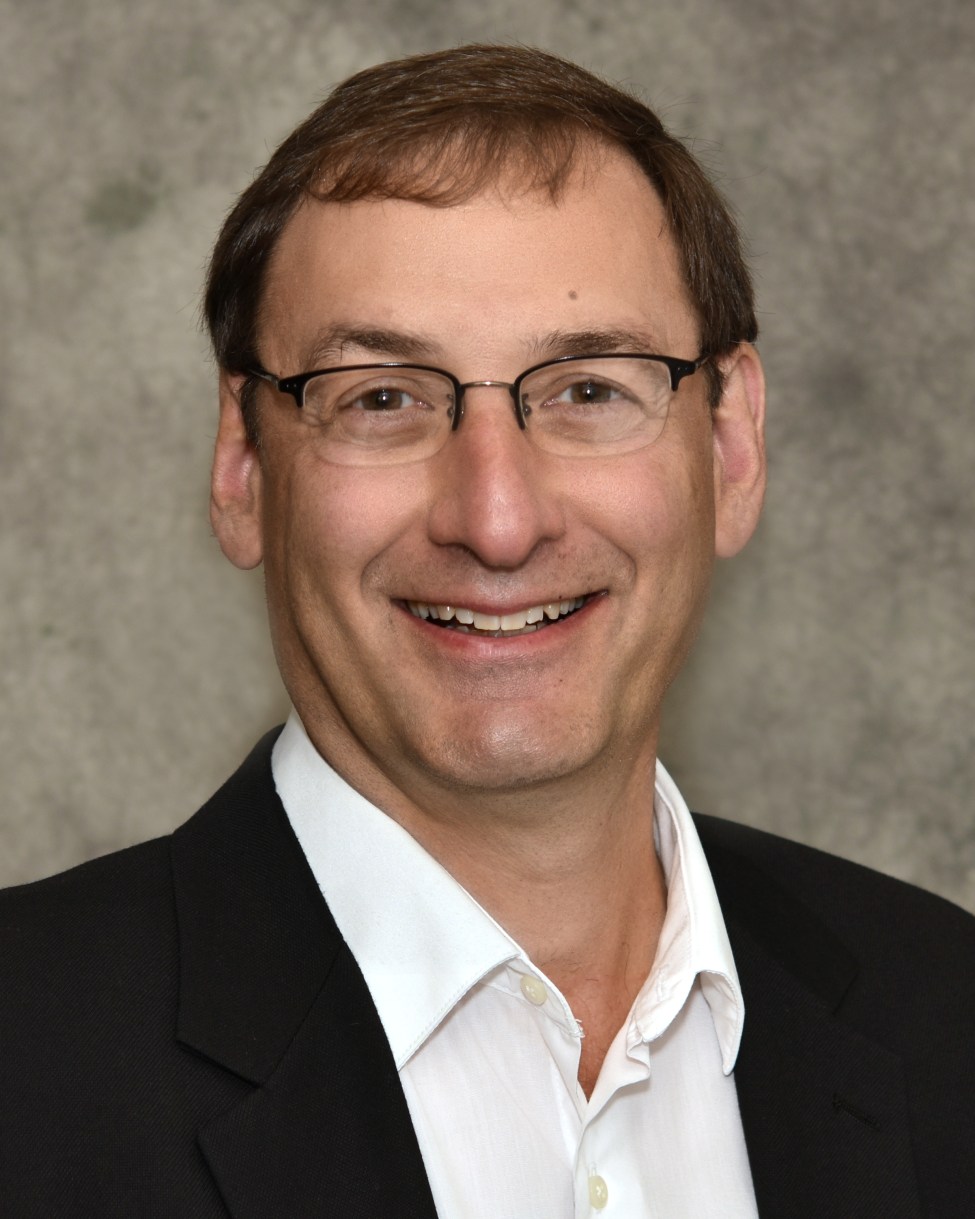 Biography
My major interests are in diagnostic and experimental lung pathology.
I entered the MD-PhD program at Yale School of Medicine in 1979. My PhD with Donal Murphy described a novel antigenic structure within the murine MHC. Upon graduation I trained in Anatomic Pathology under the supervision of Dr. Juan Rosai and simultaneously completed a post-doctoral fellowship with Richard Flavell, chair of the section of immunobiology, with a focus on T cell tolerance.
For many years, I worked on various murine models of inflammatory lung disease, ran an NIH funded morphology core for the Yale pulmonary section and ran a laboratory at West Haven VA looking at murine models of pulmonary fibrosis. I now still consult on various experimental models of lung disease and work with collaborators analyzing human fibrotic and neoplastic disease.
I am heavily involved in medical school curriculum development as Director of Medical Studies for Pathology, am on the curriculum committee and am Co-Director of one of the new master courses for the new (starting 2015) pre-clinical curriculum for YSM.
I have been Director of Anatomic Pathology at West Haven VA since 1994. I have been lead thoracic pathologist at Yale since 2004.
Education & Training
PhD

Yale University (1987)

MD

Yale University (1987)

Resident

Yale-New Haven Hospital

Board Certification

AB of Pathology, Anatomic Pathology (1991)
Honors & Recognition
| Award | Awarding Organization | Date |
| --- | --- | --- |
| Keynote address | Pulmonary Pathology Society | 2009 |
Professional Service
| Organization | Role | Date |
| --- | --- | --- |
| Yale School of Medicine | Term Appointments and Promotion committee | 2009 - 2012 |
Departments & Organizations
Bone & Soft Tissue Pathology

Thoracic Pathology

Yale Tissue Regeneration and Fibrosis Program