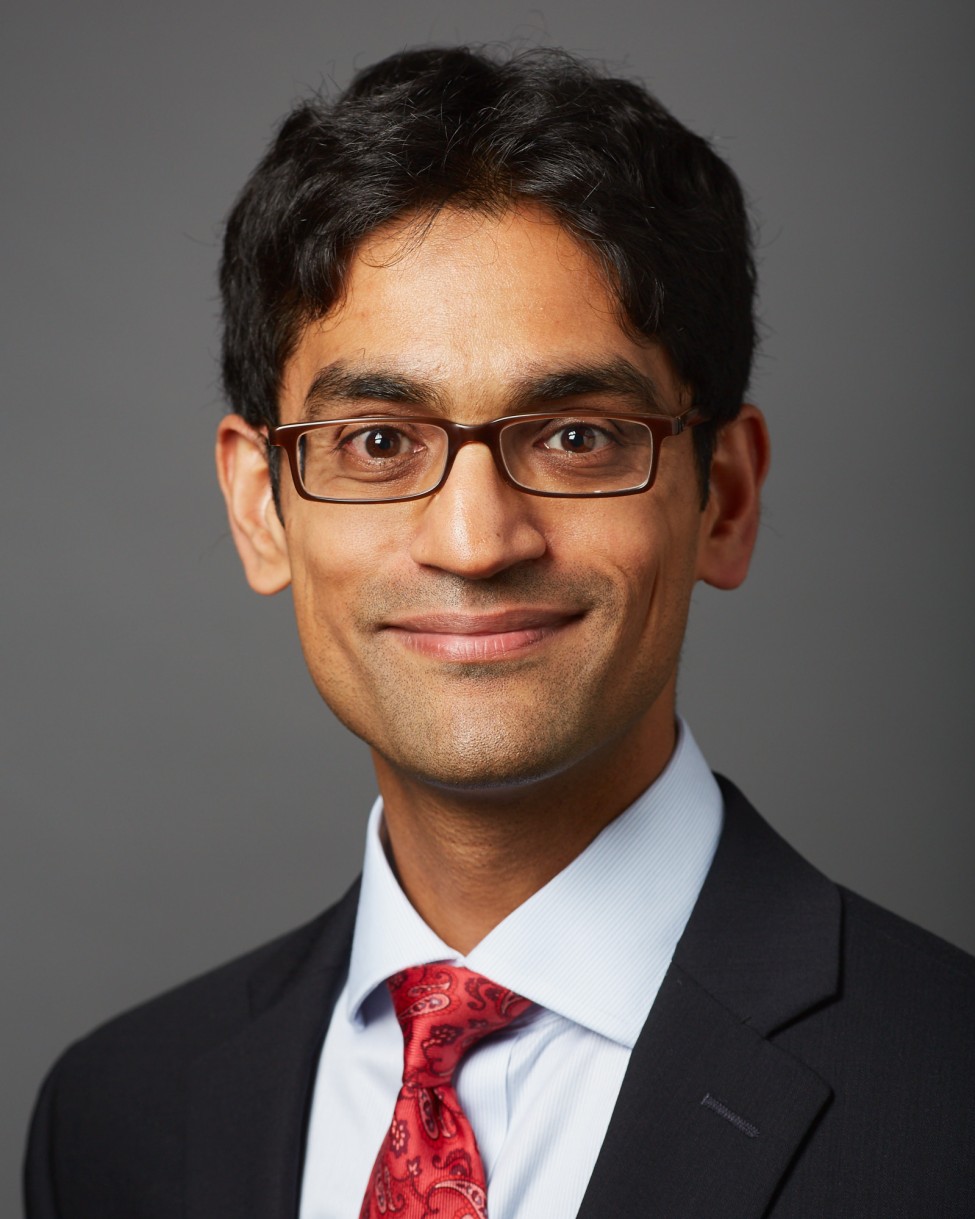 Kumar Dharmarajan, MD, MBA
Assistant Professor Adjunct
Biography

Research & Publications

Patient Care

News

Locations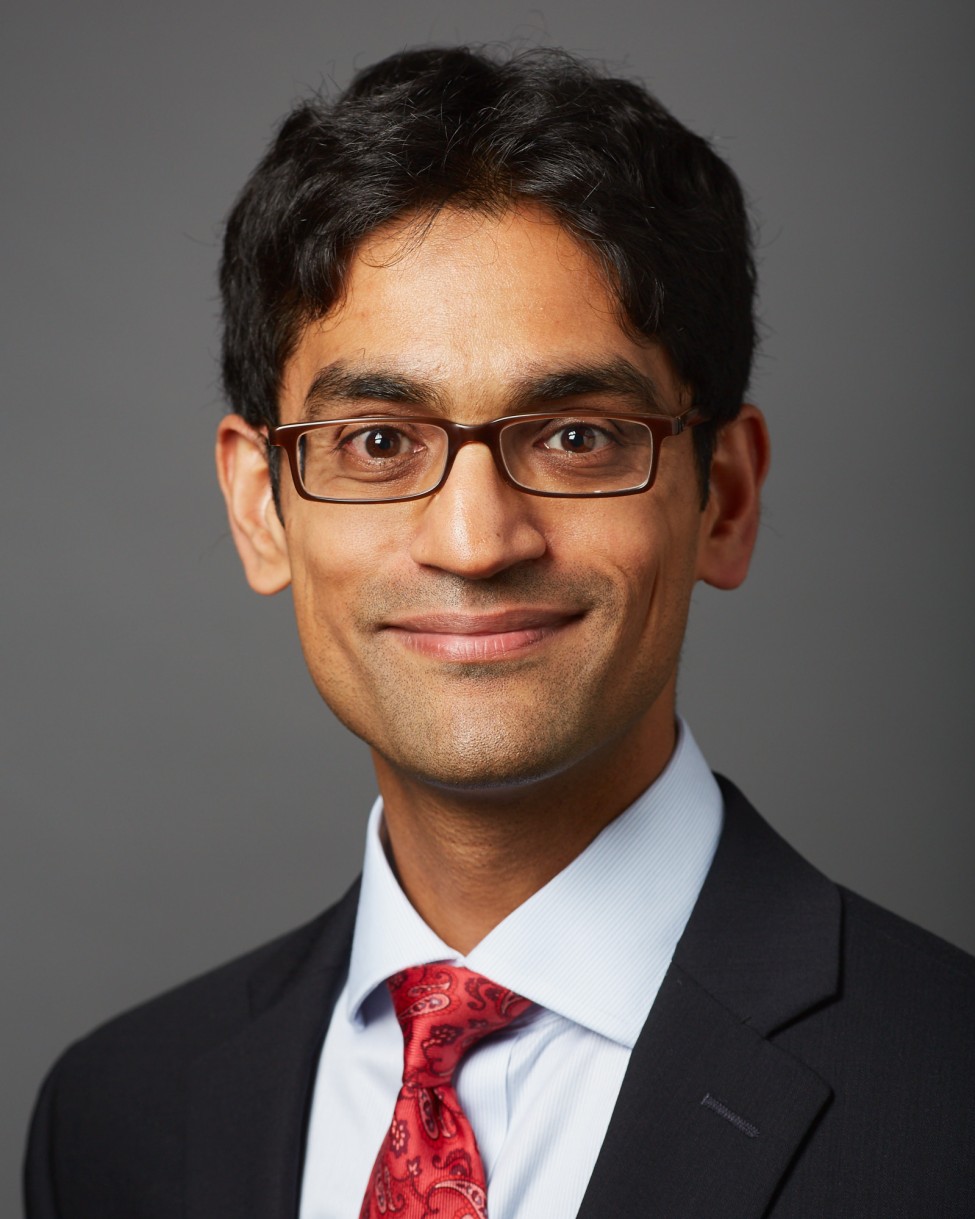 Biography
Kumar Dharmarajan MD MBA is a board-certified cardiologist and geriatrician, health outcomes researcher, and quality measure developer for the Centers for Medicare & Medicaid Services. He is Assistant Professor of Medicine (Cardiology) at the Yale School of Medicine and faculty at the Yale New-Haven Hospital Center for Outcomes Research and Evaluation.
Dr. Dharmarajan's primary interests are in improving health outcomes for older persons with cardiovascular disease. His work has made fundamental contributions to understanding the vulnerability experienced by patients after hospitalization as well as important ways in which hospitals and health systems can help patients avoid rehospitalization. His work has appeared in top medical journals including JAMA, the BMJ, and Health Affairs.
Dr. Dharmarajan also serves as a consultant to China PEACE, the largest national database of myocardial infarction and percutaneous coronary intervention in China. He works for the Centers for Medicare & Medicaid Services (CMS) and the Center for Medicare & Medicaid Innovation (CMMI) to develop and maintain performance measures for US hospitals and the State of Maryland, respectively. He is a member of the standing cardiovascular committee of the National Quality Forum and a scientific advisory board for Clover Health.

Prior to joining Yale, Dr. Dharmarajan attended Harvard College, the Columbia College of Physicians and Surgeons, and Columbia Business School. He trained in internal medicine and geriatrics at Massachusetts General Hospital and cardiology at Columbia University Medical Center, where he was chief cardiology fellow.
Dr. Dharmarajan is currently supported by the National Institute on Aging and the American Federation for Aging Research through the through the Paul B. Beeson Career Development Award Program.
Education & Training
MBA

Columbia Business School (2006)

MD

Columbia University Coll of Physicians & Surgeons (2006)

AB

Harvard College, Social Studies (2001)

Fellowship

Columbia University Medical Center

Fellowship

Massachusetts General Hospital

Residency

Massachusetts General Hospital

Internship

Massachusetts General Hospital

Board Certification

AB of Internal Medicine, Cardiovascular Disease (2014, recertified: 2015)

Board Certification

AB of Internal Medicine, Geriatric Medicine (2010)
Departments & Organizations