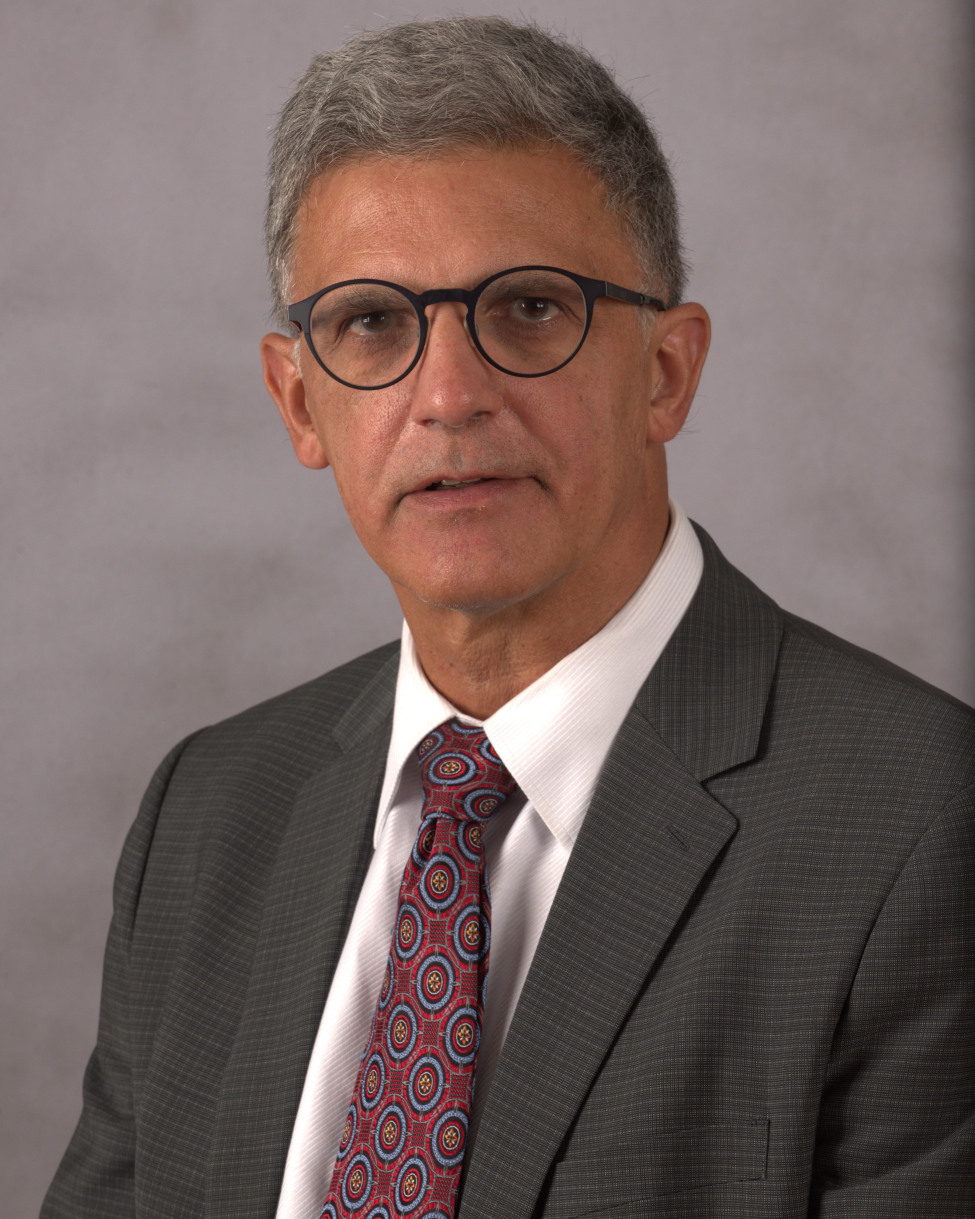 Israel Franco
FAAP, FACS, MD
Professor of Clinical Urology; Director of Yale-New Haven Children's Bladder and Continence Program; Director of Yale Medicine Pediatric Bladder & Continence Program
Biography

Research & Publications

Patient Care

News

Locations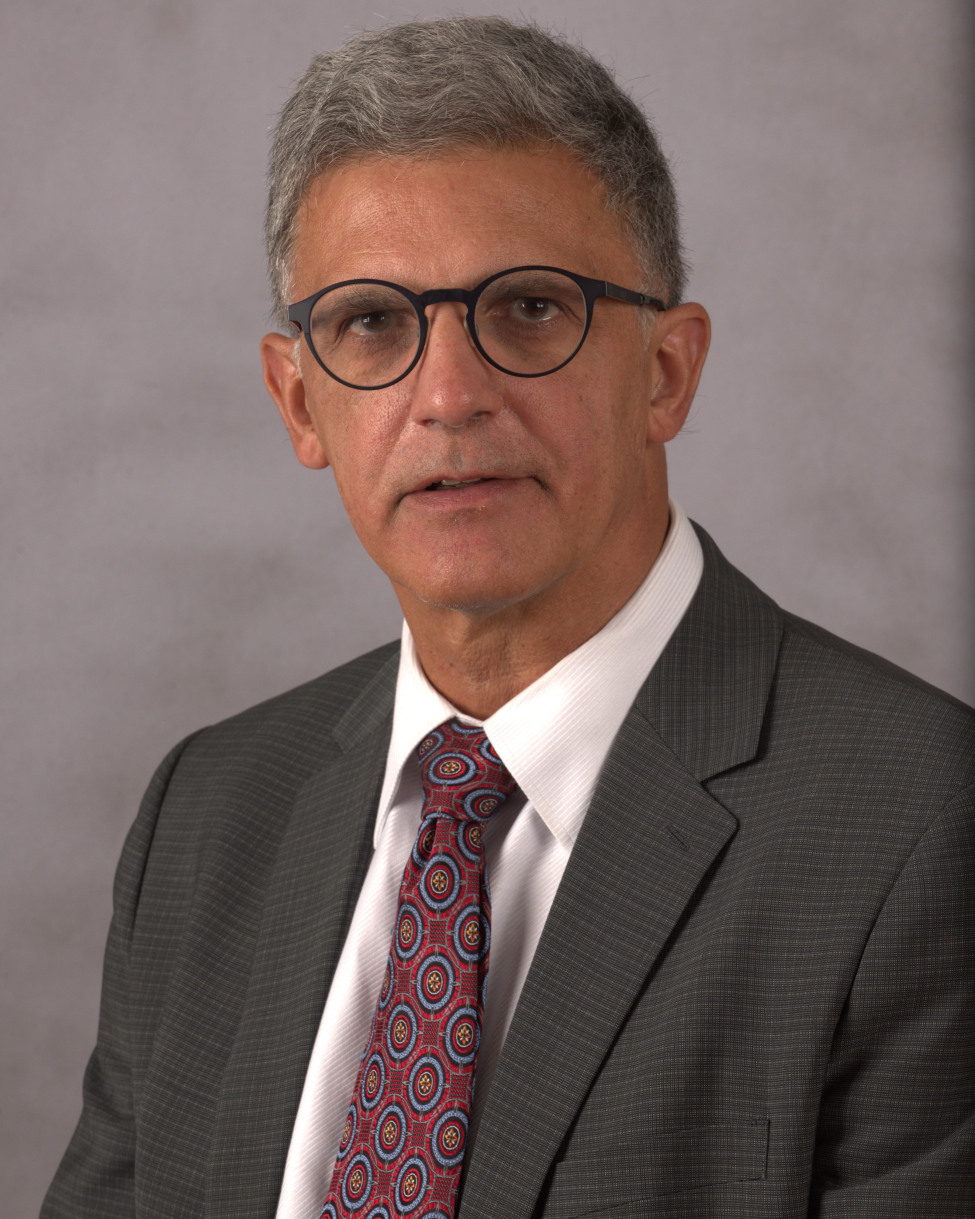 Biography
Practice locations: York Street Campus and Old Saybrook
Residency: New York Medical College Affiliated Hospitals, Westchester County Medical Center, Valhalla, NY
Fellowship: Children's Memorial Hospital, Chicago, IL (pediatric urology and renal transplantation)
Clinical interests: laparoscopic surgery and neurology in pediatric urology, urinary incontinence and dysfunctional voiding
Israel Franco, MD is a Pediatric urologist with 25 years experience in the field and has been listed in Castle Connolly's top doctors. He directs the Yale/New Haven Children's Bladder and Continence Program. Dr. Franco received his medical degree from Albert Einstein College and is fellowship trained at Children's Memorial Hospital in Chicago, now the Lurie Children's Hospital. Dr Franco has been an early innovator in laparoscopic surgery and neurourology in pediatric urology. Dr Franco is the treasurer and board member of the International Children's Continence Society, which plays a vital role in the education of physicians, nurses and physiotherapist in the care of children's urinary and bowel continence issues. Dr Franco was one of the earliest practitioners of biofeedback therapy in the in the United States and established the paradigm of using nurse practitioners and other physician extenders to help manage the children with urinary incontinence and dysfunctional voiding allowing for extended contact time with caretakers.

Dr. Franco has been a visiting professor at several prestigious urology programs throughout the country. He has also been an invited professor in Italy, Brazil, China, South Korea, Venezuela, Ecuador and Columbia. Dr Franco has published over 90 articles in peer reviewed journals and has contributed 19 chapters for textbooks with the most recent contributions to Chancellor and Diokno's textbook on Underactive Bladder in Children and Swaiman's Neurology: Practices and Principles. He is the lead editor and contributor to a multidisciplinary textbook on Pediatric Urinary Incontinence published by Blackwell Publishing, which was released October 2015.
Since Dr. Franco's publication on the Management and Treatment of Overactive in Bladder in Children in 2007 in Journal of Urology he has driven the pediatric community to look at CNS mechanisms as the cause of most incontinence and dysfunctional voiding issues in children. Since that time a more concerted effort to explore these mechanisms has continued to confirm a central role for many children with refractory incontinence.Dr. Franco is involved in clinical research to elucidate the mechanisms of incontinence in children and to find methods to predict incontinence episodes in children with new non invasive technologies.
Dr. Franco has been involved in clinical trials that have lead to the approval of the only anticholinergic approved for use in children and is involved in trials that will hopefully lead to the approval of a new anticholinergic as well Botulimun toxin A for use in children.
Always an early innovator and on the cutting edge of technology he brings a proven track record of successful innovative therapies to children with neurogenic bladder problems as well as children with non neurogenic bladder and continence issues.
Education & Training
MD

Albert Einstein College of Medicine (1983)

BA

New York University, Biochemistry (1979)

Pediatric Urology and Renal Transplantation Fellow

Children's Memorial Hospital

Pediatric Urology Fellow

Pediatric Urology Associates, Westchester County Medical Center

Urology Resident

New York Medical College Affiliated Hospitals

Surgery Resident

St. Vincent's Hospital

Board Certification

AB of Urology, Pediatric Urology (2008, recertified: 2016)

Board Certification

AB of Urology, Urology (1993, recertified: 2016)
Professional Service
| Organization | Role | Date |
| --- | --- | --- |
| International Children's Continence Society | Treasurer and executive committee member | 2014 - Present |
| American Academy of Pediatric Section of Urology | Executive committee member, program chairman for national 2009 meeting | 2009 - 2011 |
| American Association of Pediatric Urologist | Executive committee member | 2005 - Present |
Departments & Organizations
Neurourology/Neurogenic Bladder

Pediatric Bladder & Continence Program