Quality & Safety
Aldo Peixoto, MD, Vice Chair, Quality & Safety
To demonstrate the department's commitment to fostering a culture of quality improvement, the department's Quality & Safety Process Improvement Project grant program was launched in the spring of 2021. Led by Aldo Peixoto, MD, this initiative provided a total of $50,000 to support eight quality and safety projects in both inpatient and ambulatory settings. Of the many outstanding submissions, the following eight projects were selected for funding: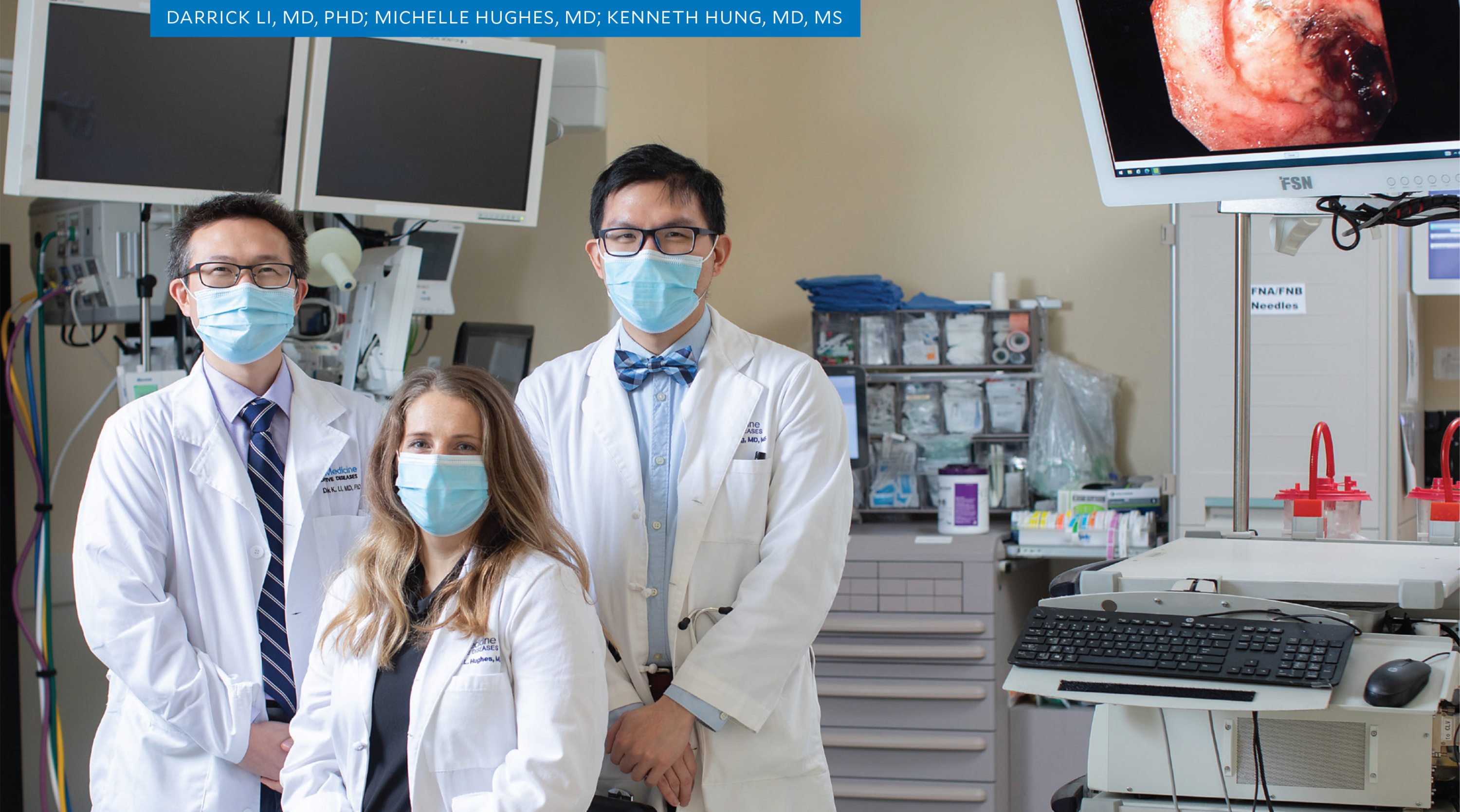 "Febrile Neutropenia Management in the Extended Care Clinic (ECC): Determination of Suitability for Outpatient Therapy." (Project Leads: Maricar Malinis, MD; Jeff Topal MD; Scott Huntington, MD; and Sarah Mougalian, MD; Infectious Diseases / Hematology / Medical Oncology)
"Promoting Compassionate Care at the End of Life: Implementation of a 3 Wishes Project in the Medical ICU." (Project Lead: Shyoko Honiden, MD, Pulmonary, Critical Care & Sleep Medicine)
"Standardization and Improvement of Rheumatology Biologic Infusion Orders." (Project Lead: Vaidehi Chowdhary, MD, Rheumatology)
"Optimization of Laboratory Monitoring of Home Self-administered Therapy with Erythropoiesis-stimulating Agents." (Project Lead: Ravi Kodali, MD, Nephrology)
"Implementation of Video Media for Educational Quality Improvement in Primary Care." (Project Leads: Janelle Duah, MD; Yetunde Asiedu, MD, General Internal Medicine)
"Deprescription of Aspirin Prescribed for Primary Prophylaxis in Hospitalized Patients Presenting with Gastrointestinal Bleeding." (Project Lead: Darrick Li, MD, Digestive Diseases)
"Mitigating Delirium Upstream – ED Delirium (ED-DEL) Prevention." (Project Lead: James Lai, MD, Geriatrics)
"VitalTalk Training to Improve Serious Illness Communication Skills on Smilow Inpatient Services." (Project Lead: Jensa Morris, MD, General Internal Medicine)
"Acute Hemodialysis Catheter Registry." (Project Lead: Jeffrey Turner, MD Nephrology)
These grants will be offered yearly and will be paired with the recently developed Quality Improvement Bootcamp, a four-session course developed to train departmental faculty in quality improvement (first class will be completing it in the winter of 2022). In addition, our residency programs have seen steady growth in the number of residents joining the Quality & Safety Distinction Pathway led by Naseema Merchant, MD, and Jeremy Schwartz, MD. These innovative approaches are leading to necessary capacity building in quality and safety, placing our department as leader in the field.
-------------------------------------------------------------------------------------------------
Read Research...
Submitted by Julie Parry on June 23, 2022