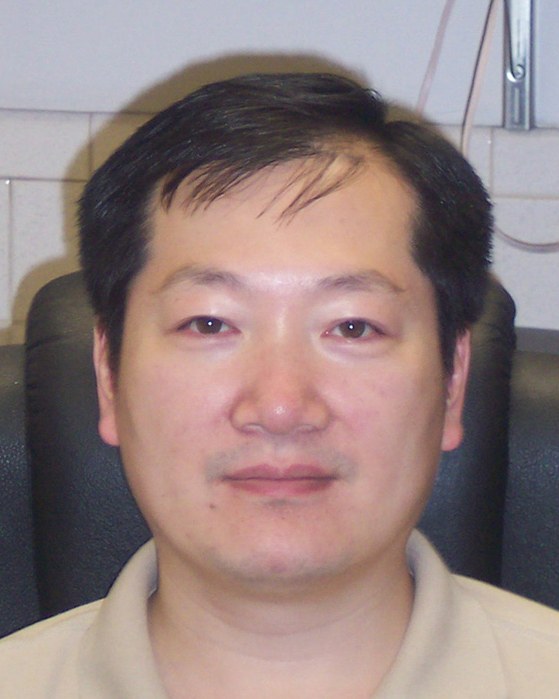 Xiao-Bing Gao, PhD
Senior Research Scientist
Biography

Research & Publications

News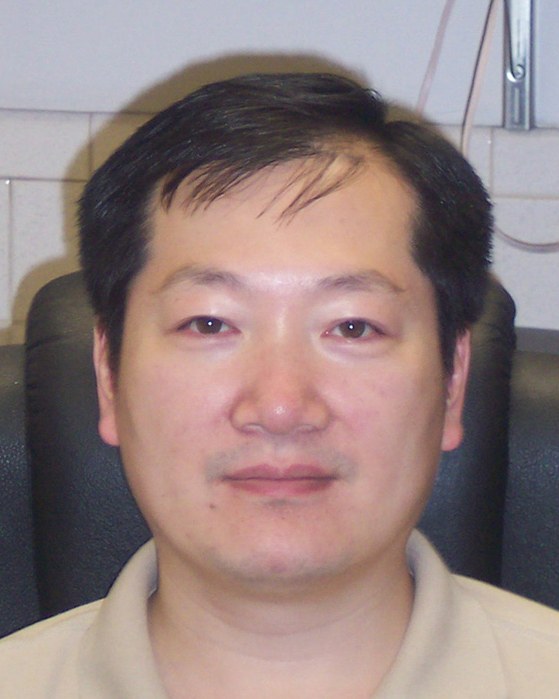 Education & Training
PhD

Shanghai Institute of Physiology, China (1996)

Postdoctoral Associate

Yale University School of Medicine
Activities
Synaptic plasticity in hypocretin neurons: re-setting arousal threshold.

Toronto, Canada 2009

Invited lecture: From the synapse to sleep homeostasis, 4th Conference of the Canadian Sleep Society (CSS)

Synaptic plasticity in mouse hypocretin/orexin neurons.

Oulu, Finland 2008

Invited lecture: 10 Years of Hypocretins/Orexins -physiology and pathophysiology, Acta Physiologica International Symposium

Long-term potentiation underlies adaptive changes in hypocretin/orexin neurons.

Shanghai, China 2008

Invited Seminar

Invited Seminar

Zhenjiang, Jiangsu, China 2008

"Stay up late" induces synaptic plasticity in neurons in the brain.
Honors & Recognition
| Award | Awarding Organization | Date |
| --- | --- | --- |
| Mentored Research Scientist Development Award | NIH | 2003 |
| Scientist Development Grant | American Heart Association | 2001 |
Professional Service
| Organization | Role | Date |
| --- | --- | --- |
| NIH | NIH RG1 IFCN-H (02) M Member Conflict: Integrative Neuroscience | 2010 - 2011 |
| BBSRC, UK | Biotechnology and Biological Sciences Research Council (BBSRC), UK | 2010 - 2011 |
| American Diabetes Association (ADA) | Peer review of grant applications | 2009 - 2011 |
| National Institute of Health | NIH Neuroendocrinology, neuroimmunology and behavior study section | 2009 - Present |
| National Science Foundation | Peer review of grant applications | 2008 - Present |
| Department of Obstetrics, Gynecology & Reproductive Sciences | The Discovery to Cure summer internship program | 2007 - Present |
Departments & Organizations
Discovery to Cure Internship

Reproductive Neurosciences Group