Mark Perazella, MD, professor of medicine (nephrology); director, Acute Dialysis Unit; medical director, Yale Physician Associate Program; and medical director, Yale PA Online Program, won the Donald W. Seldin Award from the National Kidney Foundation (NKF).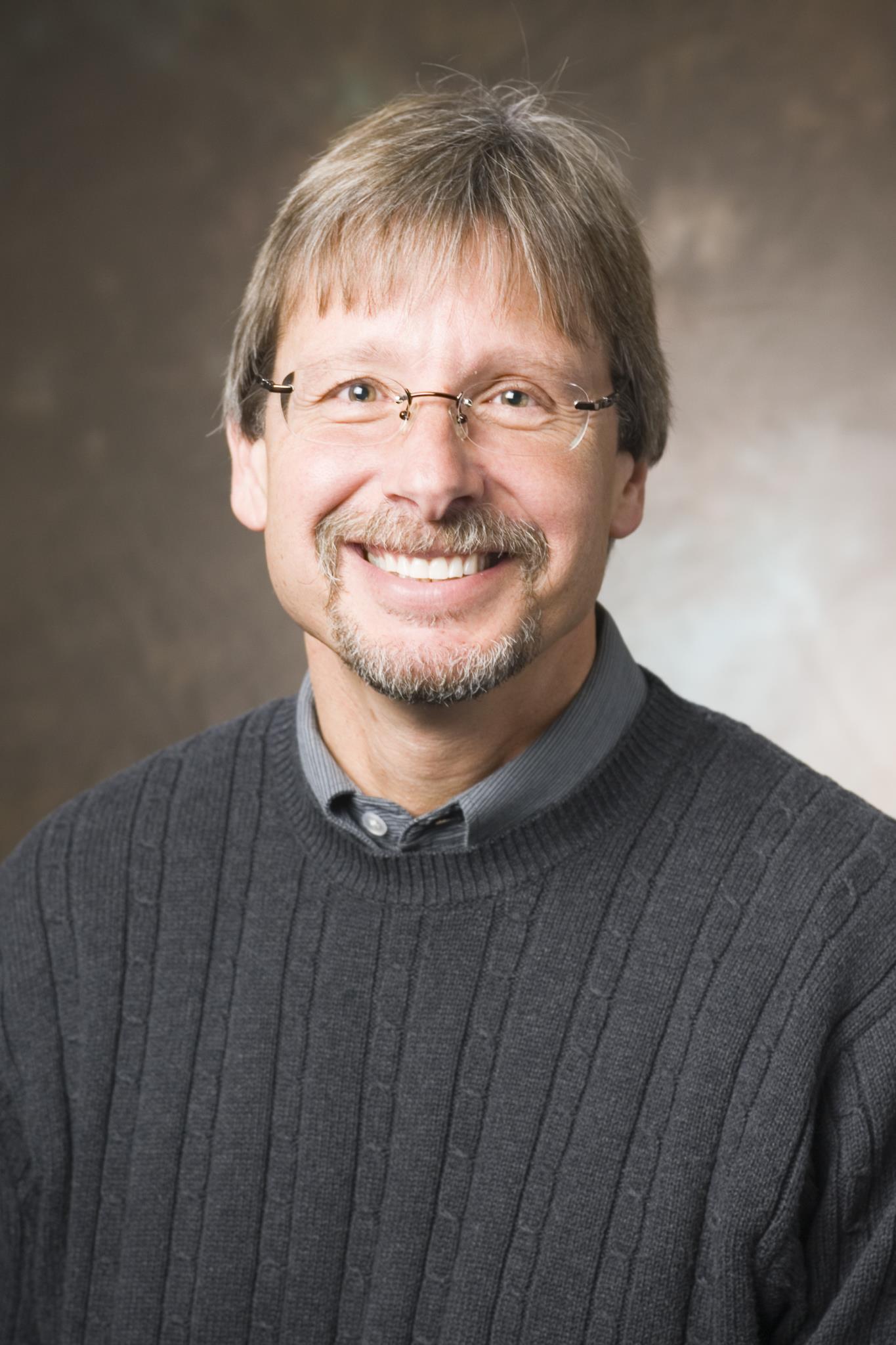 "Dr. Seldin's name is synonymous with nephrology, and medicine, so to get an award that is named after him is really humbling for me. I was completely shocked to learn it, but thrilled nonetheless," explained Perazella. "Secondly, what is important about the award is the list of people who have been awarded it. When you look at the list of names, they are all people that I know, respect, and have admired through the years. So again, it is very flattering and humbling that I'm actually being named along with this group of people."
Perazella came to Yale School of Medicine as an internal medicine intern in 1988. He stayed at YSM for his entire career, completing his fellowship in nephrology, and rising through the academic ranks. He was named professor in 2010. Currently, Perazella serves as the medical director of the Yale Physician Associate Program and the Yale PA Online Program. He also directs the Acute Dialysis Clinic at Yale New Haven Hospital.
Perazella credits YSM as a contributing factor in his winning of this award. "My win reflects being raised in a Yale environment. I've been here my whole career, as a resident, and as a fellow, and then as a faculty member, so just being in the Yale environment is inspiring and has helped shape my career."
"What makes the award really important to me, is how I got there; through having great mentors, working with outstanding people, and being able to teach, and educate fellows, students, and residents. And the patients that I've taken care of through the years made it possible for me to learn of how to be a good doctor, and ultimately to be able to help people. As a result, they've been so helpful in shaping my career as a physician. So I think all of those things ultimately, have me being lucky enough to be named for the award," Perazella continued.
NFK's Donald W. Seldin Award recognizes excellence in clinical nephrology in the tradition of Dr. Donald W. Seldin. Perazella will be presented with the award as part of NKF's Spring Clinical Meetings in April 2021.
Yale's Section of Nephrology is committed to excellence in patient care, research, and education with the goal for both their faculty and trainees to be national and international leaders in the field of academic nephrology. To learn more about their mission and work, visit Nephrology.
Submitted by Julie Parry on October 14, 2020