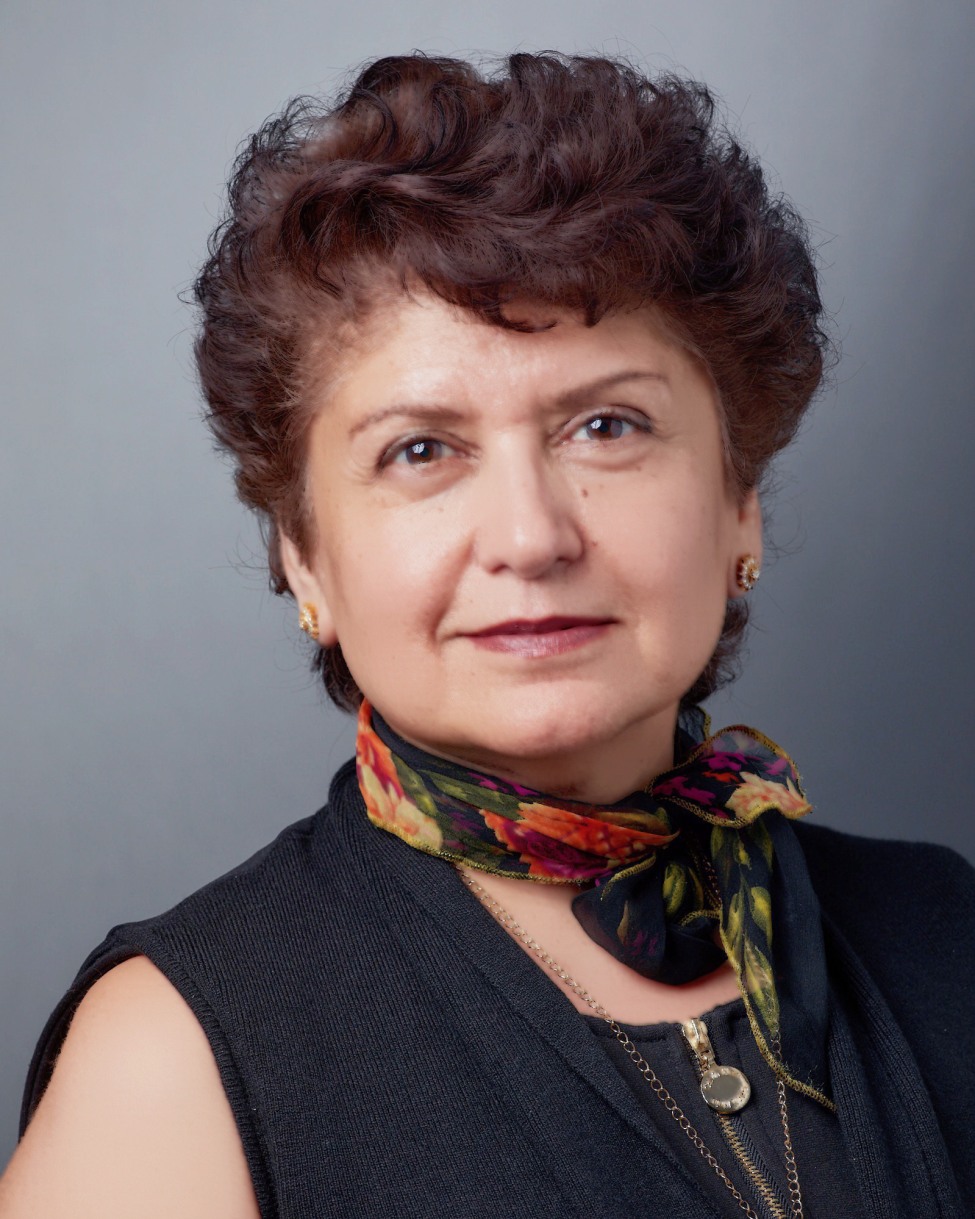 Lubna Pal, MBBS, FACOG
Professor of Obstetrics, Gynecology & Reproductive Sciences; Director, Polycystic Ovary Syndrome (PCOS) Program; Director, Menopause Program; Interim Section Chief, REI; REI Fellowship Director
Biography

Research & Publications

Patient Care

News

Locations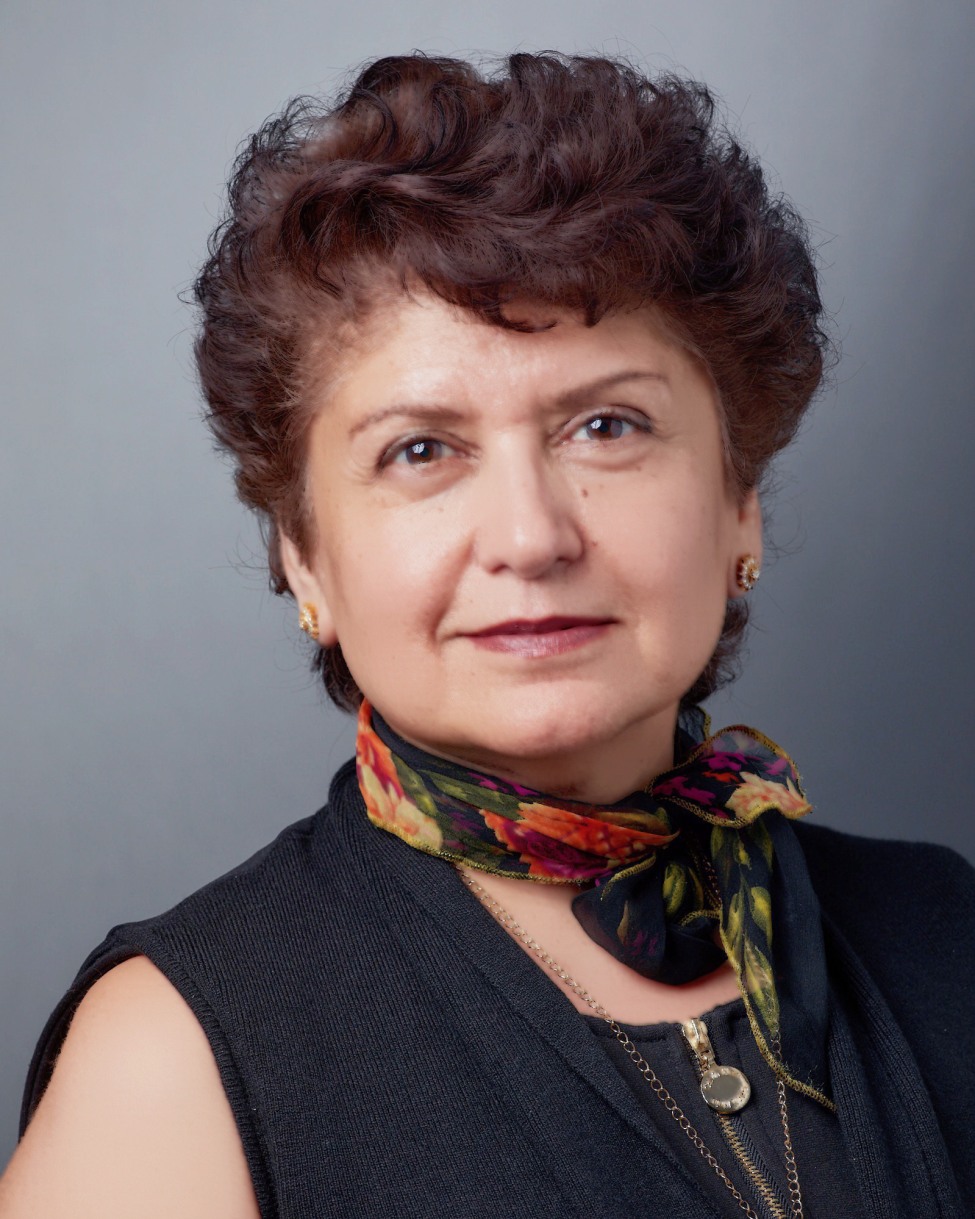 Biography
Dr. Lubna Pal is the director of two clinical programs at Yale Reproductive Endocrinology: the Polycystic Ovary Syndrome (PCOS) Program and the Menopause Program. Dedicated to helping couples conceive, Dr. Pal develops individualized treatment plans to help infertile couples overcome specific fertility-related challenges they may face. "It is a privilege to assist couples achieving healthy pregnancies," she says.
In 1988, Dr. Pal received her MBBS from Dow Medical College in Karachi, Pakistan. She received postgraduate training in the United Kingdom, becoming a member of the Royal College of Obstetricians and Gynaecologists in 1994. She completed a fellowship in Reproductive Endocrinology & Infertility at Massachusetts General Hospital, and then made her way to Connecticut in 1997 for an Ob/Gyn residency at Yale-New Haven Hospital (YNHH). Ten years later, after completing a second fellowship, a master's in Clinical Research and post-doctoral work at Yeshiva University in New York, she returned to Yale as an assistant professor with a clinical and research focus on infertility and reproductive aging.
In addition to menopause and PCOS, Dr. Pal's clinical interests include diminished ovarian reserve, obesity-related reproductive dysfunction, osteoporosis and low bone mineral density, menstrual disturbances, fibroids and premenstrual dysphoric disorder. Her research work focuses on the role of vitamin D in reproduction.
With four offices in Connecticut, Dr. Pal and the Yale Fertility Center are positioned to offer new research and treatment options to patients across the region. Dr. Pal is board certified in Ob/Gyn and Reproductive Endocrinology and Infertility. She is a member of the American Society for Reproductive Medicine, the Endocrine Society and the North American Menopause Society.
Education & Training
MS

Yeshiva University (2006)

MBBS

Dow Medical College (1988)

Post Doctoral

Yeshiva University

Fellow

Albert Einstein/Montefiore Medical Center

Resident

Yale-New Haven Hospital

Fellow

Massachusetts General Hospital
Departments & Organizations