Campus News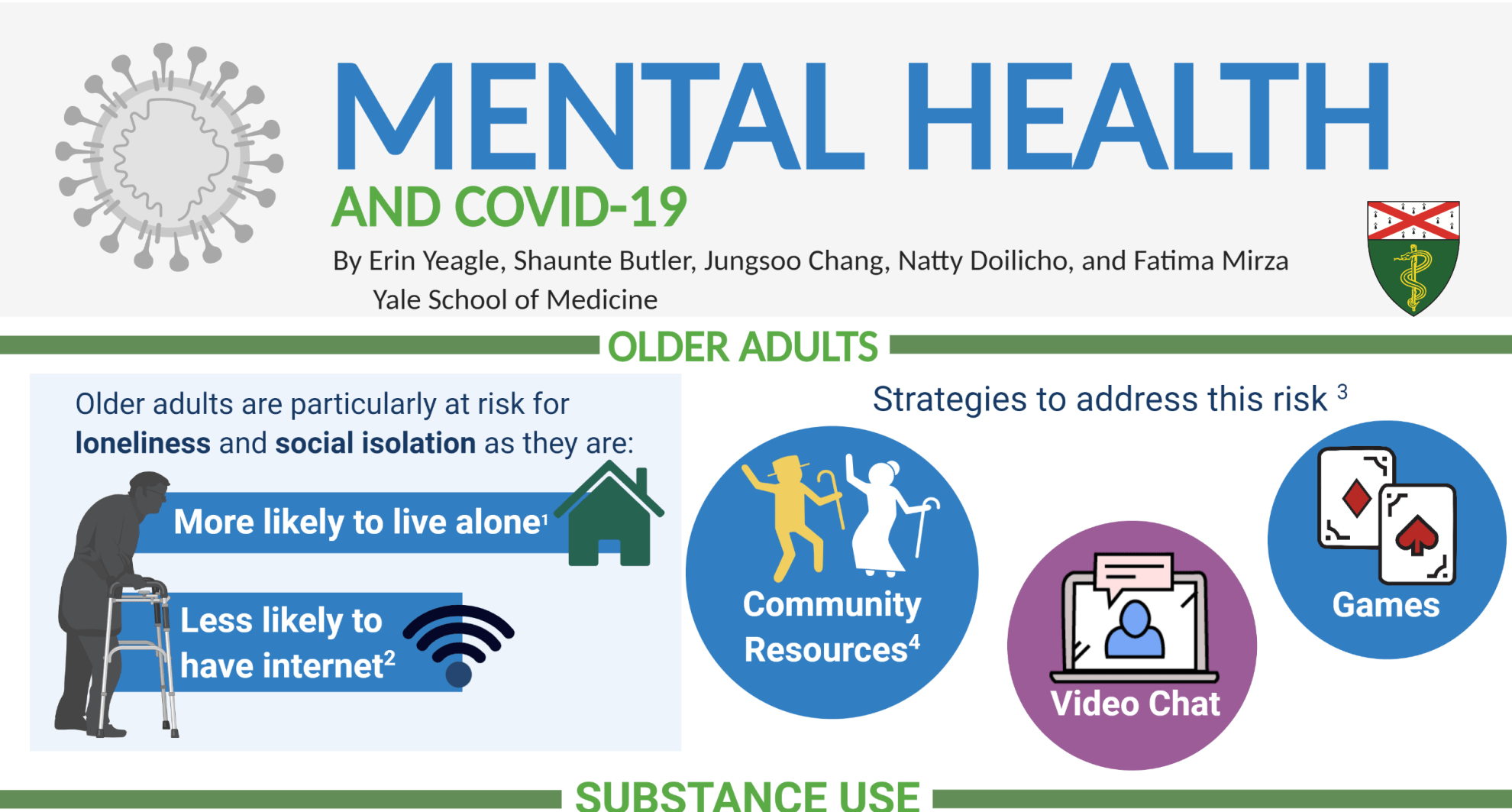 In mid-March, COVID-19 upended the traditional Yale School of Medicine (YSM) curriculum for MD students. Didactic coursework and clinical skills training had to be rapidly converted to an online format, and clinical rotations and most sub-internships (sub-Is) were suspended in the space of a few days.
"You are definitely an asset to the team, even as a learner. And we are all learning through this together." Recent Yale Physician Associate (PA) Program graduate Naiska Cheung '19, MMSc, PA-C, offered this advice to second-year Yale PA students, in response to a question about returning to clinical rotations, which have been disrupted because of COVID-19. Cheung is a primary care and addiction medicine PA at Staywell Health Care in Waterbury, Connecticut. The conversation took place on May 22, during a course, Covid-19 Preparedness Education: Pandemic, Populations and Patients (COPE-PPP), running from May 11 to June 19. The Yale PA class of 2020 is taking the six-week course before resuming clinical rotations.

Yale University will experience a first on Commencement Day 2020, beyond its first virtual ceremony: it will be conferring Master of Medical Science degrees to the inaugural class of Yale School of Medicine's Physician Assistant Online Program (Yale PA Online), Yale's first degree-granting program that blends online and in-person learning.