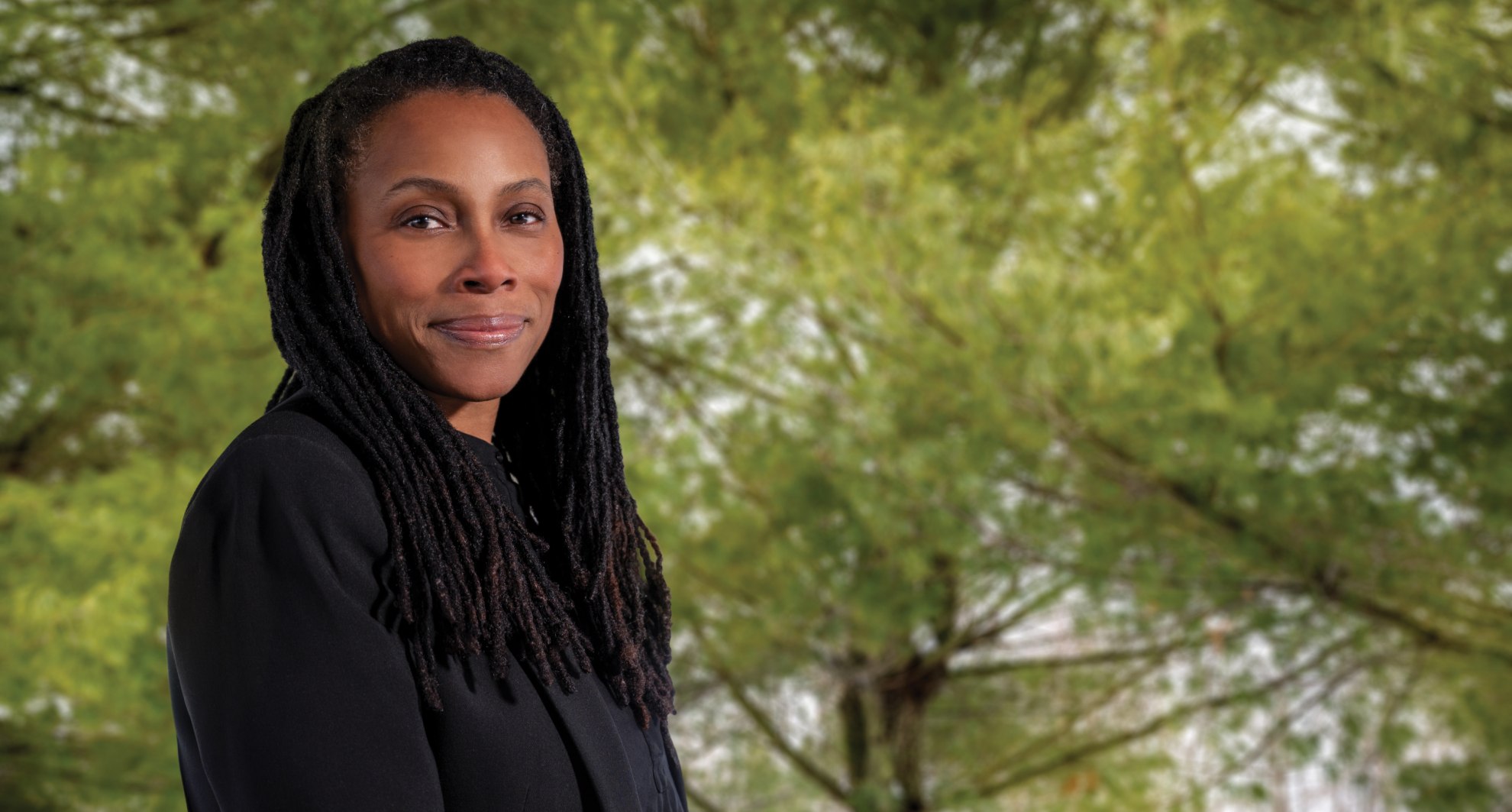 Since the appointment of Marcella Nunez-Smith, MD, MHS, as Director of the newly formed Center for Community Engagement and Health Equity (CEHE) within Smilow Cancer Hospital and Yale Cancer Center, the mission of ensuring cancer health equity and improving outcomes with an emphasis on traditionally marginalized communities, has begun to take shape.
Much like the rest of the world, I have been very aware of just how serious the COVID-19 pandemic is--a health crisis in need of immediate action with African Americans dying at twice the rate and hospitalized at almost three times that of our white counterparts. So, when I was given the opportunity to participate in the vaccine trial to fight the SARS-CoV-2 virus, I knew right away that it was my inherent duty as a community leader to sign up. As a Yale Cultural Ambassador and pastor for Walter's Memorial AME Zion Church, it felt like such a significant way to further encourage members of my community to participate right alongside me, to drive health equity in our own community and advance science at the same time.

As a Yale Cultural Ambassador, I have been an advocate for health equity and clinical research participation for over 10 years. It has really been a cardinal mission for me to encourage engagement among those who have been underrepresented in the health system for so long. We are serving both ourselves and the wider community by doing so, not to mention, advancing science, sometimes dramatically. When the COVID-19 vaccine trial arrived at Yale, I was compelled to participate. It was a consummate opportunity to sign up and walk the walk, particularly during a time of so much fear and apprehension. We all have to be willing to be part of research in order to drive change. Most of the clinical trials I advocate for in my community are related to very specific health conditions that have affected many of those around me, but which I did not have myself. COVID-19, has touched everyone. Every one of us in some way.

The coronavirus pandemic has crippled economies, shut down travel and claimed hundreds of thousands of lives, transforming the world in ways that would have been unthinkable a year ago. The Biden administration's first days were inevitably dominated by discussion of how his team would tackle the crisis, as the U.S. death toll continued its inexorable climb to a staggering milestone: 500,000 deaths.

Source: The New York Times

It was in the year 2000 when the Rev. Dr. Kenneth Monroe, then-pastor of the Metropolitan AME Zion Church, Hartford, CT noticed the need for more frequent bathroom breaks. Moreover, he realized that it was important to tell his doctor as soon as possible. He went for a physical and a prostate cancer screening which showed that his PSA count was 12.8. His doctor referred him to an urologist who ordered a prostate biopsy. The tissue was positive for cancer.

Vanessa Clayton's story about clinical trials participation differs from most, as she was first approached to participate by her husband, Reverend Elvin Clayton, the pastor of the Walters Memorial AME Zion Church in Bridgeport, Connecticut and Cultural Ambassador to clinical research at Yale. Like many people of color, Mrs. Clayton was worried about the disproportionate impact of the COVID-19 virus on black and brown individuals. When her husband told her about the Phase 3 randomized and placebo-controlled trial looking to test the safety, tolerability, and immunogenicity of the SARS CoV 2 RNA vaccine against COVID-19, she did not immediately say yes. She decided to do her own homework to understand the research and also wanted to discuss it with family members in the health profession. Ultimately, after speaking to the study PI, Dr. Onyema Ogbuagu, and reviewing the informed consent, she decided to join her husband and hundreds of other Connecticut residents enrolling in the trial.

After a few years of slowly rising prostate specific antigen (PSA) counts, Tom Ficklin heard the words he was hoping he never would: "It's time for a prostate biopsy." Although the most important thing to Tom was his health and survival, he still wishes someone had discussed better pain management options with him before he had the biopsy. But when the results came back positive for cancer, his focus shifted to treatment options.

According to a recent study published in "Science Immunology," A team of researchers from Yale and MIT partnernered with a large clinical trial of minimally-invasive surgery to tackle defining the human neuroinflammatory response in living patients suffering from intracerebral hemorrhage.