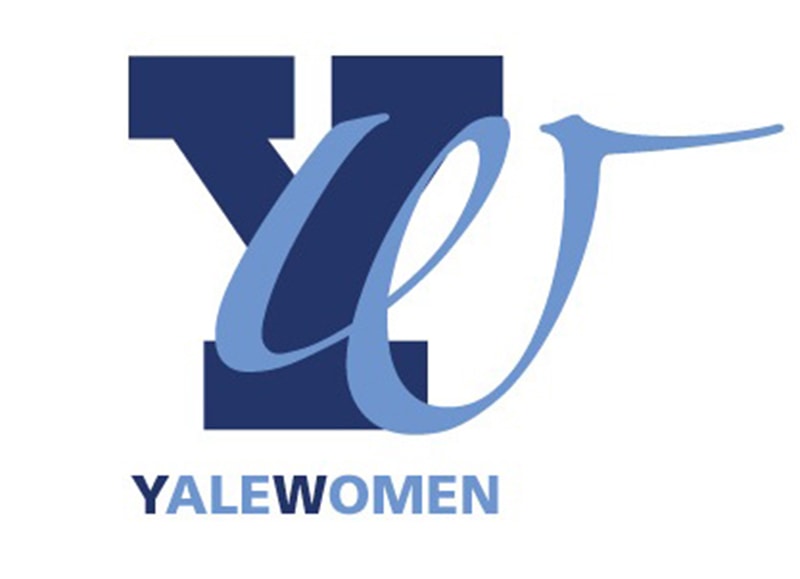 YaleWomen, a shared interest group for Yale women alumni, is calling for nominations to receive the organization's highest award, celebrating those who have been exceptional advocates for justice, equality, and access for women.
Established in 2016, The YaleWomen Award for Excellence recognizes "a particularly outstanding individual or individuals for either a singular contribution, or for contributions made over many years, to the goals and aspirations for which YaleWomen was founded."
For award descriptions and nomination criteria, consult the online nomination form.
While nominations are solicited and can be submitted year-round, the deadline for nominations to be considered for the 2018 award is Monday, January 15, 2018. Multiple nominations are acceptable.
YaleWomen will maintain all nominations that are submitted, and nominees who are not selected in one year may be eligible again in the future.
Submitted by Carissa R Violante on October 12, 2017