The coronavirus pandemic has changed everyone's lives, including the center's current and former undergraduate fellows. Now scattered across the country and abroad, they have been doing their part, from working on COVID-19 tests, to assisting with psychiatric medical education, to finishing their senior theses while practicing physical distancing at home.
In their own words, here are some brief, edited samples of what our fellows were doing as infections in the United States began to peak in mid-April.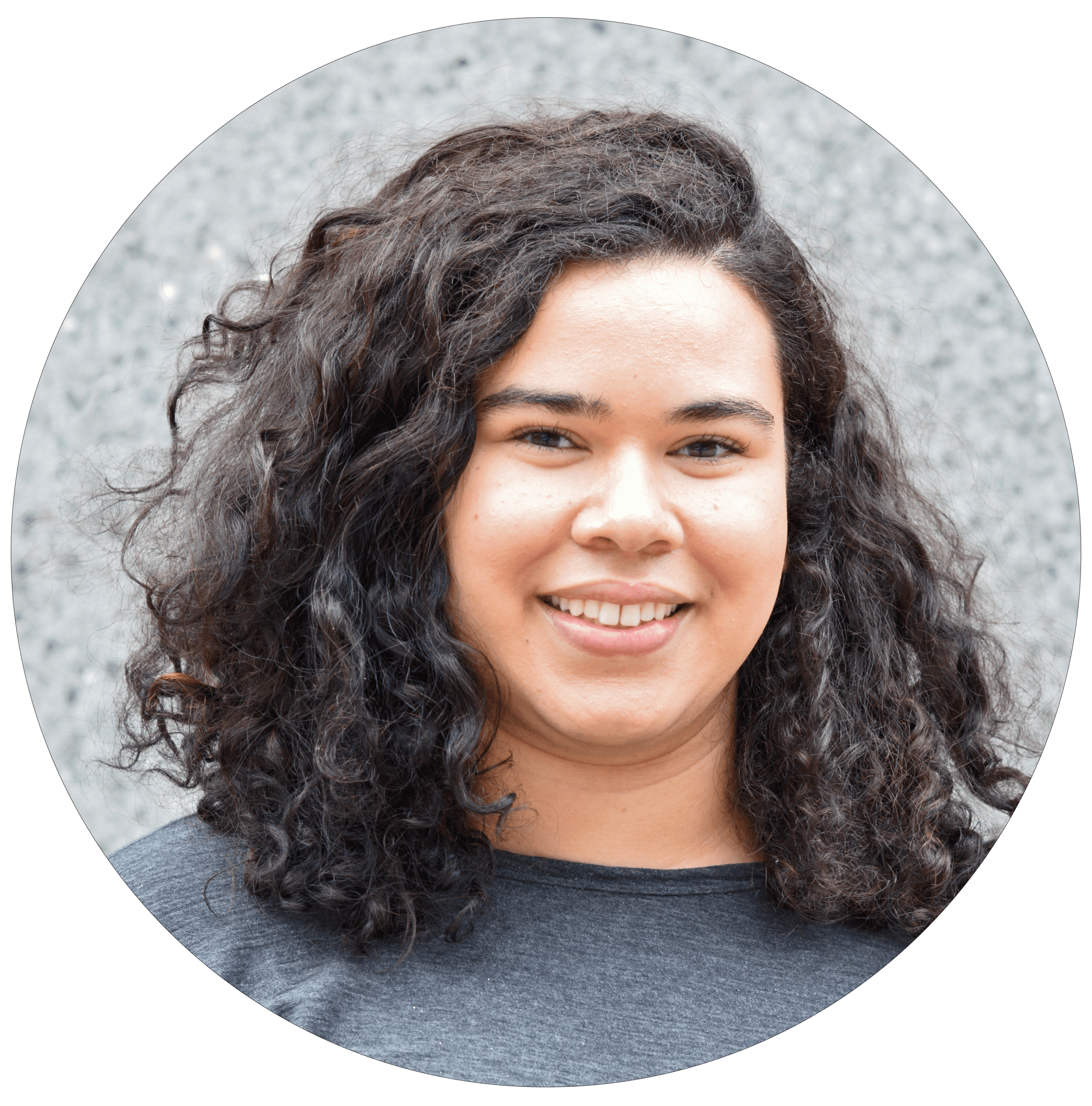 Haleigh Larson, '18, Seattle, Wash.
My colleagues and I at The University of Washington's Brotman-Baty Institute in Seattle have been rapidly learning everything we can about the SARS-CoV-2 virus. It has been amazing to see how many independent investigators and small companies rapidly shifted operations to test for the virus. What's been especially fulfilling is to be a part of simplifying and evaluating alternative testing protocols with support from the Bill and Melinda Gates Foundation, through the Seattle Coronavirus Assessment Network (SCAN). Specifically, our SCAN team has produced sequencing for what amounts to nearly 10 percent of currently available genomes for the virus, with a focus on ramping up testing, getting kits out to the public, and devising simpler, more cost-effective experimental procedures.
Larson will be attending Yale School of Medicine in the fall.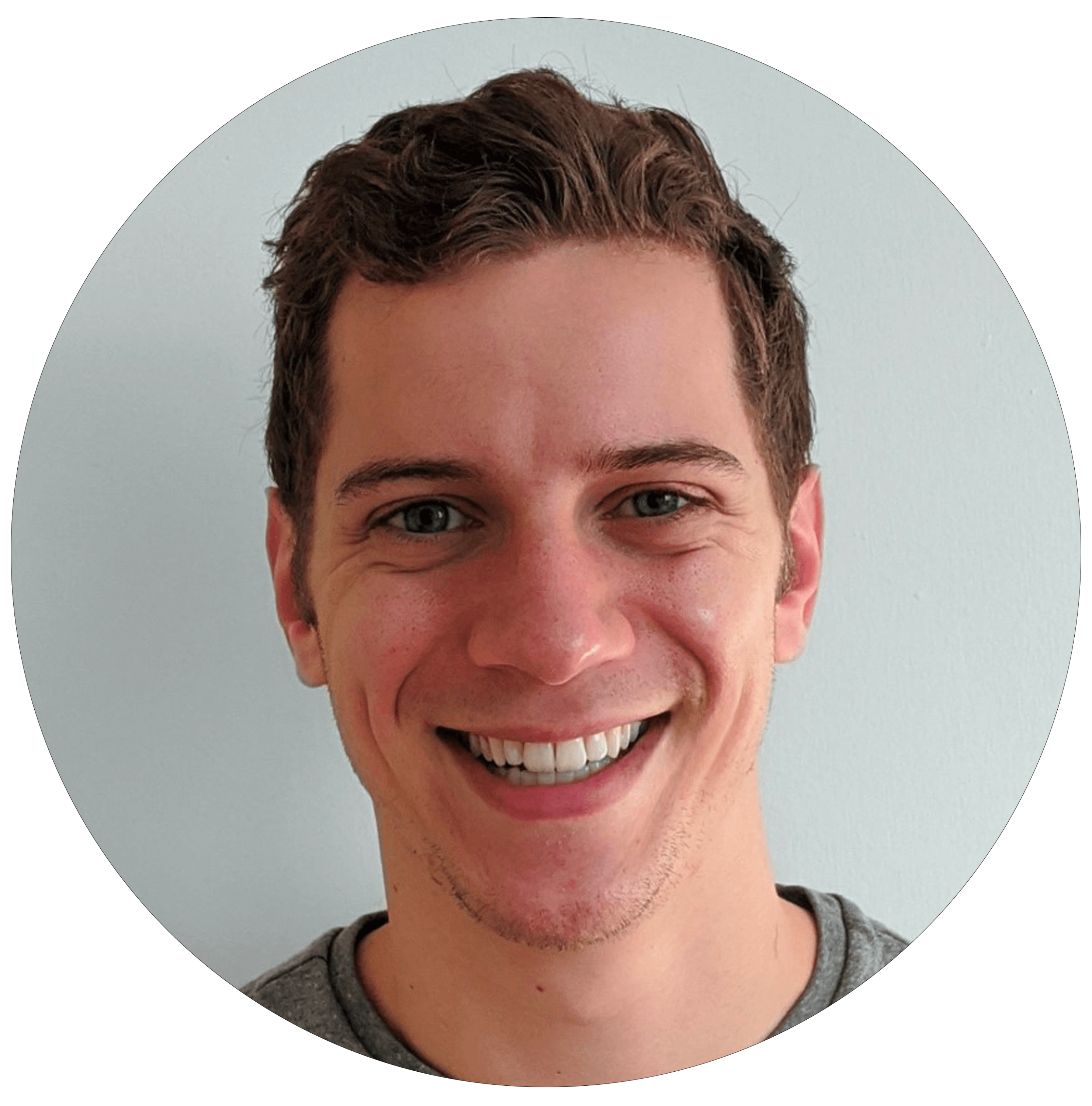 Ben Fait, '17, New York, N.Y.
I'm currently living on the Upper East Side of Manhattan, right next to the East River, with my partner, dog, and cat. I'm a graduate student at Rockefeller University studying neuroscience, and so I live in a cluster of medical centers. The background noise of our neighborhood has become continual ambulance sirens as more patients are brought into the hospitals. I am "essential personnel," so I need to be present in case something needs to be maintained or repaired in our laboratory, and many of the virology labs and labs with clinical licenses in the university have been working hard. Recently, I helped with a clinical trial of a new test for the virus.
Fait is currently a second-year Ph.D. student at Rockefeller University.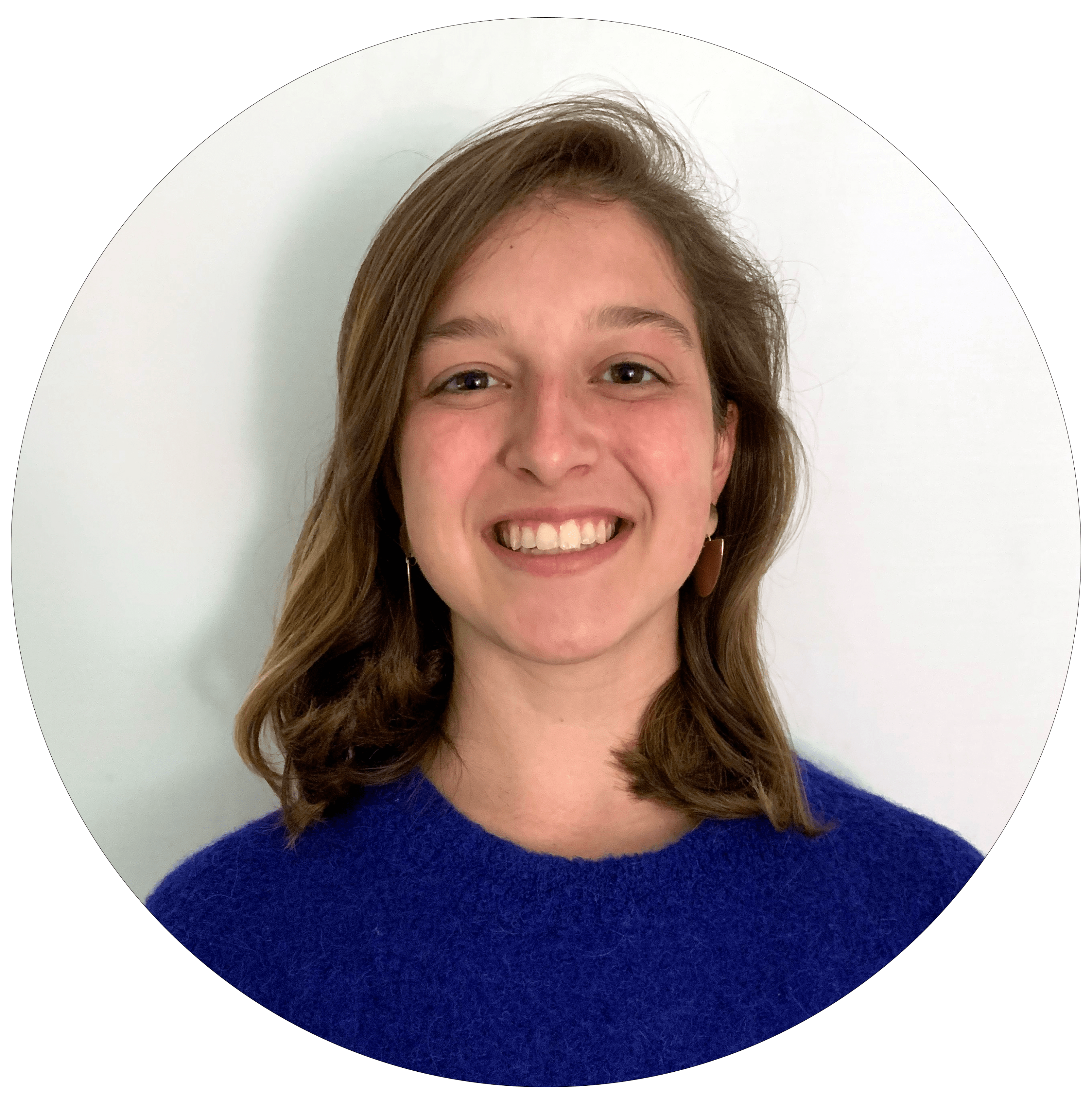 Cecilia Crews, '19, New Haven, Conn.
In late March, all Peace Corps volunteers worldwide were sent home due to coronavirus. As a Maternal and Child Health Volunteer, I had been living and working in Rwanda for the previous six months of a planned two-year deployment. It was extremely difficult to leave the friends I had made, especially under the time constraint of 48 hours. I was (and still am) wrestling with feelings of sadness, and fear for my neighbors' health and safety in Rwanda; social distancing and frequent hand-washing are often not an option for people living in conditions of economic hardship. Now back home, I signed up as an emergency response volunteer for the City of New Haven, but I know that my primary duty now is to physically distance.
Crews is working at the Clinton Health Access Initiative and applying graduate schools for public health.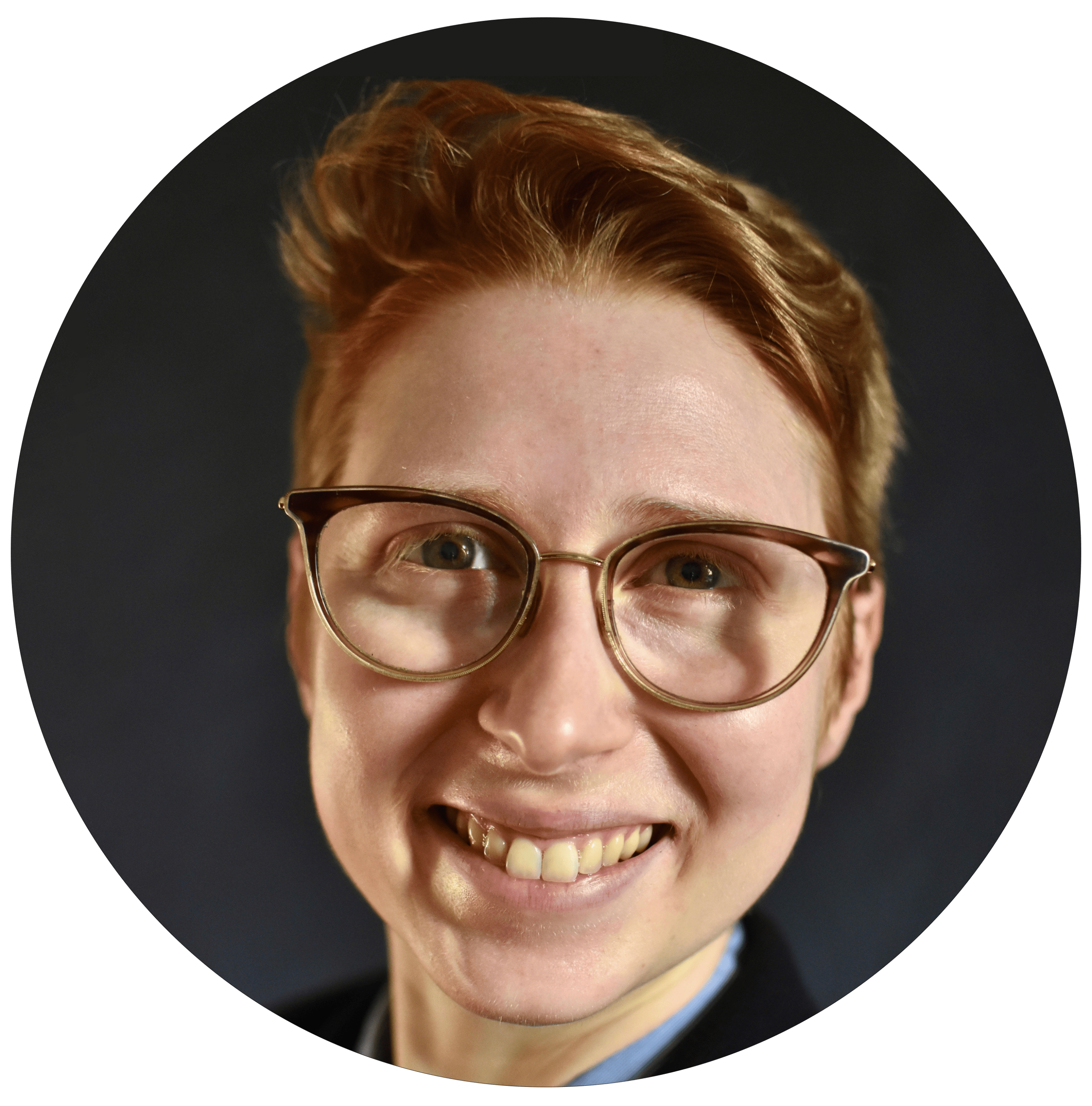 Teddy G. Goetz, '17, Chestertown, Md.
As a third-year medical student at Columbia in New York, I was pulled from clinical work as the pandemic escalated, and I am now doing psychiatry medical education as part of the school's COVID-19 Student Service Corps as well as conducting research from afar. Mostly, I am concerned by the uncertainty of our current circumstance. When will it end? What will the world be like when it ends? I'm working on self-compassion to reduce my expectations in this time of mourning and anxiety. I set goals, but I keep them of a small scope and practice mindfulness, reflection, exercise, and mutual support in all my close relationships.
Goetz is on track to graduate from Columbia University Vagelos College of Physicians and Surgeons next spring.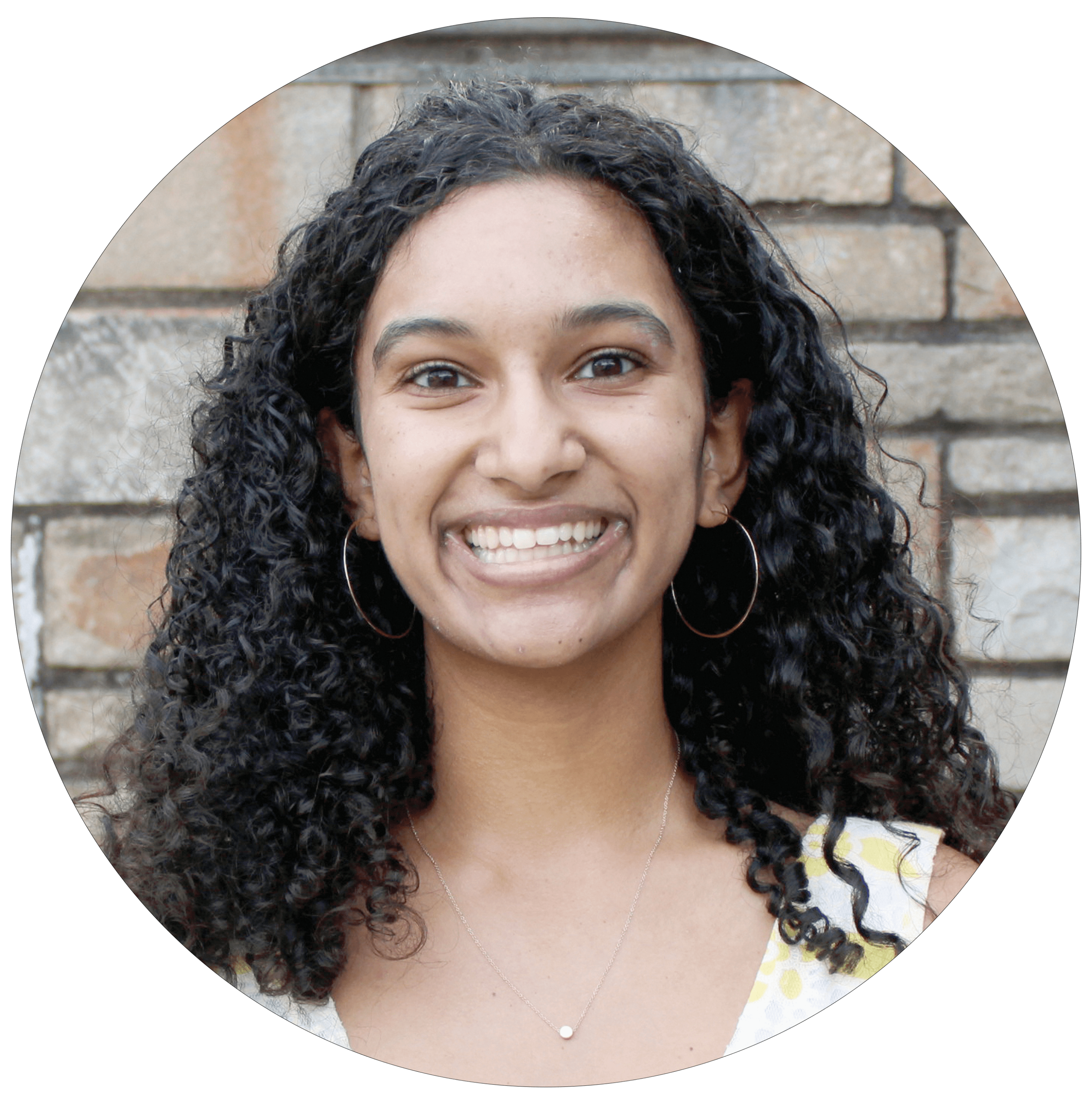 Kaveri Curlin, '19, Claremont, Calif.
I have been working at the National Institutes of Health as a research assistant in a laboratory that studies the social determinants of obesity. I am currently back home in the Los Angeles area waiting out the storm. I feel very fortunate that I can continue my research while teleworking. I am tremendously grateful for all the doctors, nurses, respiratory therapists, and other health professionals who are showing up to work every day and taking care of their patients. Their bravery is truly inspiring, and our entire nation is in their debt. I don't know what life after this pandemic will look like, but I think that one thing we can learn from all this is how connected we are with one another. It has been uplifting to see people extend a hand to those they don't know and have never met.
Curlin is a fellow at the NIH applying to medical schools.
Submitted by Rick Harrison on June 12, 2020