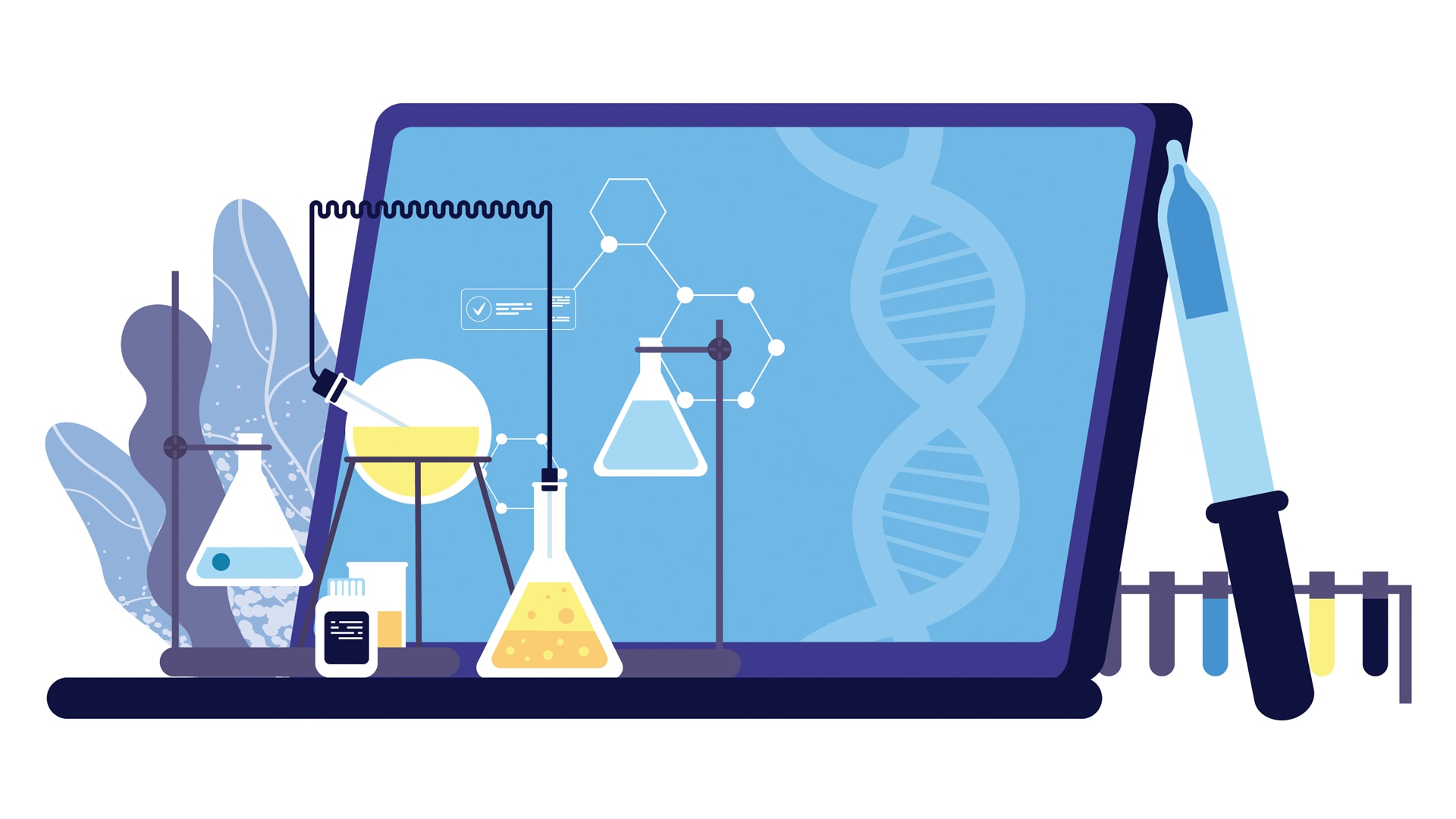 We need science.
Much like efforts to respond to other critically important human challenges, the COVID-19 pandemic calls on science to remediate the consequences of evolving biological and human activity across an intricately interconnected planet, posing countless questions that straddle multiple academic disciplines in assorted combinations.
Big questions include: How many people are infected? How many are dying? Where? Why? How can we protect health care workers and our most vulnerable neighbors? Can we develop an effective treatment and vaccine? How can we reopen society without sparking new outbreaks?
One of the more striking questions raised in the early reporting of COVID-19 both abroad and across the United States hit home at Women's Health Research at Yale, which for 22 years has explored how sex and gender influence health and disease. It appears that men are more likely to get infected. Once infected, men are more likely to die. By some measures, perhaps twice as likely.
These reports — some drawn from peer-reviewed publications — raise many questions. Is this difference biological, perhaps related to the generally more robust immune systems of women? Is there something about the lungs of men that make them more vulnerable? Is the difference behavioral, with men on average less likely to seek medical attention and more likely to arrive at the hospital in worse condition? Does the answer involve men's higher rates of smoking? Or some general difference in personal hygiene?
At least early on, it appeared these questions were not being asked often enough. As the rates of infection and deaths began to peak in New York in early April, data on sex and gender were not consistently available publicly or at health agencies such as the U.S. Centers for Disease Control and Prevention.
Which is why Women's Health Research at Yale acted swiftly to fund a vital study on sex differences in the immune responses to COVID-19. Dr. Akiko Iwasaki and Dr. Aaron Ring are now investigating clues that are critical to developing prevention and treatment strategies that help everyone.
A similar pattern has clouded questions around the disparate effect COVID-19 appears to have on various races and ethnicities. Reporting from New York in April showed that black and Latino residents were more likely to suffer and die from the disease. However, reporting at the time also showed serious gaps in the collection of data that undermined the soundness of any broad conclusions.
For years, studies have shown that even when researchers collect demographic data, they do not regularly analyze those data to discover potential differences capable of improving outcomes for everyone.
Now it is more important than ever that we make science better to make all our lives better. People of all sexes, genders, races, ethnicities, and backgrounds deserve the same opportunities for health and well-being. Let's ensure we ask about everyone.
Submitted by Rick Harrison on June 12, 2020