On May 18, Yale School of Medicine (YSM) celebrated the Class of 2020 in a virtual commencement ceremony. Three faculty members and one resident physician within the Department of Internal Medicine were recognized with the following prestigious awards: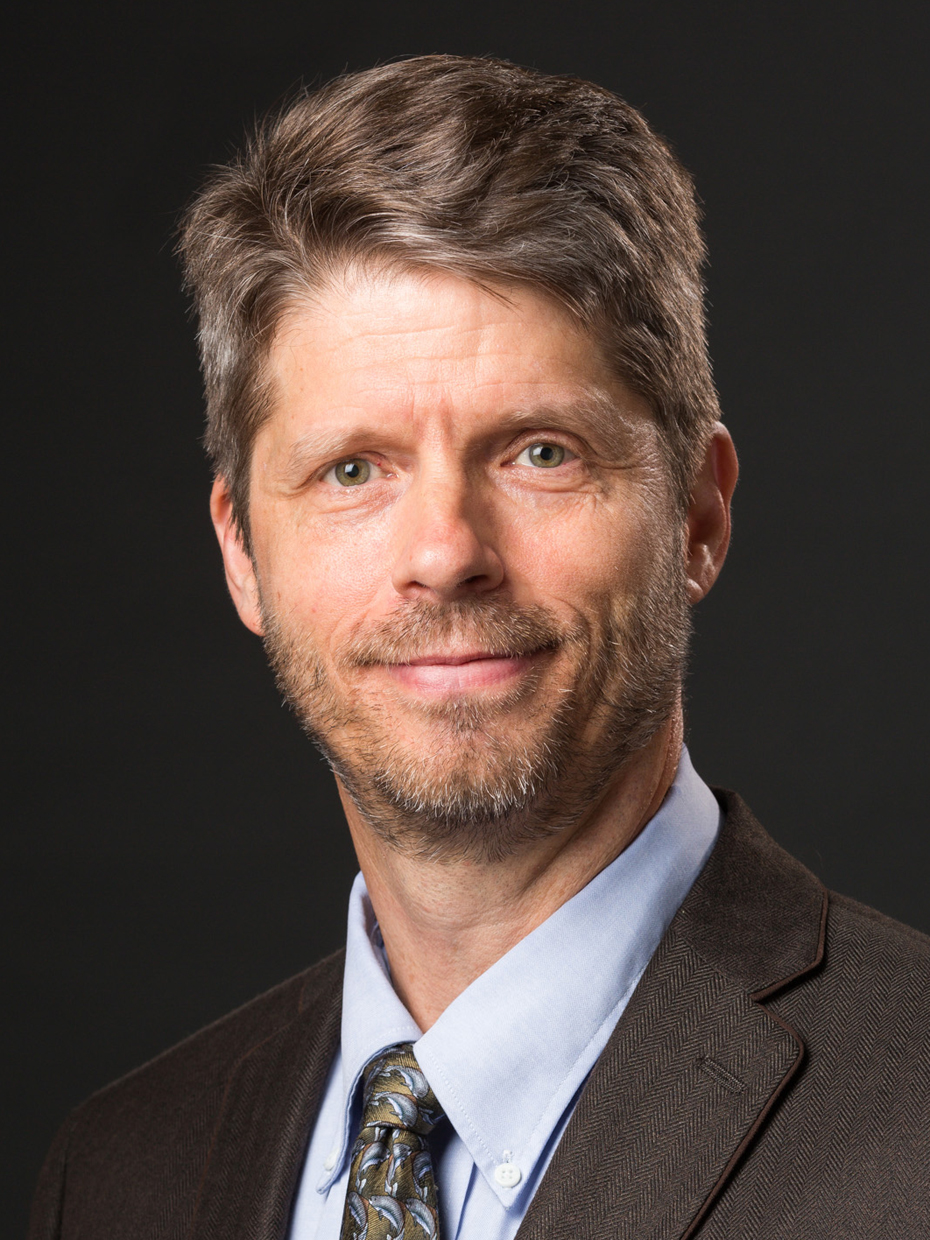 The Charles W. Bohmfalk Prize for teaching in the basic sciences went to Lloyd G. Cantley, MD, C. N. H. Long Professor of Medicine (Nephrology) and professor of Cellular And Molecular Physiology; and Vice Chair, Basic Research. The Charles W. Bohmfalk Teaching Prize is one of YSM's highest faculty awards, and Cantley was chosen by a committee consisting of faculty and students.
One of the medical students who nominated Cantley said, "Dr. Cantley was one of my physiology discussion group leaders during my first year of medical school, and I believe I learned more basic science in my morning discussion sections with him than at any other point during medical school. He was such a fabulous teacher and just a cool guy. He loved talking about physiology and broke down complicated mechanisms for us on the white board in a way that was easy to follow. He dissected our physiology cases for us bit by bit and was very patient with our sometimes poor reasoning skills."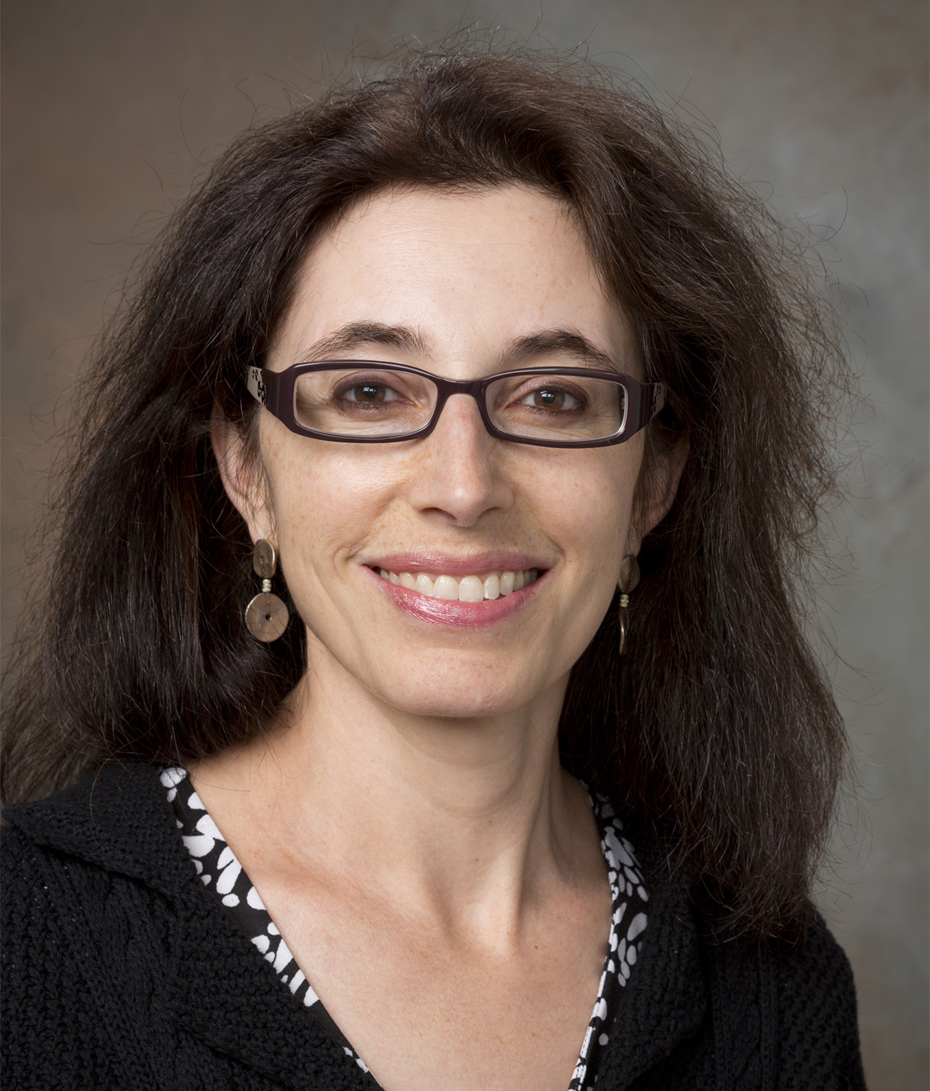 The Leah M. Lowenstein Award is presented annually by the Office for Women in Medicine to a faculty member who is the model of a medical educator whose humane teaching reaches and influences all students regardless of gender, race or socioeconomic background. Anna Reisman, MD, professor; and director, Program for Humanities in Medicine; won the 2020 honor.
One of Reisman's nominators wrote, "Dr. Reisman has been a wonderful supporter of medical students, especially those who are looking to normalize, highlight, and center conversations about gender, race, or socioeconomic background in medicine. Using her platform as Director for the Program for Humanities in Medicine, she tirelessly curates and cultivates inclusive and thought-provoking content that challenges the YSM community to remember the ways in which gender, race, and socioeconomic background can be marginalizing forces in an individual's experience. This work is of benefit not only to the medical students, but to the YSM community's growth as a whole."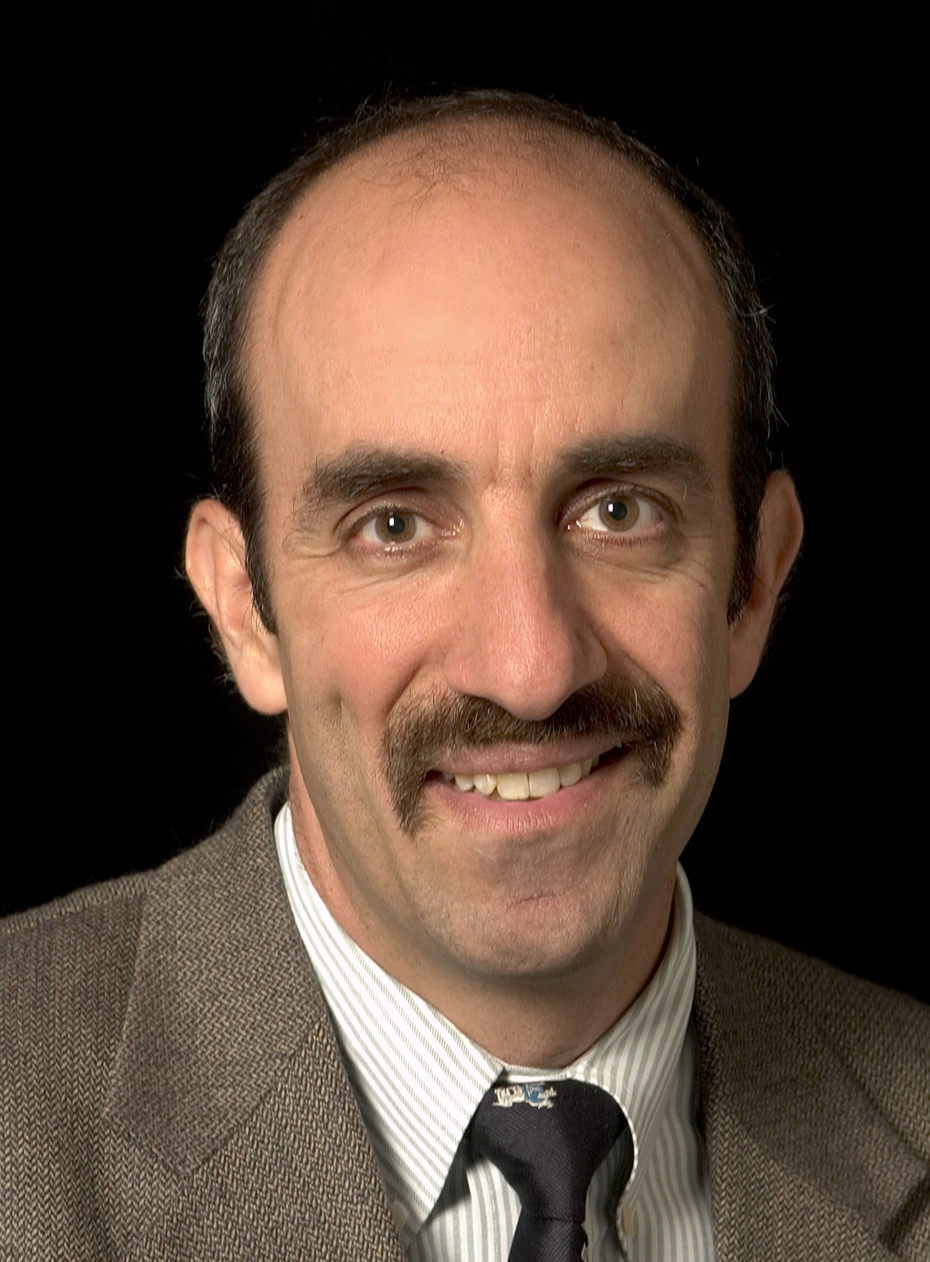 The YSM Class of 2020 chose Andre N. Sofair, MD, MPH, professor of medicine (general medicine) and of Epidemiology of Microbial Diseases for the annual Francis Gilman Blake Award. This award is presented to a member of the YSM faculty designated by the senior class as the most outstanding teacher of the medical sciences.

Primary Care Internal Medicine Resident Sameer Khan, MD, won The Betsy Winters House Staff Award, along with Benjamin Young, MD, resident (ophthalmology). Also chosen by the graduating class, Khan and Young were recognized as members of the house staff who'd made the most significant contributions to the education of medical students. 
"Part of the mission statement of the Department of Internal Medicine talks about the dedication of our team to train 'the next generation of leaders in medicine through education that fosters creativity and a personal commitment to excellence' and Drs. Cantley, Reisman, Sofair, and Khan show this excellence on a daily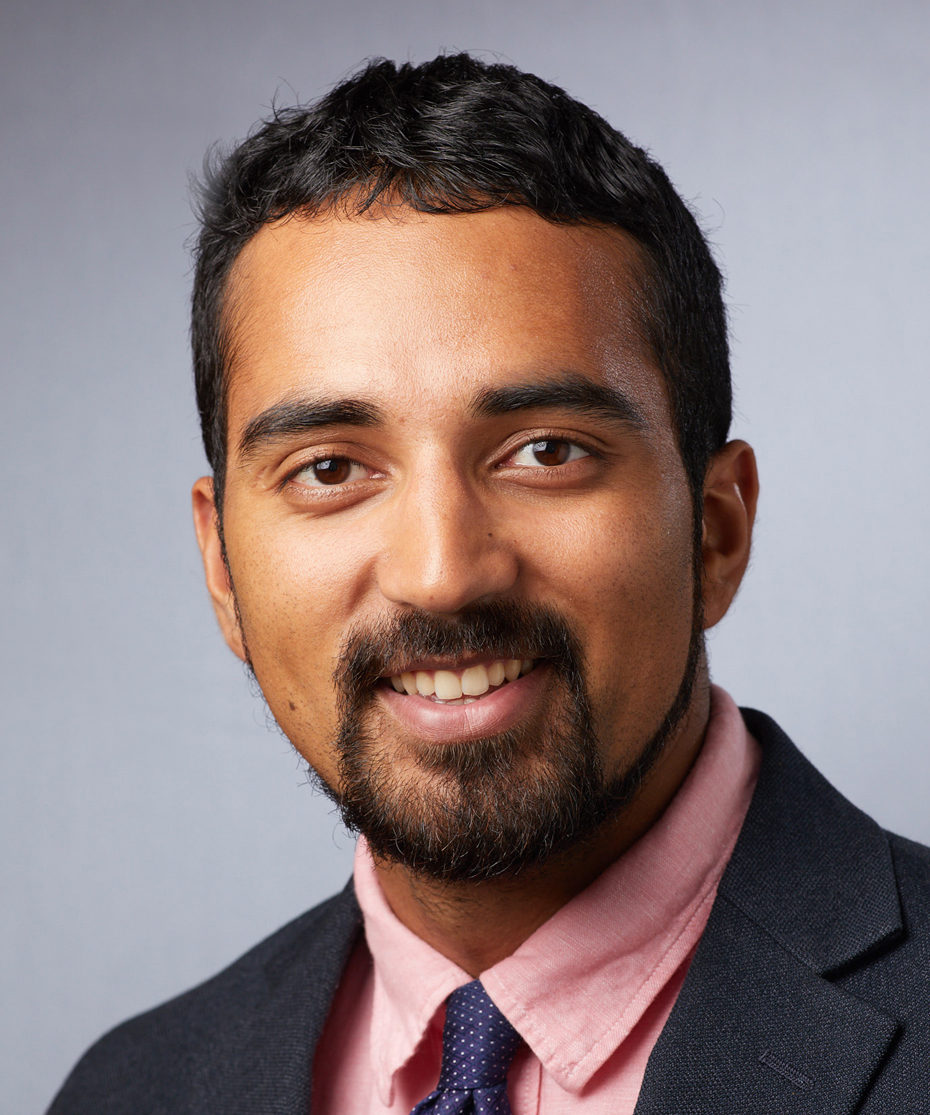 basis," said Gary V. Desir, MD, Paul B. Beeson Professor of Medicine; Vice Provost for Faculty Development and Diversity; and chair, Department of Internal Medicine. "The recognition is well deserved."
Congratulations to Cantley, Reisman, Sofair, and Khan!
The Department of Internal Medicine is the largest department within the Yale School of Medicine and one of the nation's premier departments, bringing together an elite cadre of clinicians, investigators, and educators in one of the world's top medical schools. To learn more, visit Internal Medicine
Submitted by Julie Parry on May 19, 2020