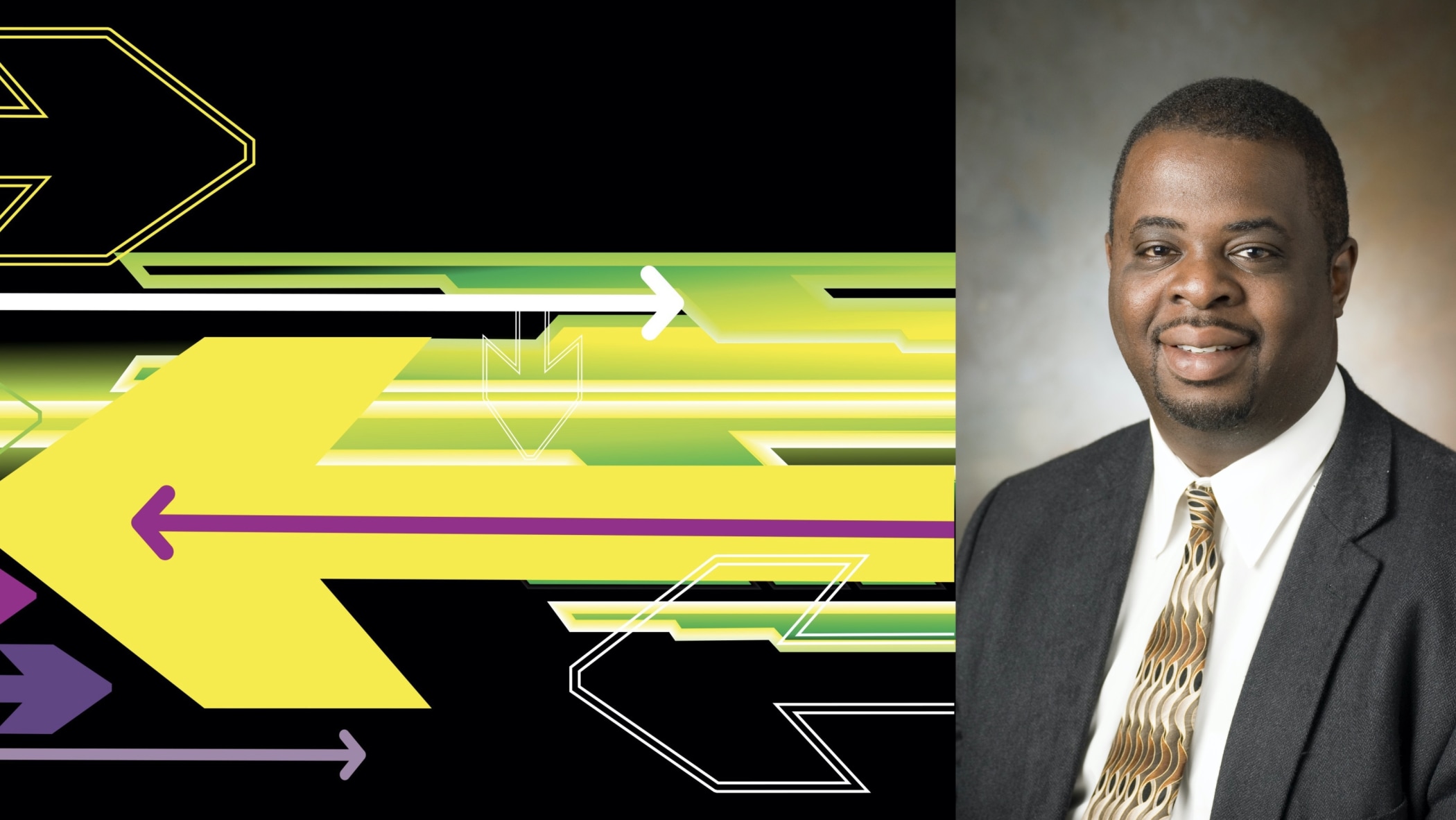 The Department of Surgery is pleased to announce the following faculty promotion, as approved by the Board of Permanent Officers at its Dec. 2, 2020 meeting:
Nwanmegha Young, MD, promotion to Associate Professor of Clinical Surgery (Otolaryngology), in the Clinical Track, July 1, 2020 to June 30, 2025.
Notably, this promotion is the first in the Department of Surgery for a faculty on the Clinical Track. The Clinical track was established by the Yale School of Medicine in 2019 in recognition of faculty whose primary focus is patient care. The Clinical-Scientist and Clinical-Educator tracks prioritize excellence in research and in education, respectively.
"Promoting faculty to the Clinical Track reinforces the department's commitment to clinical excellence as fundamental to our tripartite mission, as we now have clear paths that encourage and provide necessary structure to faculty who spearhead each of our clinical, research, and education missions," said Dr. Alan Dardik, Vice Chair of Faculty Affairs and co-Chair of the Surgery Faculty Affairs Committee.

"Optimizing the appointments and promotions process has been a priority of mine since joining the Department in 2018. I am deeply grateful to the entire Faculty Advisory Committee, administrators, and the support of our Office of Academic and Professional Development for approaching this work with such passion and diligence," said Dr. Nita Ahuja, Department of Surgery Chair.
---
Faculty Advisory Committee: Drs. Alan Dardik, Dan Boffa, Ben Judson, Walter Longo, Ronnie Rosenthal, Ronnie Salem, Joe Santos Saachi, Linda Maertz, Raul Guzman and Melissa Perkal.
Submitted by Cecelia Smith on December 22, 2020